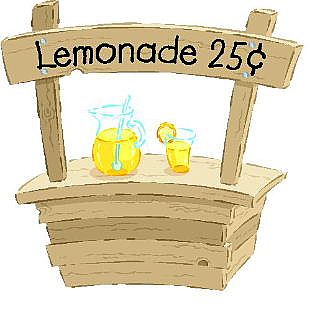 June 24, 2009
Dear Water Project,
Thank you so much for starting this foundation.
In my neighborhood, the same group of girls get together and think of a great charity to donate the money we raise. This year, for our 5th annual lemon"aide" stand, we wanted to help Africa. We all know how many problems people in Africa are having.
We were inspired by two young children, adopted from Ethiopia, Danny, 4, and Mary- Kate, 2. Their mother introduced us to this huge problem: dirty water. We were shocked to see how some people have to drink dirty, contaminated water and walk miles and miles to get it.