* For online gifts only. Gifts by check will receive tracking information with with your receipt in 2-3 weeks .
The Water Project is a 501(c)(3) non-profit organization.
Our Tax ID (EIN): 26-1455510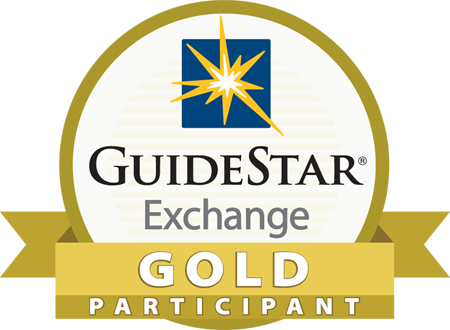 We are committed to transparency and accountability.
See our latest
Annual Report
All gifts are tax-deductible as allowed by law.
All gifts are considered unrestricted as to purpose, with any expressed preference in project placement understood to be a preference only.