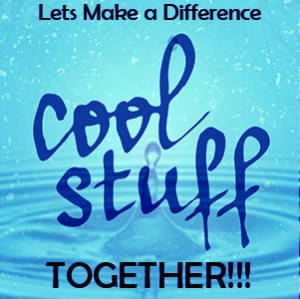 Thanks for checking out our link!!!! We are seriously dedicated to helping get the crucial resource of clean water to the people that are without it! Think about this, you have clean running water in your home, that is available to you at any temperature at any time of the day with the simple turn of a knob or flick of a lever... What would your life be like if you didn't??? Put some thought into that and do the right thing, your gift doesn't have to be huge, anything helps!
Please help us get clean water to the people who need it most!!! 
Thank you for considering everyone!!!
-F-ing Cool Stuff
---
Did you know nearly 1 billion people don't have safe water to drink?
Together, we can change that. Let's fund a new source of drinking water for those who suffer needlessly without it!
Our gifts will be used to construct or rehabilitate a water project, like a well or sand dam, in Africa. We'll see pictures, GPS coordinates, and updates as they come in from the actual water project we fund so we can celebrate the results along with the community we help.