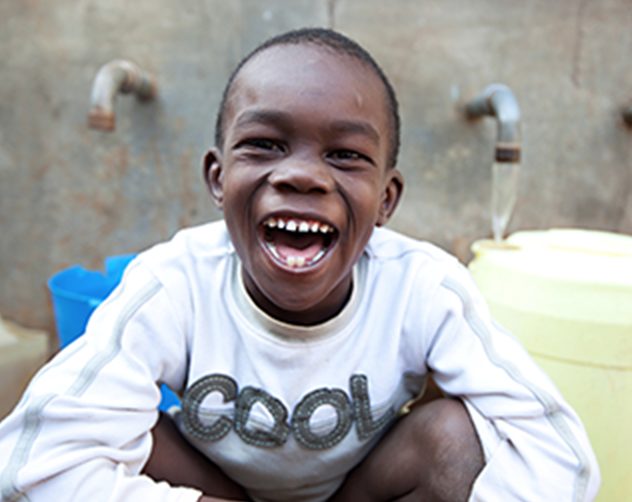 Broken pumps are broken promises.
Every good thing made possible by access to safe water depends on it being available every day - year after year. Sadly, the promise of safe water has been broken many times in the past and even still today, by otherwise well intentioned groups. Faulty and abandoned pumps are almost expected in places like Kenya, Sierra Leone and Uganda.
This must change.
The Water Project has always taken pride in being one of the first to report transparently about your specific giving impact through photos, project descriptions, stories, maps and follow-up updates. Today, we continue holding ourselves and our partners to ever higher standards and values as we implement more robust monitoring and resolution commitments to ensure the promise of water keeps flowing for every community we serve.
Count what counts. How many people are we helping today?
For years, water organizations have advertised their impact based on a number of projects installed. That's a fine metric of success... for one day in time. But, what matters to a family in Kenya and to us, is whether water is flowing today.
So, we count what counts. We are not satisfied to say we are responsible for 1,000 projects in total unless we are truly responsible for 1,000 projects today - and that means ensuring they work. When we consider true impact, this is what counts.