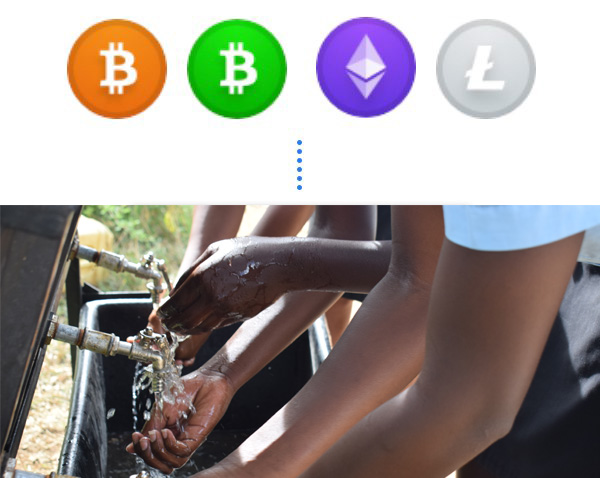 COVID-19 UPDATE: We continue to urgently need of your support as the pandemic enters a dangerous third-wave across Africa.
Hand washing requires soap AND clean water! We provide both. Your gift of Cryptocurrency is needed to keep our critical care teams working and maintaining water points during this crisis and as they train communities on disease prevention.
---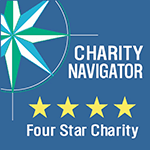 The Water Project is proud to be among the very first charities to accept cryptocurrency. For over eight years, we've helped folks like you exchange your cryptocurrency for clean water!
Over 350 water projects have been funded with these donations, allowing us to continue our bold initiative of providing clean, safe and reliable water to those who need it most.
"The Water Promise" initiative combines high tech monitoring and local repair teams to help ensure that safe water isn't just provided... but that it's also reliable over time. Smart-phone collected data from our water points in Africa are posted online and in real-time for all to see - when things break and every day that water flows!
Cryptocurrency donations are being used to fund a fully monitored water project or help maintain one. We'll provide you with unmatched transparency and accountability of our work. Please join us! Learn More »