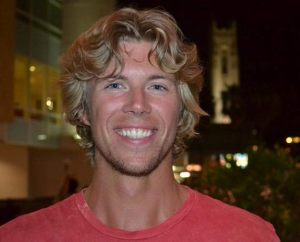 clean water for kids.
every child deserves clean water ! thousands die painfully of dissentary every day ! 
while the military use your tax dollars to build tanks jets and bombs.
Instead of paying taxes or going to magic mountain, make a small sacrifice today ! just 5 or 10 dollars or even a dollar ! goes to this most worthy cause
you'll feel good. the kids will not die painfully. it's a win win.
those who sacrifice for others are called heroes. be a hero today ! thank you so much !
---
Did you know nearly 1 billion people don't have safe water to drink?
Together, we can change that. Let's fund a new source of drinking water for those who suffer needlessly without it!
Our gifts will be used to construct or rehabilitate a water project, like a well or sand dam, in Africa. We'll see pictures, GPS coordinates, and updates as they come in from the actual water project we fund so we can celebrate the results along with the community we help.