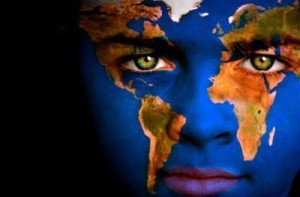 Water is such a common good nowadays for us that we don't value it anymore. It takes little time and effort for us to get it, consume it, use it or even waste it.
But in the same time in the other side of the world there is a child walking 1 hour to bring a bucket of dirty water home. In that bucket of water there is sickness but there is also time. Time that keeps these kids away from school because their sick mother or baby brother depend on them.
Their future is taken because of a glass of water.
Lets help to supply them such a basic thing, so they can spend this time learning in school or doing something more productive.
---
Did you know nearly 1 billion people don't have safe water to drink?
Together, we can change that. Let's fund a new source of drinking water for those who suffer needlessly without it!
Our gifts will be used to construct or rehabilitate a water project, like a well or sand dam, in Africa. We'll see pictures, GPS coordinates, and updates as they come in from the actual water project we fund so we can celebrate the results along with the community we help.