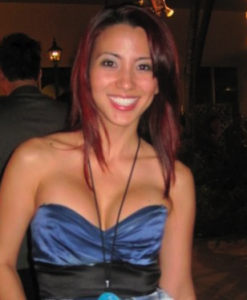 Water. Essential for you, me, everyone. Yet, more than 12 million people in Africa alone are without it. If I could, I'd ship gallons of it from my home to those who do not have it. In an effort to help those in need, I've started a fundraiser for a water project that will not only help create clean, safe drinking water, but will also teach a community how to implement, care for, and produce a water filtration system for an entire village.
Please help my efforts by donating as little or as much as you can. It's a small step that makes huge waves in many people's lives. Thank you! Monica
---
Did you know nearly 1 billion people don't have safe water to drink?
Together, we can change that. Let's fund a new source of drinking water for those who suffer needlessly without it!
Our gifts will be used to construct or rehabilitate a water project, like a well or sand dam, in Africa. We'll see pictures, GPS coordinates, and updates as they come in from the actual water project we fund so we can celebrate the results along with the community we help.