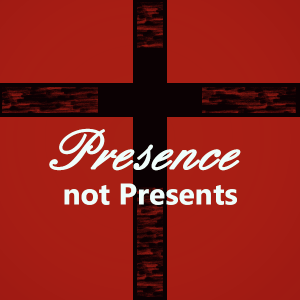 "Whoever gives even a cup of cold water to one of these little ones in the name of a disciple—truly I tell you, none of these will lose their reward." (Matthew 10:42)
This is the season when we remember Jesus coming to earth. So what would Jesus want for his birthday? He calls us to see him in the least of these, and this is an opportunity to serve Christ by providing access to a basic need - clean water.
Instead of asking for something you want, can you consider asking for a $25 donation instead? Put this link on your Christmas list. For Jesus' birthday, let's give him what he wants - for God's kingdom to be present in your good work.
---
Did you know nearly 1 billion people don't have safe water to drink?
Together, we can change that. Let's fund a new source of drinking water for those who suffer needlessly without it!
Our gifts will be used to construct or rehabilitate a water project, like a well or sand dam, in Africa. We'll see pictures, GPS coordinates, and updates as they come in from the actual water project we fund so we can celebrate the results along with the community we help.