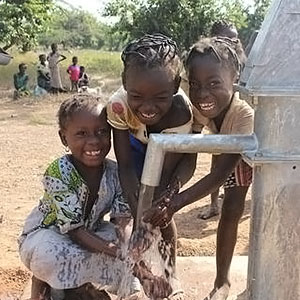 Help us make The Water Promise a reality in 2015! Teams are actively implementing this bold, new initiative right now and your commitment makes it possible. Please don't wait to get involved!
Communities Need Immediate Funding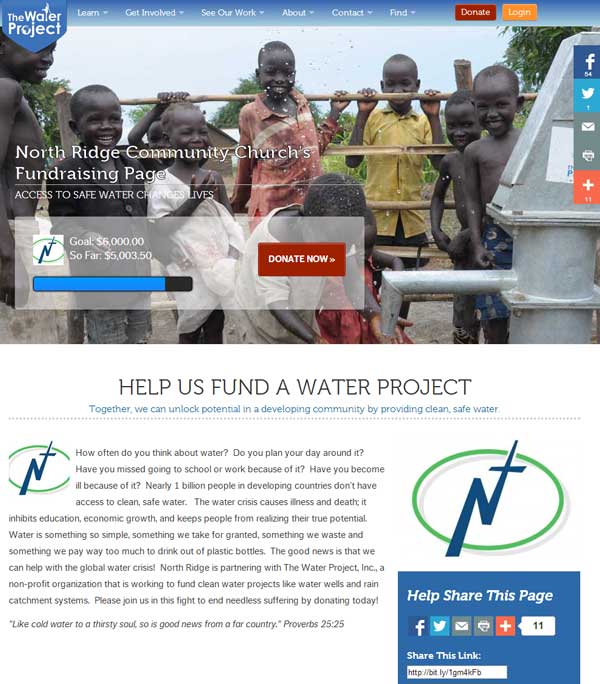 It's easy to create your own campaign page, tell your story and inspire folks to help you fund a project.

Celebrate a birthday or wedding in a whole new way. Or just keep track of your school or church's progress toward your fundraising goal.
Create Your Page
Join our #1 fundraising activity.
Take "The Water Challenge"

Last year, hundreds of groups took part. Every one is now watching their water projects being built!
We provide all the resources you need, for free. You bring some passion to help. Together, we'll change lives. Your group can make an enormous impact!

Get the Free Kit
Want to go deeper?
Help bring clean water to a entire community.
Sponsor a water project alone
or with friends and family.
Click to Learn More