Interactive Project Map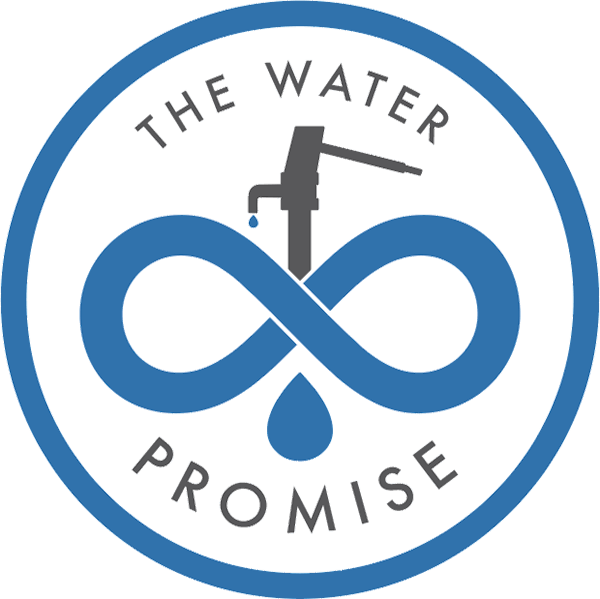 We believe everyone deserves to see proven solutions and proven impact.
Click any of the drops. Learn everything you'd want to know about every single project and community impacted by our supporters. Because we continue to revisit projects to make sure clean water flows every day, information also changes daily.
Or...browse our entire Project Directory
Kenya
Sierra Leone
Uganda
Rwanda
Burkina Faso