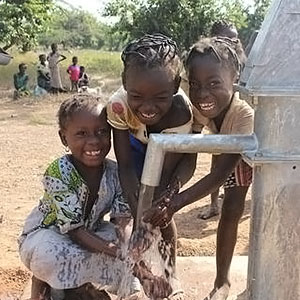 Help Unlock Potential. Give Water.
We need your help to do this work!
We rely on individuals and small groups to fund our efforts.

$23 can change a life. Please join us.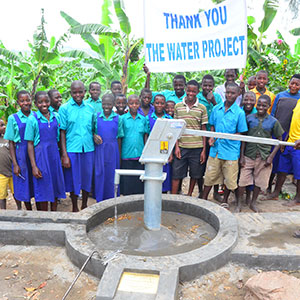 Want to go deeper?
Help bring clean water to a entire community.
Sponsor a water project alone
or with friends and family.
Click to Learn More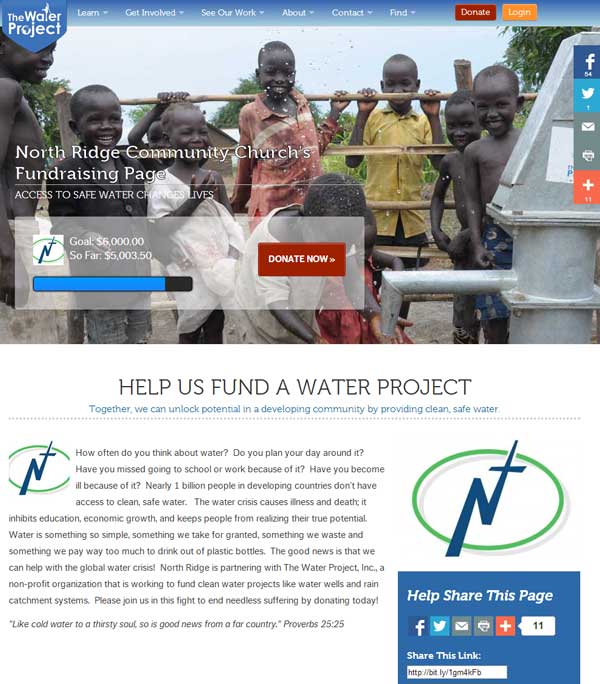 It's easy to create your own campaign page, tell your story and inspire folks to help you fund a project.
Celebrate a birthday or wedding in a whole new way. Or just keep track of your school or church's progress toward your fundraising goal.
Get Your Page
Join our #1 fundraising activity.
Take "The Water Challenge"

Last year, hundreds of groups took part. Every one is now watching their water projects being built!
We provide all the resources you need, for free. You bring some passion to help. Together, we'll change lives. Your group can make an enourmous impact!

Get the Free Kit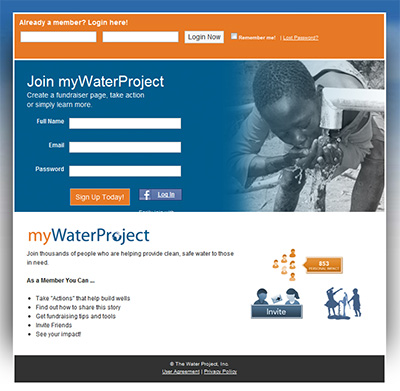 Login and let us know how you might like to help. We'll link you to some great tools on your Actions dashboard.
You can keep track of the impact you're making, see what others are up to, and keep all the tools you need to help in one place.
When you follow us on Facebook or Twitter, you'll get real-time updates from our work in the field. You'll hear what we're up to and ways you can help.

When you share our work with others, your impact is multiplied. People want to hear this story. They want to help, just like you.

Tell our story and bring clean, safe water to thousands!