Clean, safe drinking water is scarce. Today, nearly 1 billion people in the developing world don't have access to it. Yet, we take it for granted, we waste it, and we even pay too much to drink it from little plastic bottles.
Water is the foundation of life. And still today, all around the world, far too many people spend their entire day searching for it.
In places like sub-Saharan Africa, time lost gathering water and suffering from water-borne diseases is limiting people's true potential.
Education is lost to sickness. Economic development is lost while people merely try to survive. But it doesn't have to be like this. It's needless suffering.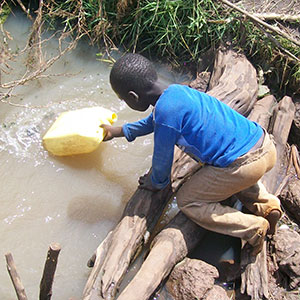 Simply put, water scarcity is either the lack of enough water (quantity) or lack of access to safe water (quality).
It's hard for most of us to imagine that clean, safe water is not something that can be taken for granted. But, in the developing world, finding a reliable source of safe water is often time consuming and expensive. This is known as economic scarcity. Water can be found...it simply requires more resources to do it.
In other areas, the lack of water is a more profound problem. There simply isn't enough. That is known as physical scarcity.
The problem of water scarity is a growing one. As more people put ever increasing demands on limited supplies, the cost and effort to build or even maintain access to water will increase. And water's importance to political and social stability will only grow with the crisis.
Education
When students are freed from gathering water, they return to class. With proper and safe latrines, girls stay in school through their teenage years.
Health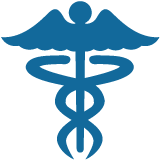 Safe water, clean hands, healthy bodies. Time lost to sickness is reduced and people can get back to the work of lifting themselves out of poverty.
Hunger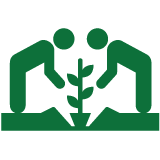 Access to water leads to food security. With less crop loss, hunger is reduced. Schools can feed students with gardens, reducing costs.
Poverty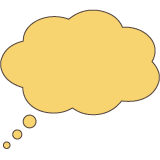 Access to water can break the cycle of poverty. The communities we serve are ready to grow. We can't wait to see how they choose to do it.
In some places, it is simply dry. Water is hard to find. In others, this most critical need is literally only a few feet below ground waiting to sustain life.
The Water Project, Inc. is a non-profit organization working to provide access to clean water to people in developing nations who suffer needlessly without it.
With our team of supporters we're funding clean water projects like water wells and rain catchment systems.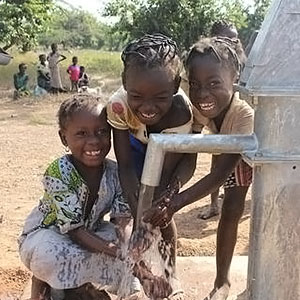 "Here we are getting clean water nearby compared to the old source which was dirty and coming from far away. So it was hard because collecting it took much of our time and made it difficult to study our books. This new water source is helping us in a huge way."
"Before when the pump broke down the people of the village suffered much, and also the animals died of thirst. Now with this rehabilitation we will never see that again. We are very, very happy. May God help you in every place where you go and we ask that God will help and accompany you in all your activities to come. May God accompany us in our families. Thank you very much with our hands empty." ("empty hands" is a cultural expression that nothing is given in favor to one another except a deep appreciation).
Learn How to Help:
See the solutions we're working on in Africa
Read More »