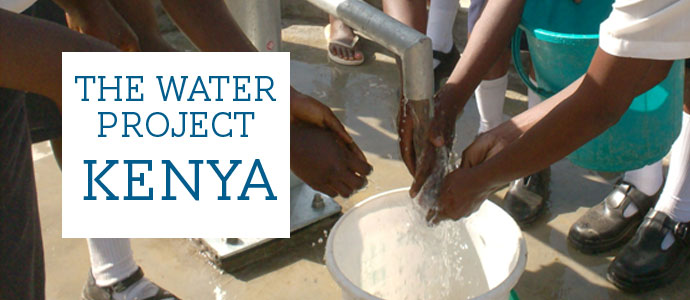 Kenya is a beautiful mix of cities and countryside, mountains and desert, remarkable potential amidst deseprate poverty. It is home to a people of inspiring hospitality, kindness and joy.
But for so many in Kenya, clean and safe water is impossible to find. Mothers search for it in vain and children gather dirty water when nothing else is available. As they do, hope is lost when inevtiable sickness and poverty follow.
We're committed to working closely with the people of Kenya, listening to their needs and not simply imposing our solutions. Our desire is to see more smiles like this mom's, who received one of our very first water projects.
Sponsoring a well in Kenya is easy. Every donor is connected to a specific project. No matter the size of the gift, you'll receive a project report with pictures, GPS coordinates, and brief reports describing how you've helped a particular village.
We want you to see the good that has been done.
Current Kenyan Water Projects
Program Highlights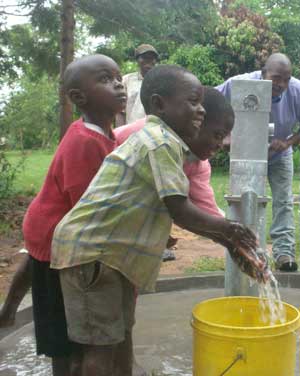 Our teams in Kenya, including Staff of Hope and The Bridge Water Project, construct wells at schools, churches, and community centers.
Their remarkable effort is led by Kenyans who have been trained and equipped to engage their own local communities, install wells, and train villages in proper sanitation and hygiene.
And they will be there tommorow, and next year and into the future, ensuring the water they help provide today keeps flowing.
On average a water project here costs between $6,500 - $20,000 depending on depth. These costs cover all phases of the effort.
Join us as we join them.
Get involved today and help change everything for a community in Kenya.