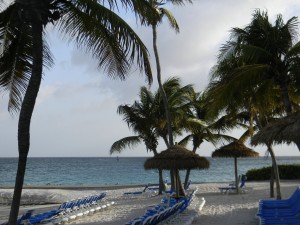 Learning about the kind of problems that people deal with today, I have become aware with the fact that water is becoming harder to obtain. And sooner or later, water is going to be harder to get for everyone. Many people don't know, but it's already starting now. People in Africa don't have access to good, clean water. So, instead of getting gifts for my own birthday (since I have enough to make me happy), I decided to help people who are less fortunate than I am. You can start making a difference in the world just by donating to this cause to help them have a source of clean water. Thank you so much!
---
Did you know nearly 1 billion people don't have safe water to drink?
Together, we can change that. Let's fund a new source of drinking water for those who suffer needlessly without it!
Our gifts will be used to construct or rehabilitate a water project, like a well or sand dam, in Africa. We'll see pictures, GPS coordinates, and updates as they come in from the actual water project we fund so we can celebrate the results along with the community we help.