For the last few weeks, leading up to the world-wide spread of COVID-19, we've been working with our teams at home in the U.S., and in Kenya, Uganda and Sierra Leone to ensure everyone is safe and cared for. We've taken specific steps to keep all of our staff and partners protected and we're all working remotely as needed, which is quite normal given our distributed team.
Now - and without interruption - we are doing the most important work we know of to battle back the spread of this virus.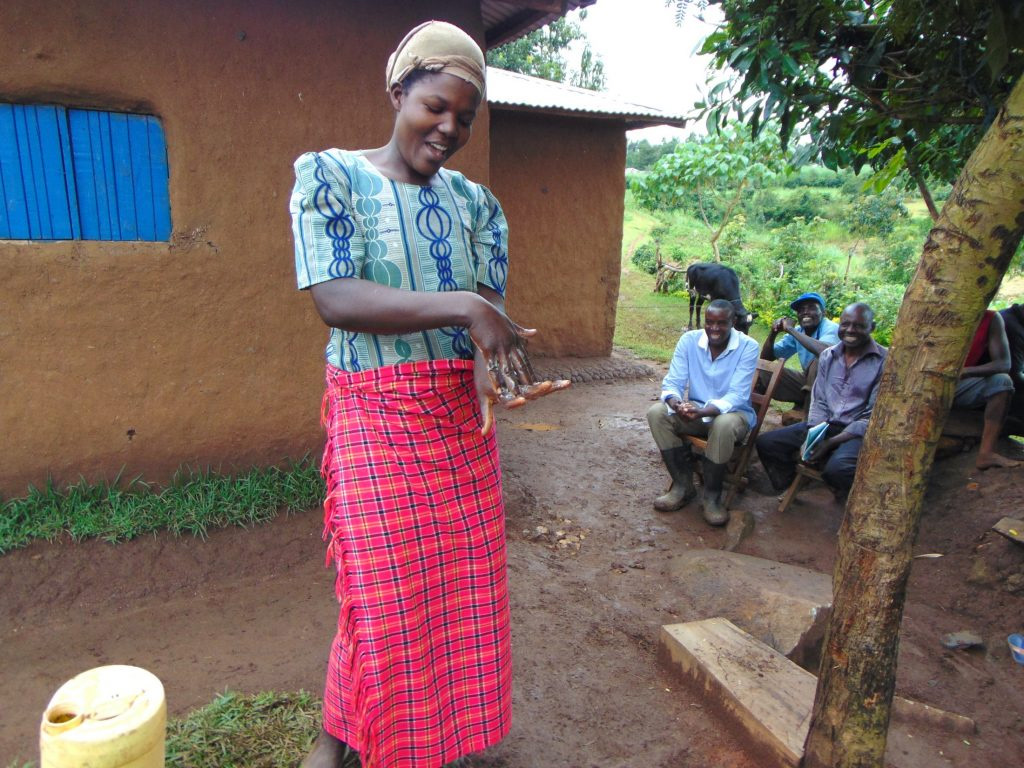 We're doing exactly what we've been doing, every day, for 14 years.
It's called "WaSH". It's a handy abbreviation for our work and it couldn't be a better fit in these times. The Water Project's teams are Water Sanitation and Hygiene (WaSH) experts. Together, with your support, we provide the two most important ingredients for keeping people healthy - clean water and hygiene.
As you know, clean hands and social distancing are the tools we ALL have in this fight. Everyone in the world is fighting the virus in the same way. And though you and I can easily grab some soap and have ready access to clean water… not everyone does.
If you know us well, you'll know that in 14 years of work, we have never made an "urgent financial appeal" like this. The Water Project plans strategically and in every year since our founding, people like you have come alongside in giving to make it all possible. But these unprecedented times lead us to boldly ask you to give right now, to get in front of what we know is a desperate and ongoing need.
Now is the best time to step into this fight with and for our neighbors around the globe just as we're helping each other in our neighborhoods here at home.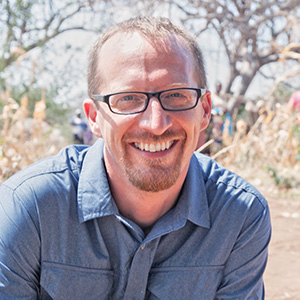 Peter Chasse
Founder & President
---
Daily access to safe and reliable water, sanitation, and hygiene (WaSH) facilities are vital to building healthy and resilient communities. During the COVID-19 pandemic, WaSH services are more essential than ever to help prevent and mitigate the spread of the Novel Coronavirus. It is for that reason that the Kenyan government has deemed our work […]
Sierra Leone has just 7 cases of COVID-19, but our teams have already taken a series of proactive steps to support communities as they prevent the spread of the virus and ensure that our wells are reliable and safe. Before the first reported case in the country, our teams visited each of our wells to […]