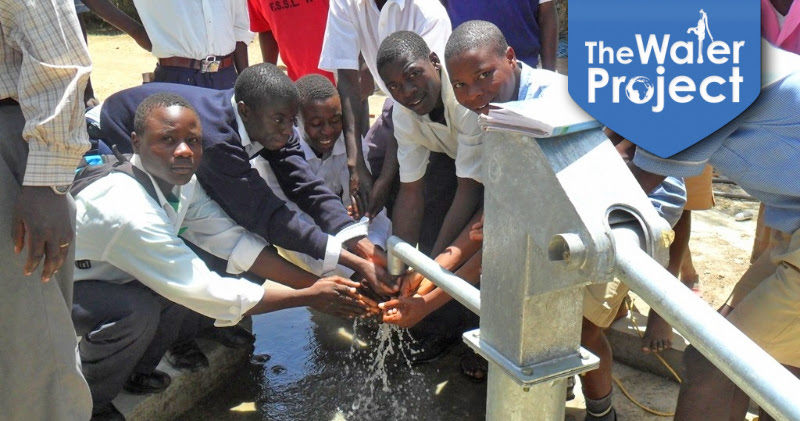 Remote water-point monitoring is becoming a reality. Our monthly donors are making it happen.
The L'Wanda K Secondary school, pictured above, is home to nearly 200 students. And as you know, daily access to safe water is essential to their education, good health and hopeful futures. But we really can't fully celebrate the benefits of safe water unless we know that water flows, every day.
This week, we began receiving live monitoring data from this school and two additional remote sensors installed on water wells in Western Kenya!
This exciting new technology compliments our teams that are already revisiting past water projects. With its addition, we can now remotely monitor in near real-time whether water is flowing. We'll see how many times a well has been used on a given day. And we'll collect other metrics that help our teams build better programs and know when a water point might be in need of attention.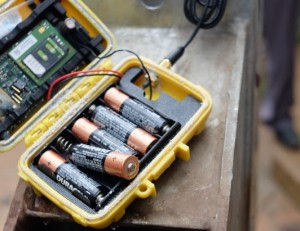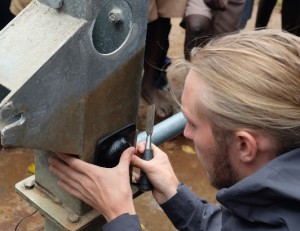 Over the next year, our plan is to add 50 or more sensors to new and existing well points as we expand initial testing. Your monthly giving will make every one of these possible.