November, 2017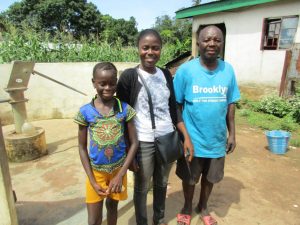 A year ago, generous donors helped build a new well with the community surrounding #1 Kamara Taylor Street in Sierra Leone. Because of these gifts and contributions from our monthly donors, partners can visit project sites throughout the year, strengthening relationships with communities and evaluating the actual water project. These consistent visits allow us to learn vital lessons and hear amazing stories – we're excited to share this one from our partner, Nanah Mansaray, with you.
---
This water project has improved the life of the community members as they no longer go down the hills to the stream to fetch water. Now, they can easily fetch clean and safe water and people have improved their hygienic practices as well.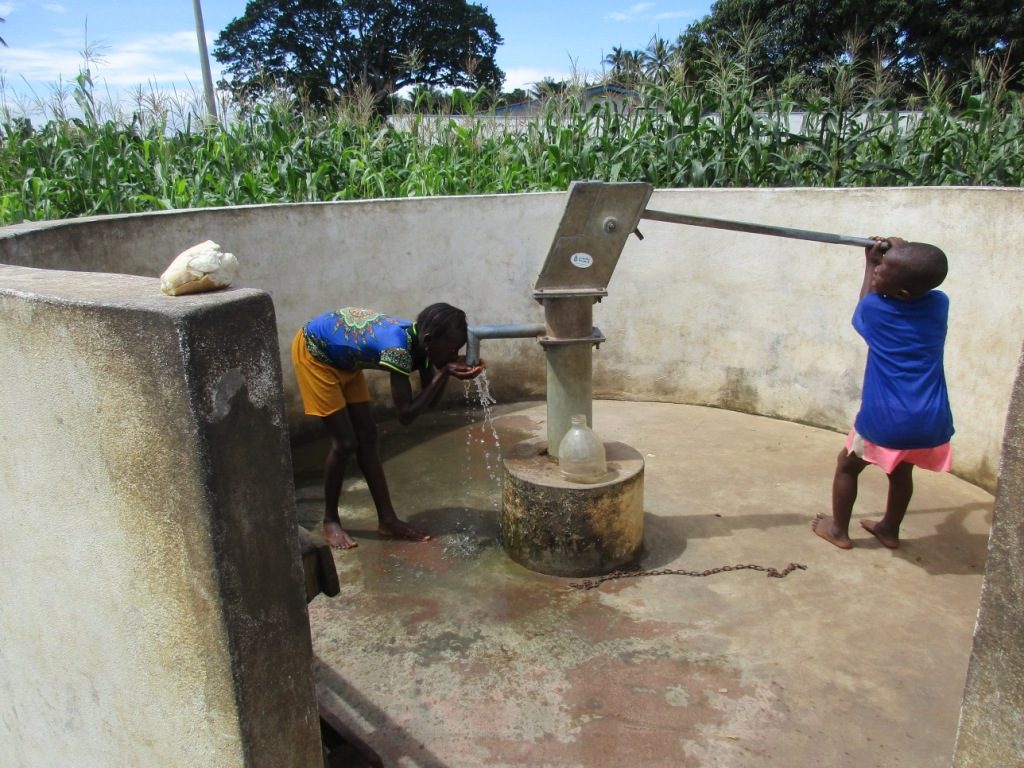 Community member Santigie Kamara shared how the new water source has impacted his life and community. "The biggest changes that have happened since this water project was completed is our children and wives are no longer going to the stream to fetch unsafe water. Now we have access to safe, pure and clean water and even visitors, school children and traders are allowed to drink from this pump. This project has even helped on the construction of the mosque as people fetch water easily without going down the hills at the stream to fetch water. The elderly people and pregnant women can easily fetch water without going down the hill to the stream which was very difficult for the past years."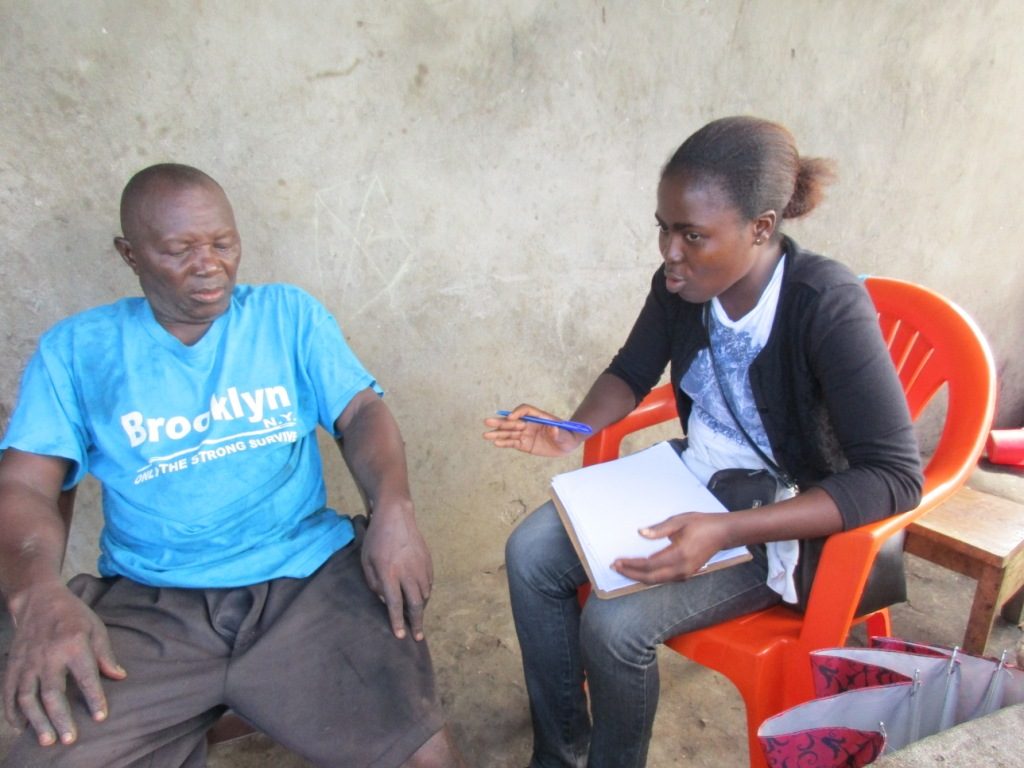 "Since this water project was completed, my life has changed greatly because I always go to school on time," adds 12-year-old Fatu Conteh. "I have access to safe and clean water. I do my laundry work at home. Before this project was constructed, I normally go to the stream to fetch water to launder our clothes and bath before going to school so I always go to school late. The teacher would yell at me but we are now happy because these problems have been solved by access to safe water."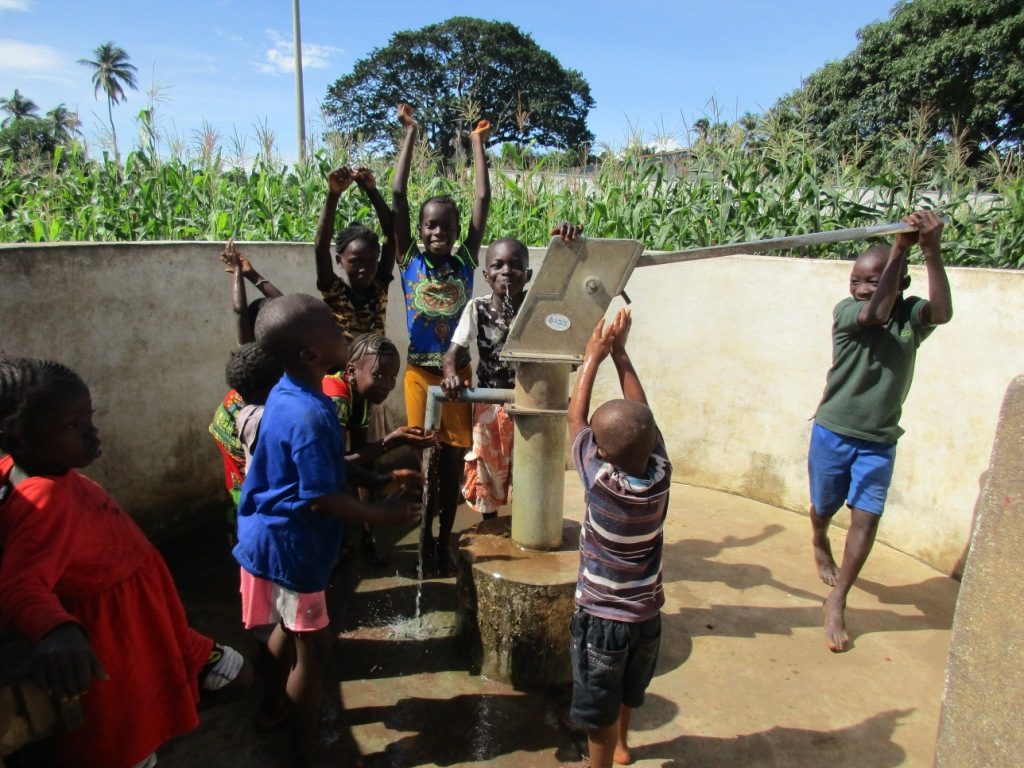 The pump was working properly and the people are very happy and grateful for this water project to be in their community. The community members still need to improve on their sanitation and hygienic practices and so we will also do a follow up on hygiene to sensitize the community of their need to change behaviors.
---
The Water Project and our partners are committed to consistent monitoring of each water source. Our monitoring and evaluation program, made possible by monthly donors, allows us to visit communities up to 4 times a year. Read more about our program and how you can help.
See The Water Project in Fatu's Community »