September, 2017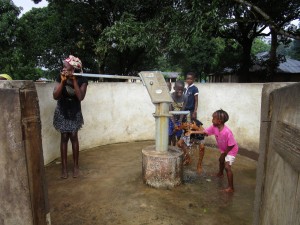 A year ago, generous donors helped build a new well for the community surrounding #10 Carana Street in Sierra Leone. Because of these gifts and our monthly donors, partners can visit project sites throughout the year, strengthening relationships with communities and evaluating the actual water project. These consistent visits allow us to learn vital lessons and hear amazing stories – we're excited to share this one from our partner, Nanah Mansaray, with you.
You can see this community has changed since the implementation of their water project a year ago. These people had been suffering without access to clean water and hygiene and sanitation education but now they have access and are practicing good hygiene and proper sanitation more than before.
"So many changes have taken place since the new well was installed," says community member Seramodu Dumbuya. "We are no longer suffering for pure and safe water to drink and even people have greatly changed in terms of drying their clothes on the ground or going to the surrounding bush to defecated due to the hygiene training that was conducted for us in our community. We still have some sanitation challenges as some people are still not responding to most of hygiene and sanitation training messages that was conducted in our community. There are some people who still allow their kids to defecated at the back of their houses. However, we, the committee members, are still sensitizing them on their hygiene and sanitation to try and change this."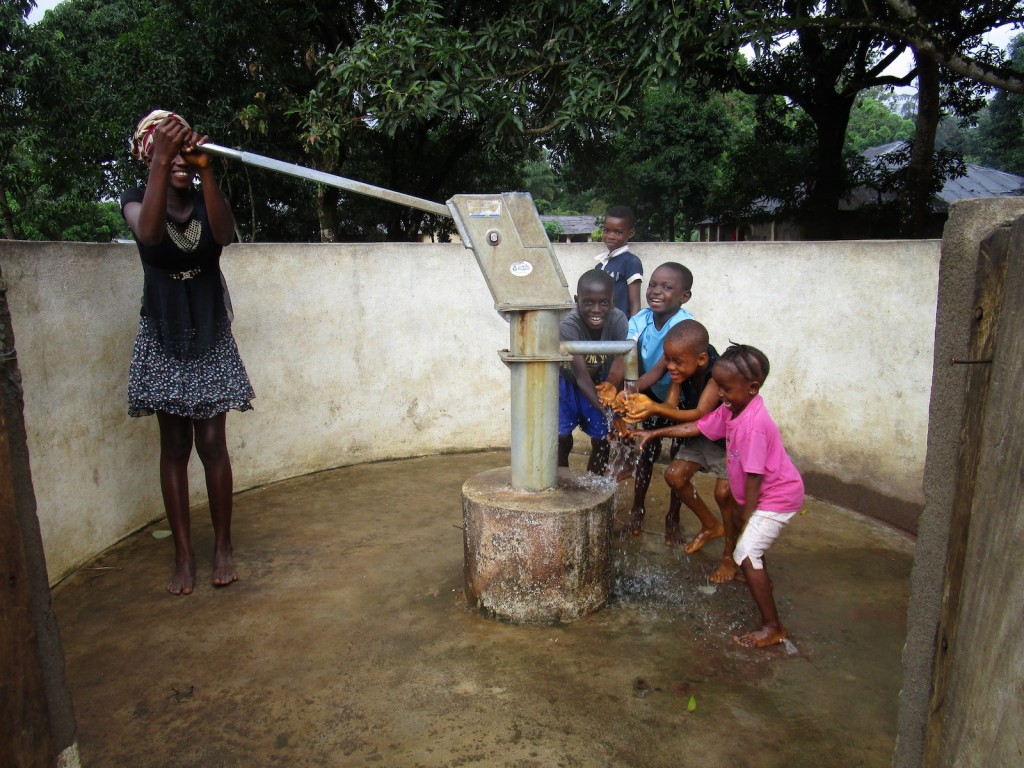 Isatu Dumbuya, a 16-year-old in the community says her life has changed so much since the new water project was completed. "I had been suffering so much in terms of fetching drinking water. I had to go to other communities or fetch it from the stream but now, I have access to safe and pure water within our community. It has improved our hygiene and sanitation too," she says.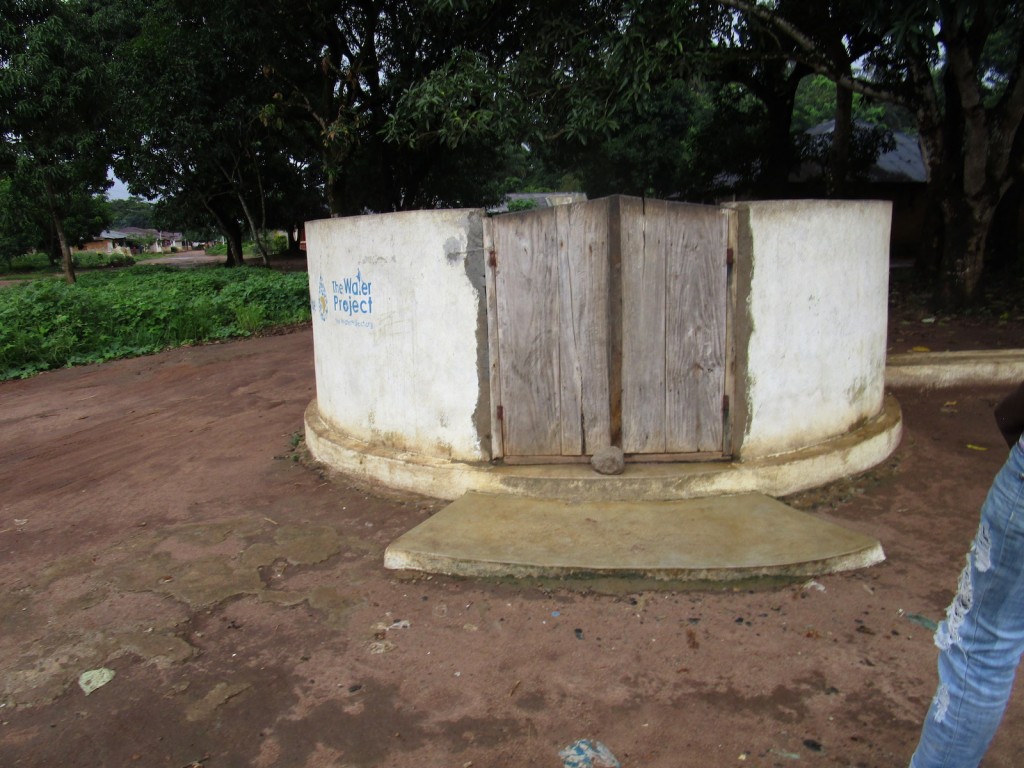 The pump is working properly and even the community people are improving on their hygienic practices more than the way they used to be before this project was constructed in their community. They still need to improve on sensitizing the others on their hygienic and sanitation practices but are doing so. Our staff will continue the monitoring and chlorination of the pump and even provide maintenance when necessary.
—
The Water Project and our partners are committed to consistent monitoring of each water source. Our monitoring and evaluation program, made possible by monthly donors, allows us to visit communities up to 4 times a year. Read more about our program and how you can help.
See The Water Project in Isatu Dumbuya's Community »