November, 2017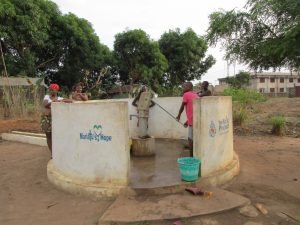 A year ago, generous donors helped build a new well with the #2 off Swarray Dean Street Community in Sierra Leone. Because of these gifts and contributions from our monthly donors, partners can visit project sites throughout the year, strengthening relationships with communities and evaluating the actual water project. These consistent visits allow us to learn vital lessons and hear amazing stories – we're excited to share this one from our partner, Madieu Turay, with you.
Life in this community is far away better than the past years. People come from all different areas to find places to rent in this community because of the access to safe drinking water. This community is now boasting of safe water, sufficient water, affordable water, accessible water and acceptable water. In this community, today their potential is now open.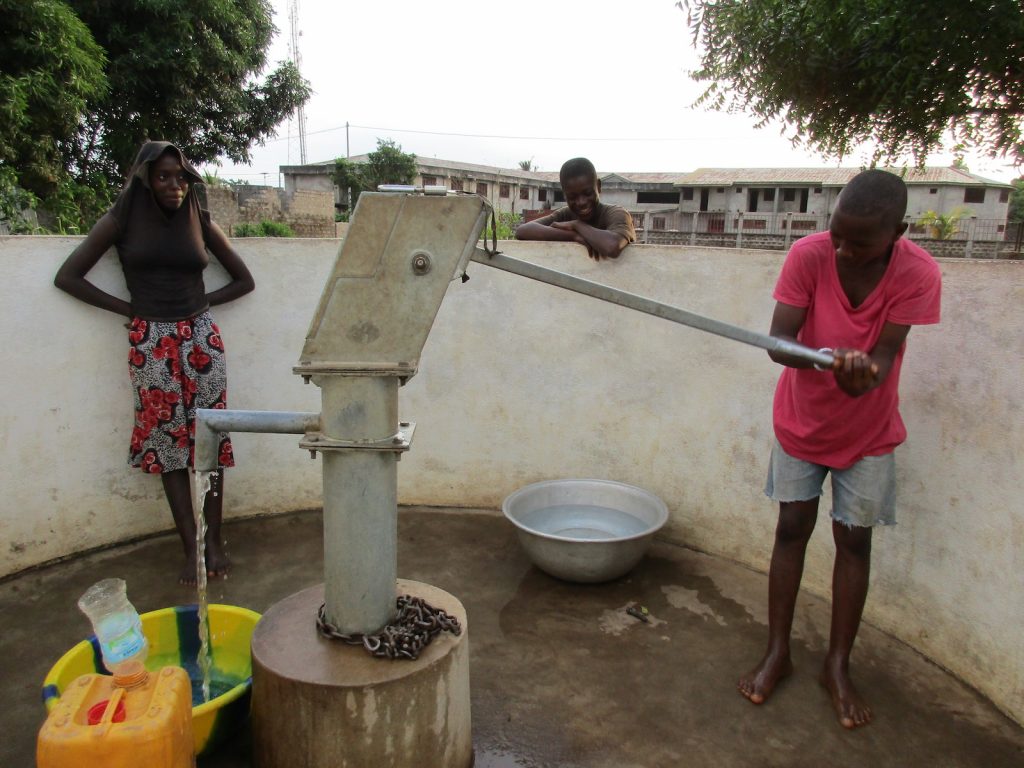 Chair person Ayiesha Fofanah shared some of the changes she has experienced. "Some of the biggest changes in our community are: having clean, safe and pure drinking water, which also helps with cleaning of houses in the community, and reduces water borne diseases."
"For our own community, hygiene is our own priority. Cleanness is next to Godliness, although we do not have any tippy tap in our houses but all the latrines have water for cleaning," she notes.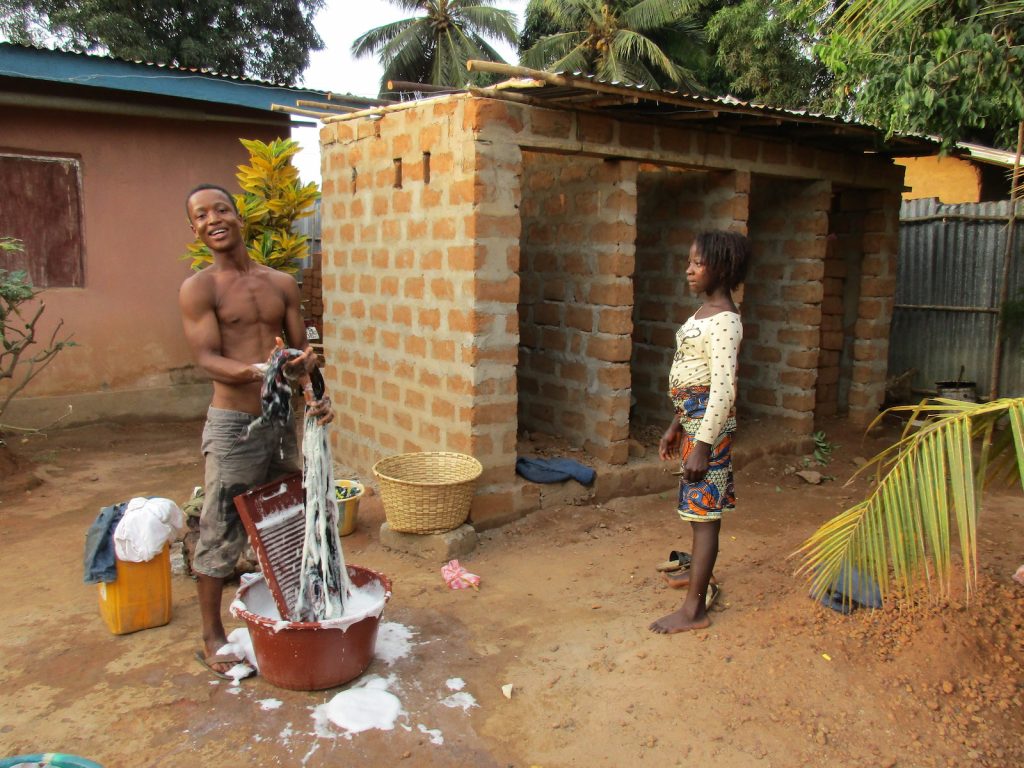 "As a chair person, I suggested that the M&E officer of Mariatu's Hope will be present in our next coming WaSH committee meeting to discuss some issues like daily cleaning of latrines and compounds, paying a little amount of money to fetch water and making a recap on the important of tippy taps at home."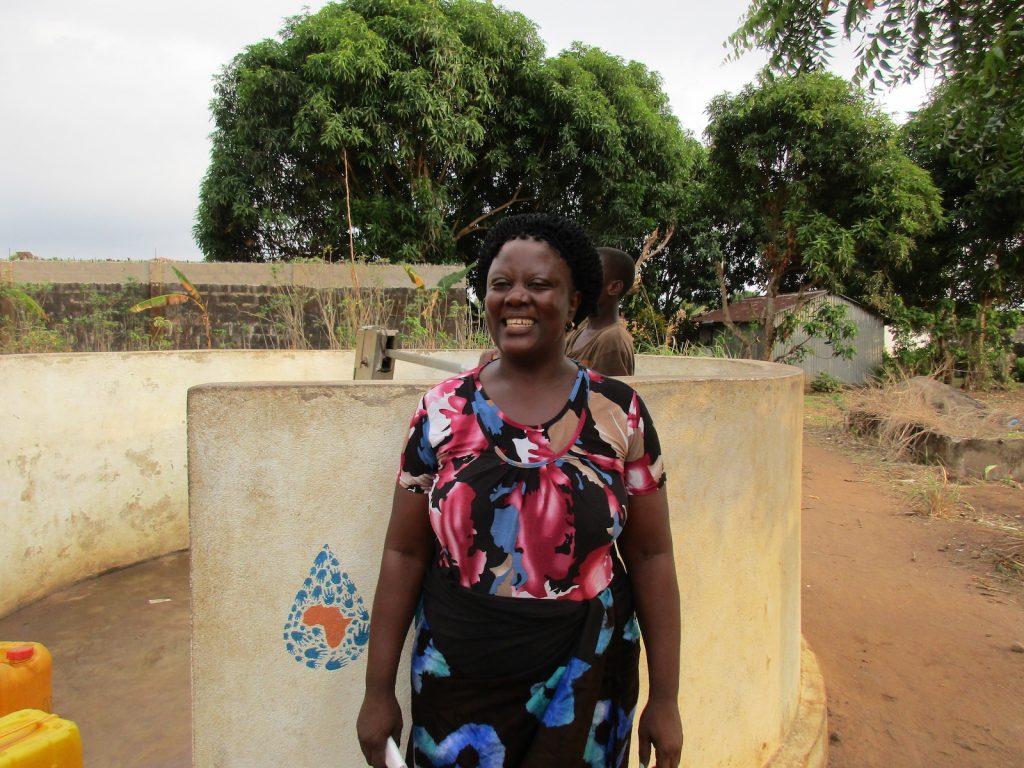 "My life is more better than the past year," commented 14-year-old Jattu Brima. "Before, I was asking myself if I will be able to move forward in my school due to shortage of safe drinking water. I understood that hygiene is meant by safe water, someone cannot be boasting of hygiene without having safe water. As a girl, we use more water every day than the boys. So, living in a place without safe water is more harmful to us. Presently, teenage pregnancy had reduced, good hygiene is promoted in our community and water access creates more time for the students."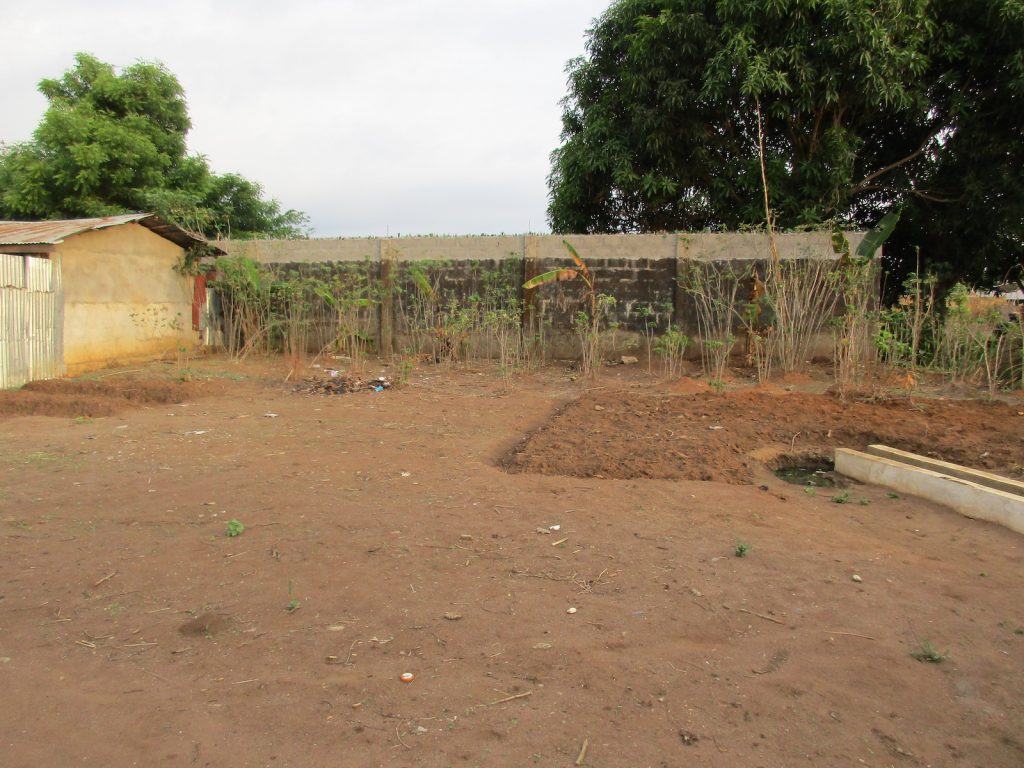 All in all, this community is hygienic, but the people need to know more about it. As the water user committee has questions, we will do our best to assist them in that area. We will continue to monitor and repair this water project when necessary with this community.
The Water Project and our partners are committed to consistent monitoring of each water source. Our monitoring and evaluation program, made possible by monthly donors, allows us to visit communities up to 4 times a year. Read more about our program and how you can help.
See The Water Project in Ayiesha's Community »