November, 2017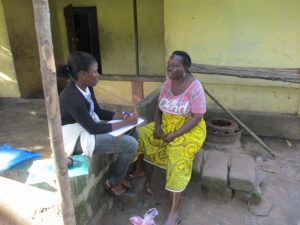 A year ago, generous donors helped build a new well with the community surrounding #4 Hope Street in Sierra Leone. Because of these gifts and contributions from our monthly donors, partners can visit project sites throughout the year, strengthening relationships with communities and evaluating the actual water project. These consistent visits allow us to learn vital lessons and hear amazing stories – we're excited to share this one from our partner, Nanah Mansaray, with you.
Life for this community has improved because people are now practicing good hygiene and proper sanitation: the community has good toilets, drying racks, cloth line and rubbish pit. Before this project, the community used to strain for safe drinking water. These positive changes were caused through the hygiene training that was introduced or conducted for them in their community and the drilling of a borehole and the new well last year.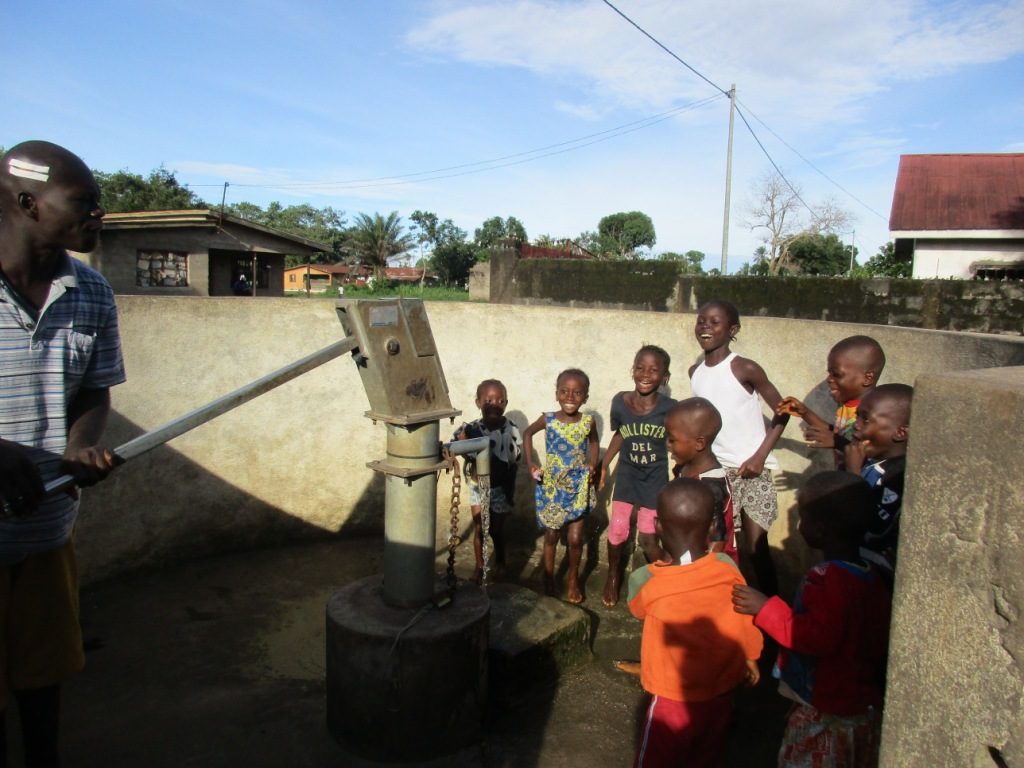 "We had been suffering for clean and safe water for many years," remembers chairlady Isatu Bangura. "We normally go to Kasongha stream to fetch water but since the time this water project was completed in my community I have been fetching clean, pure and safe water in this pump. Workers, traders and even school going children go to their department or work places on time. We are so appreciative."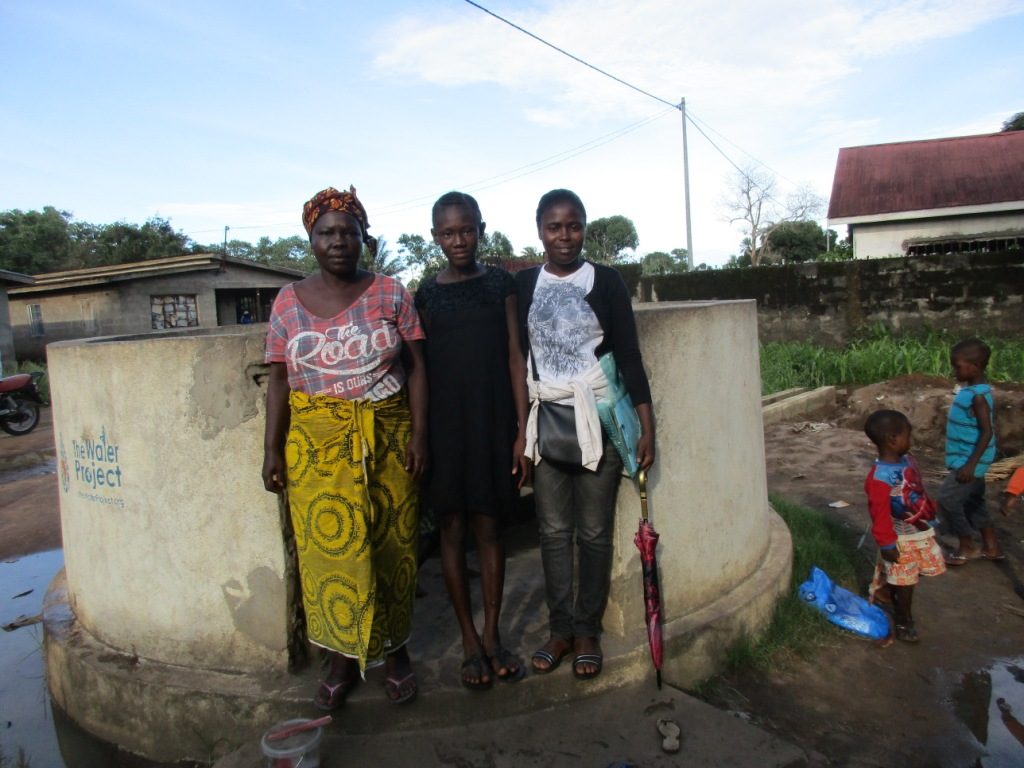 "We still have some challenges," Isatu continues. "Many people come to this well to fetch water now, even people from Kasongha come to this pump.  Also, when it rains heavily, water settles around the well. We will mobilize the community people to help in digging for drainage. We continue to advise the community people about their hygienic and sanitation practices as well."
"My life has really changed since this project was completed in our community," 13-year-old Safianatu Sesay tells us. "Before this pump was constructed, I normally wake up very early in the morning to go to the stream to fetch clean water. If am late I will not be able to fetch clean water but since this pump is constructed I now fetch clean and safe water for drinking, bathing, laundry and I also go to school on time."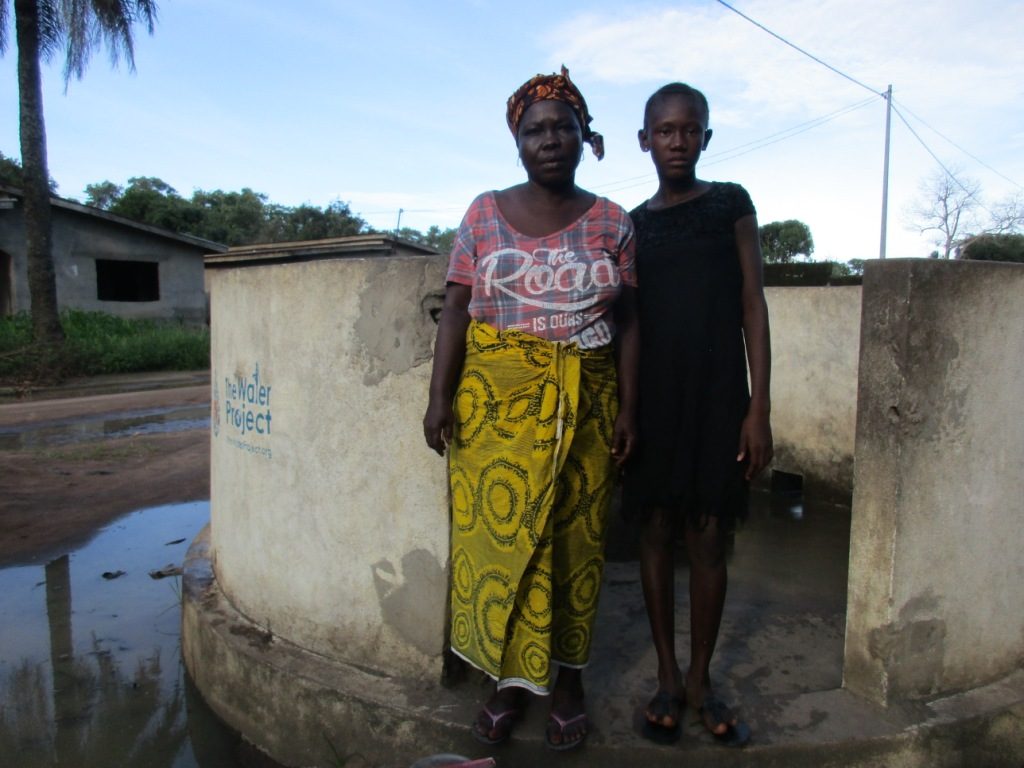 This community still needs to sensitize the community members to create drainage for the water that normally settle in their surroundings. Our staff will continue to monitor the operations of the pump, chlorinate the well and maintenance of the pump.
The Water Project and our partners are committed to consistent monitoring of each water source. Our monitoring and evaluation program, made possible by monthly donors, allows us to visit communities up to 4 times a year. Read more about our program and how you can help.
See The Water Project in Isatu's Community »