September, 2022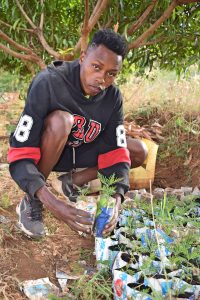 A year ago, Ivumbu's people worked together to build a sand dam and shallow well system. Since then, life has changed.
"Before the construction of this project, life was very hard," said 18-year-old Benjamin M. "We got water from a scoop hole which is in [the] River Ivumbu but very far from our place. We could walk around 1.5 kilometers getting it. [It was rough to get access to water. The source was very congested, especially during [the] dry seasons. We [could] only get water for drinking and [a] little washing at home."
With so much time spent fetching water, Benjamin hated the monotony of trudging back and forth to the water point under the hot sun. A year later, things are different.
"Now, I find it easy to get water from here," Benjamin continued. "Life is not all the same like before. I wake up at my own pace. Within a couple of minutes, then back I am with clean water. Water from this sand dam has really been of benefit to me so far. I have ventured in vegetable and tree planting, this has made me become busy in a productive way."
This productivity represents a dream realized for young Benjamin, whose vision for his future is now much more optimistic.
"I really wanted to grow vegetables of my own before this project was implemented," Benjamin said. "Now, the project is here and working well. I have managed to realize my dream just after completing school, and hopefully, the project will be very big, and one day, I shall have a story to tell. So far, the story is evident and in the making."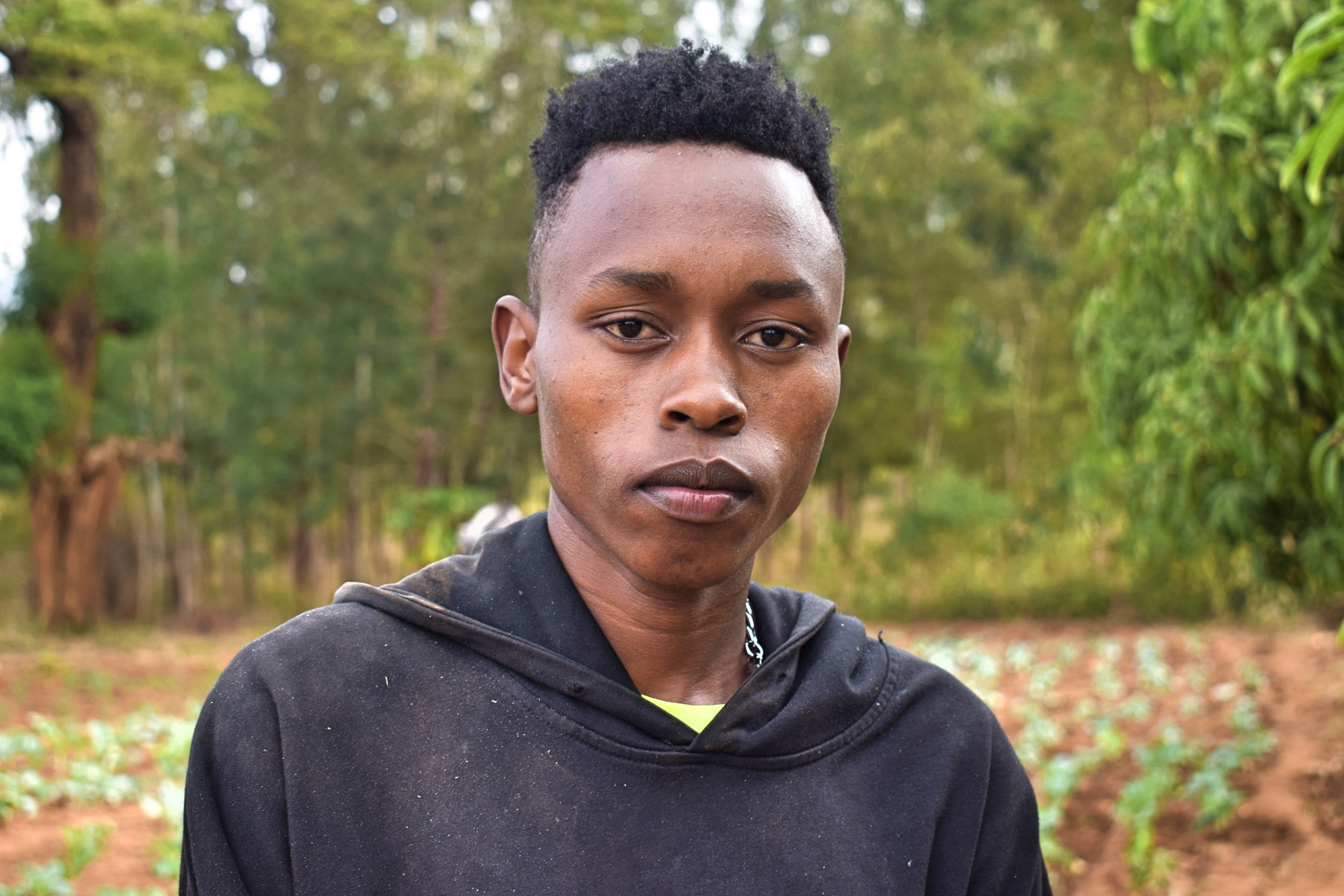 See The Water Project in Benjamin's Community »