May, 2022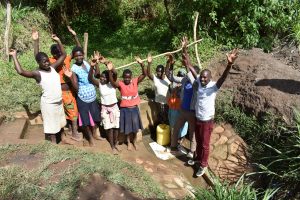 Before we protected Murutu Spring, 16-year-old Edwin and his fellow community members had an incredibly difficult time fetching water. Because community members had to submerge their containers in the shallow stream, sediment from its bottom was continually stirred up, rendering the water undrinkable (even before thinking of all the microorganisms invisible to the naked eye!).
"[The water] was always dirty and you would wait for it to settle," Edwin explained. "Sometimes people could not access it because it always got dirt after [a] few people fetch[ed] it. When you [came home] from school, you [would] not get clean water to take [a] bath."
But now, things have changed – hygiene has improved, and people waste much less time fetching water and more time on other things.
"Now, it's easy to get water," Edwin said. "I can come back from school and fetch water without worries of getting it dirty. No matter how many people fetch the water, it cannot get dirty, unlike in the past.
"This water has helped me improve in my studies. I always take baths and concentrate on my studies [now]. This has helped me achieve a better score at school."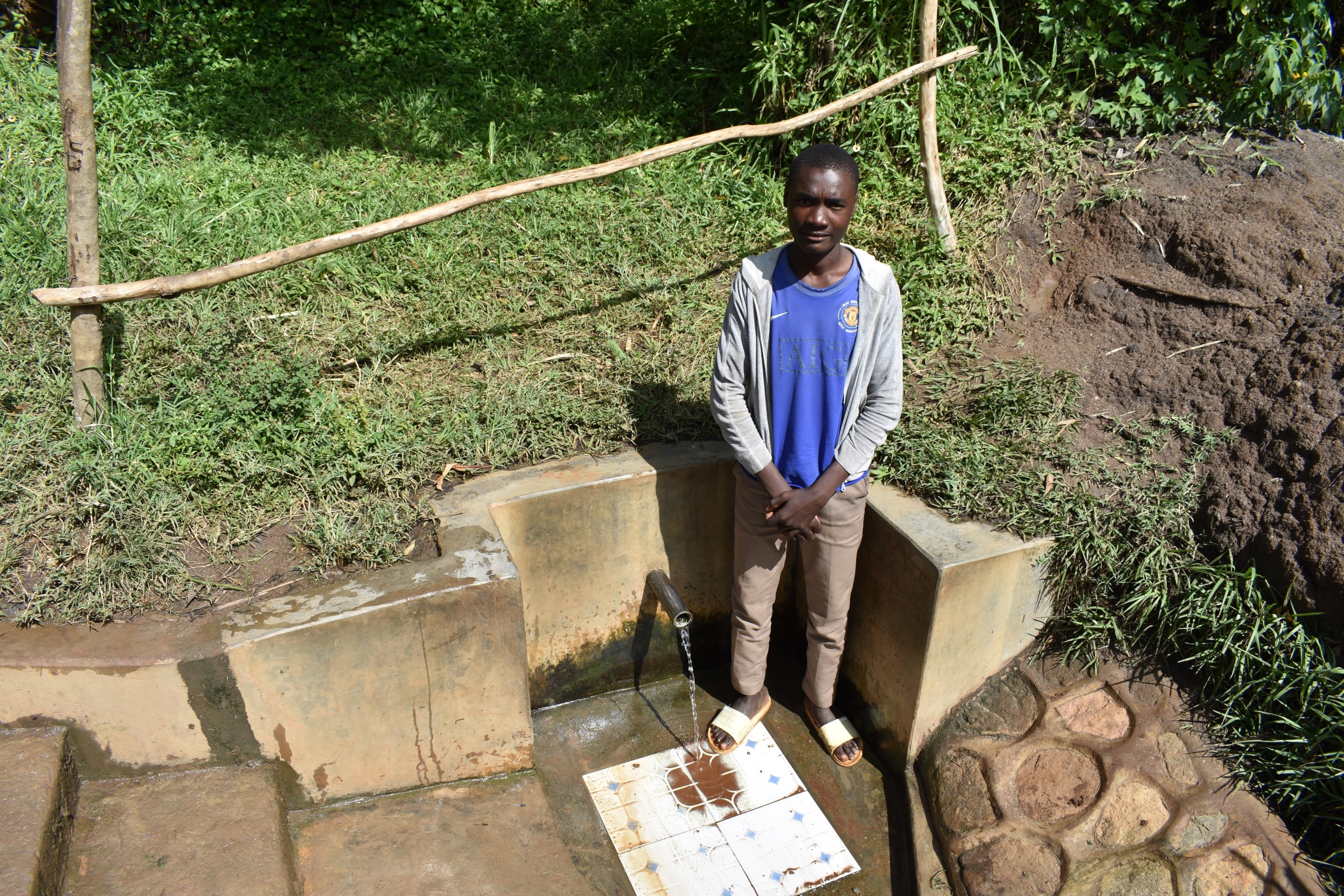 See The Water Project in Edwin's Community »