September, 2022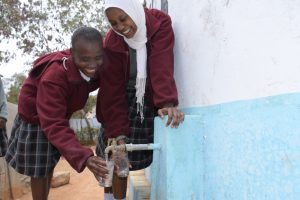 Water scarcity at Nzeluni Girls Secondary School used to be a daily struggle before a rain tank was installed last year.
"The rampant water scarcity within the school caused a lot of issues. For instance, meals sometimes could delay, and conducting personal hygiene was onerous because there was no water in the school," said 17-year-old Jessica N. "Our classrooms were rarely cleaned, making learning uncomfortable. Water from the borehole was salty and led to skin damage when washing our garments."
But since the rain tank was installed, the water situation has improved for students like Jessica.
"I now spend less time looking for water because the water point is nearby and offers a steady supply of water even during the dry months. Agriculture students can easily irrigate their crops, and we manage to clean our classrooms and latrines regularly," said Jessica.
"Proper hygiene and sanitation within the school, as well as clean and easily accessible water, has led to a conducive learning environment. I get more time to play with my friends and study, leading to improved academic performance."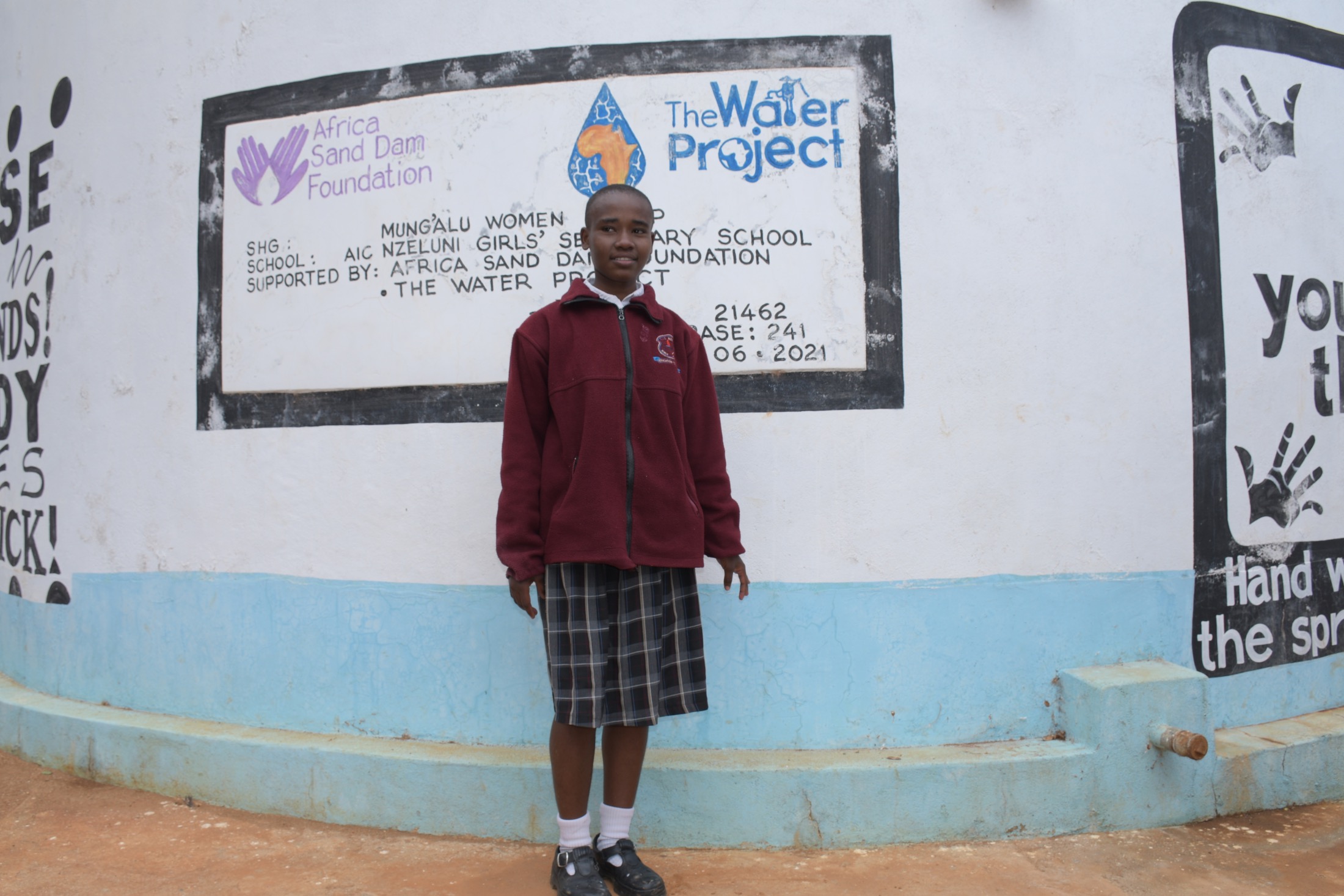 See The Water Project in Jessica's Community »