May, 2022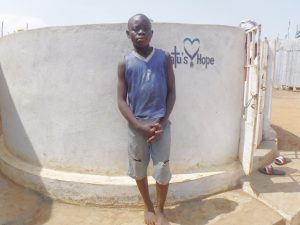 Before we rehabilitated the well in Tintafor, throngs of impatient people surrounded the well each day. There weren't enough sources to serve this busy community, which made life difficult for kids like Ibrahim who were sent to get water for their families.
"I was feeling bad as a kid," said 13-year-old Ibrahim. "Each time I came to this water facility to fetch water, it would be overcrowded. For a child like me to fetch water here on time was very difficult. This water facility always broke down and our parents had to send us down [to] the wharf to fetch water, or I had to locate the next water point within the barracks community. But sometimes, the caretakers of these facilities would not allow me to fetch from there. We begged them a lot before we would be allowed to fetch from their facilities."
But now, all that has changed for Ibrahim.
"It is very simple for me now, and no matter what, I fetch very quickly without any inconveniences because the pump is able to serve everyone in the community," he concluded. "I no longer have to go down the wharf to fetch water again or to the neighborhood in search of water."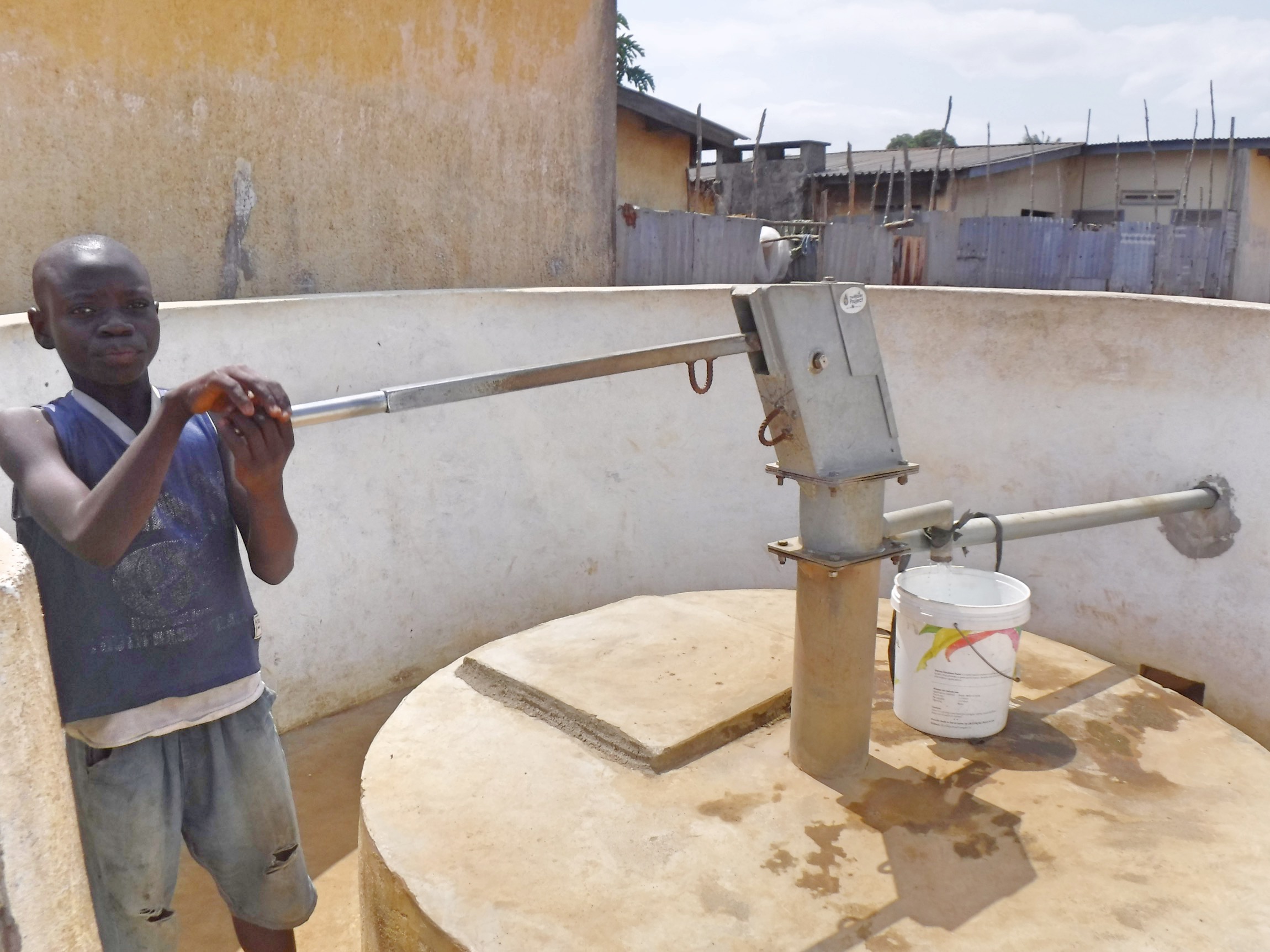 See The Water Project in Ibrahim's Community »