June, 2022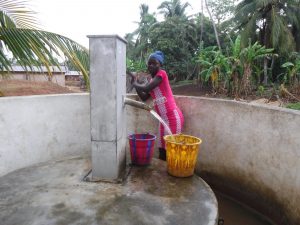 Before Polloth's well was rehabilitated, Isatu suffered finding water.
"I was not feeling good, especially when we had a pump that dried up in the dry season—the time that everybody need water most," Isatu said.
"Fetching water was a great job for girls like me, and walking very early in the morning to [the] swamp to fetch water, and going back and forth, was very discouraging for me. I had no choice but to follow the rules or else you will end up being beaten by your parents, even though it was not your fault."
But now, that has changed. Isatu can fetch water right in town rather than venturing out to the swamp, leaving her time to do other things.
"I am excited for having this facility in my community for a year now," Isatu said. "It is not running dry in the dry season. [The well] has helped achieve clean and safe drinking water, and at last, I have [the] freedom to fetch [water in] my own time because the well is very close to my house."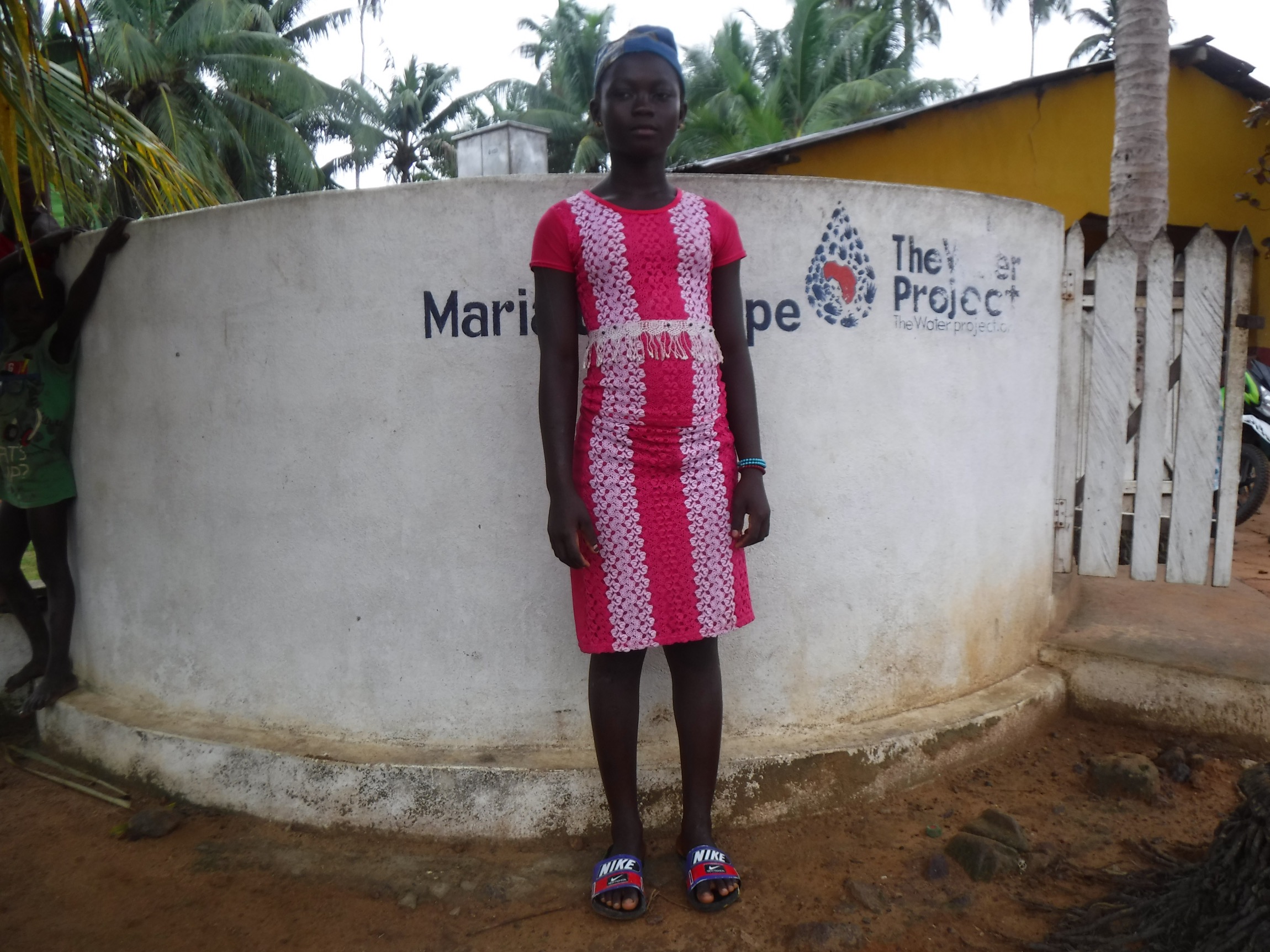 See The Water Project in Isatu's Community »