November, 2017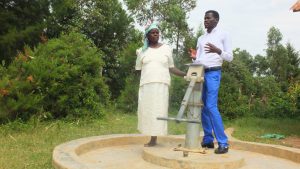 A year ago, generous donors joined the Furave Community in Kenya the the work of rehabilitating a shallow well. Because of these gifts and contributions from our monthly donors, partners are able to visit project sites throughout the year, strengthening relationships with communities and evaluating the actual water project. These consistent visits allow us to learn vital lessons and hear amazing stories – we're excited to share this one from our partner, Paul Weringa, with you.
The well rehabilitation in Furave has had impact on the community through increased health and safety this year.  Paul reports, "Being located in the church compound where there is also a school, the well was posing a major risk of causing death both to the community and the young children in school. This was through the outbreak of the waterborne diseases and falling inside the borehole by young children since it was wide open."  The open water source was most definitely a danger to the children, and it also posed a temptation for the children who would  drop items down the deep hole.  The curiosity of the children thus culminated in contamination of the community water source.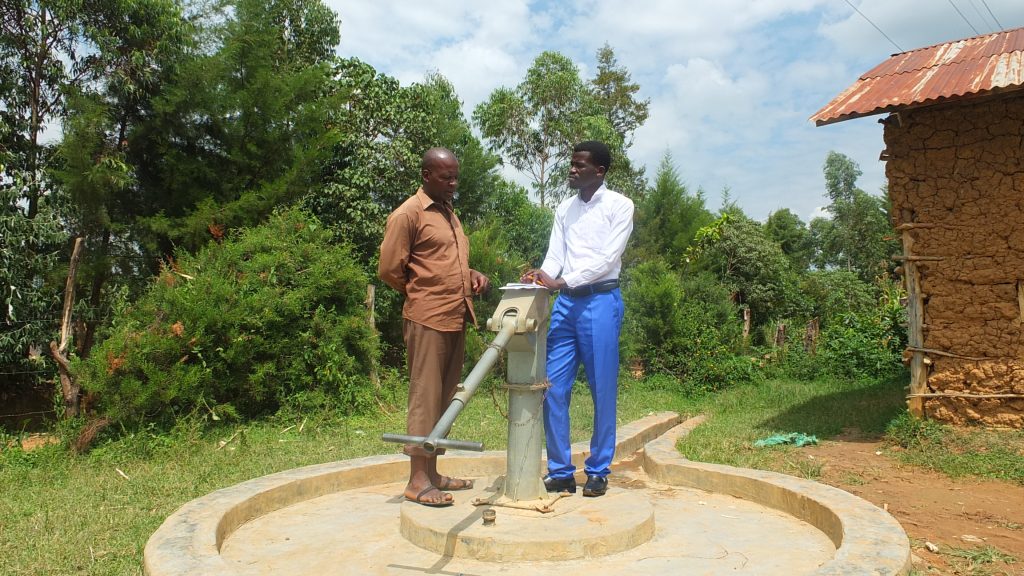 Monica Khalama explains how impactful having a covered water source is for the community: "We are now a relieved people that have clean water and more so we are able to save the little money and buy food for our families. Instead of spending time in the hospitals, we now spend time in our small farms planting and harvesting our crops." Khalama shares that the rehabilitated well has relieved physical burdens too, stating, "When we used to pull a bucket from the borehole while fetching water, we used to experience chest and back pains. This problem has been solved by the installation of the pump and now fetching water has become easier."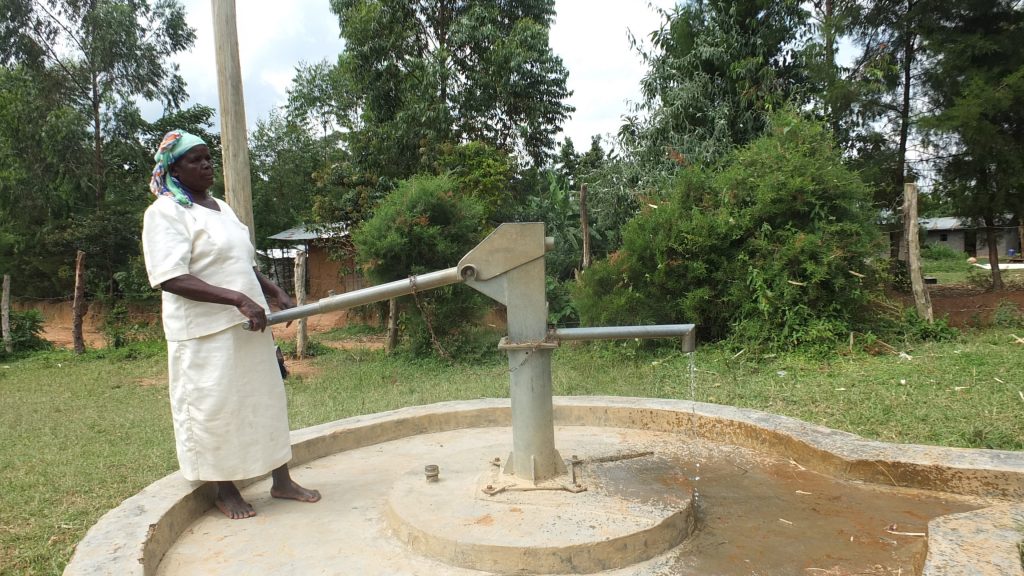 Moses Salamba, shares that since the well has been rehabilitated he no longer has issues with typhoid.  The combination of protected clean water access along with hygiene and sanitation training has freed up the resources and time for many people in the Furave community.  The community does report that the well did go dry during a prolonged dry season. SAWASHI will continue to monitor and engage this community in order to seek solutions for this challenge as well.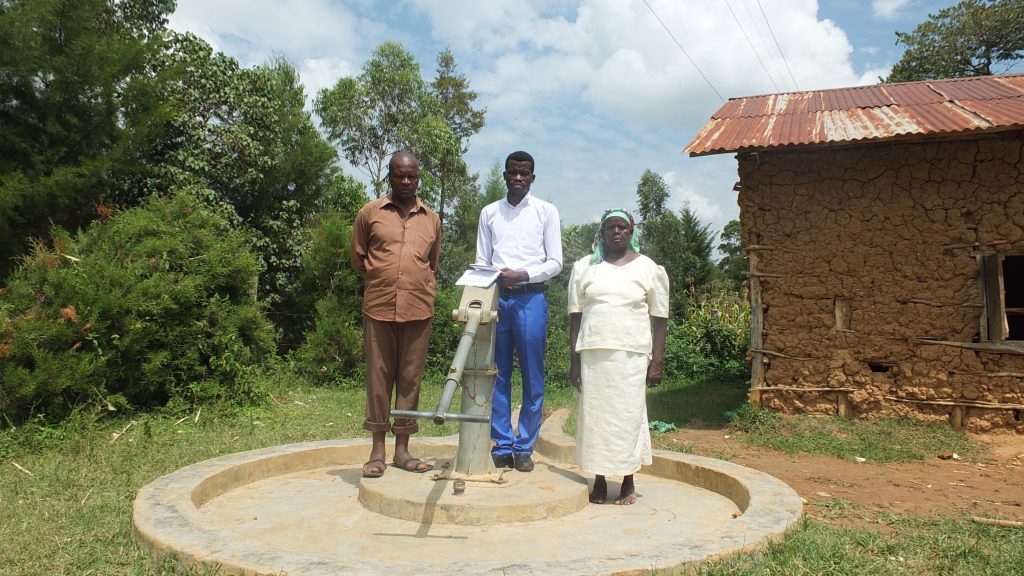 While it may seem like one spring is just a drop in the bucket,  We are excited to stay in touch with this community and to report the impact in the Furave community as they continue on their journey with clean water.
The Water Project and our partners are committed to consistent monitoring of each water source. Our monitoring and evaluation program, made possible by monthly donors, allows us to visit communities up to 4 times a year. Read more about our program and how you can help.
See The Water Project in Monica Khalama's Community »