November, 2017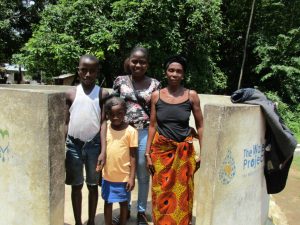 A year ago, generous donors helped build a new well with Katelleh Village in Sierra Leone. Because of these gifts and contributions from our monthly donors, partners can visit project sites throughout the year, strengthening relationships with communities and evaluating the actual water project. These consistent visits allow us to learn vital lessons and hear amazing stories – we're excited to share this one from our partner, Nanah Mansaray, with you.
---
Life has improved for the people of Katelleh Village in many ways. The people have been drinking swamp water for so many years which was not good for their health and they have been experiencing sicknesses which are vomiting and diarrhea. But from the completion of this water project and they started using sanitation facilities, all this sickness has stopped.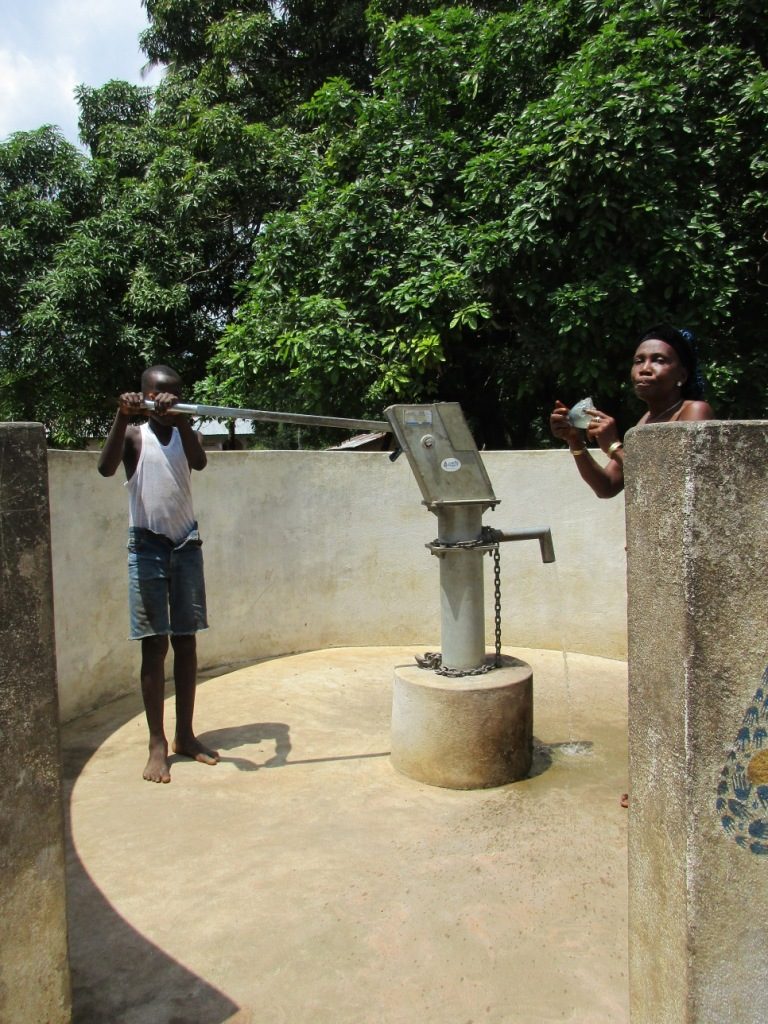 Chairlady Fatmata Kargbo shares her experience since the new water source was installed last year. "The biggest changes that happen in our community is our children now go to school on time, we prepared food for our family on time and we hardly heard that a snake has bitten someone on their way to the stream. Now, we are enjoying this facility and we don't spend much time on fetching water for drinking, laundry, bathing etc."
"Since this project was brought here, our life has changed because we have safe and clean water to drink," shares 15-year-old Umaru Kamara. "I always go to school on time and even the environment is clean, there are drying racks, cloth line and even our even our rubber that we use to fetched water are being cleaned before fetching water."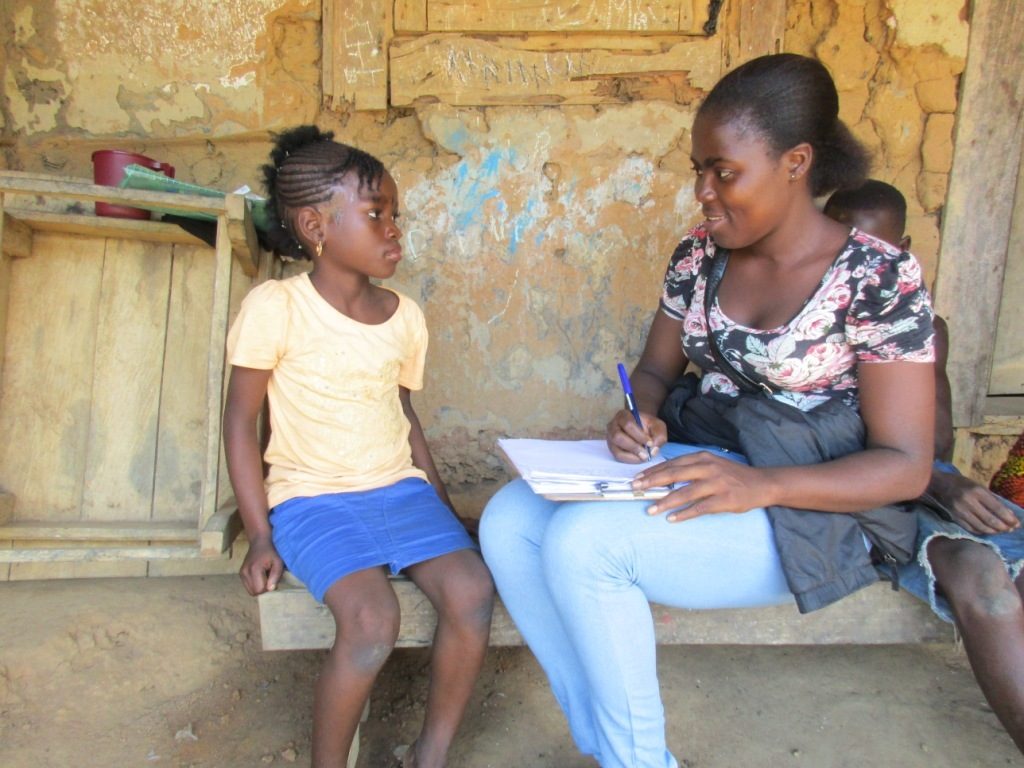 The community was clean and the pump was working properly but the community can improve their sanitation practices. Our staff will continue to support this project by monitoring and chlorinating the well and help in maintenance of the pump when necessary. We will also offer refresher training the community people on good hygienic and proper sanitation practices.
---
The Water Project and our partners are committed to consistent monitoring of each water source. Our monitoring and evaluation program, made possible by monthly donors, allows us to visit communities up to 4 times a year. Read more about our program and how you can help.
See The Water Project in Umaru's Community »