October, 2017


A year ago, generous donors helped build a spring protection system and sanitation platforms for families living around Kavehere Spring. Because of these gifts and our monthly donors, partners are able to visit project sites throughout the year, strengthening relationships with communities and evaluating the actual water project. These consistent visits allow us to learn vital lessons and hear amazing stories – we're excited to share this one with you.
–
The women and children relying on clean water from Kavehere Spring had so much to say when we visited them that we'll let them do the talking, not us.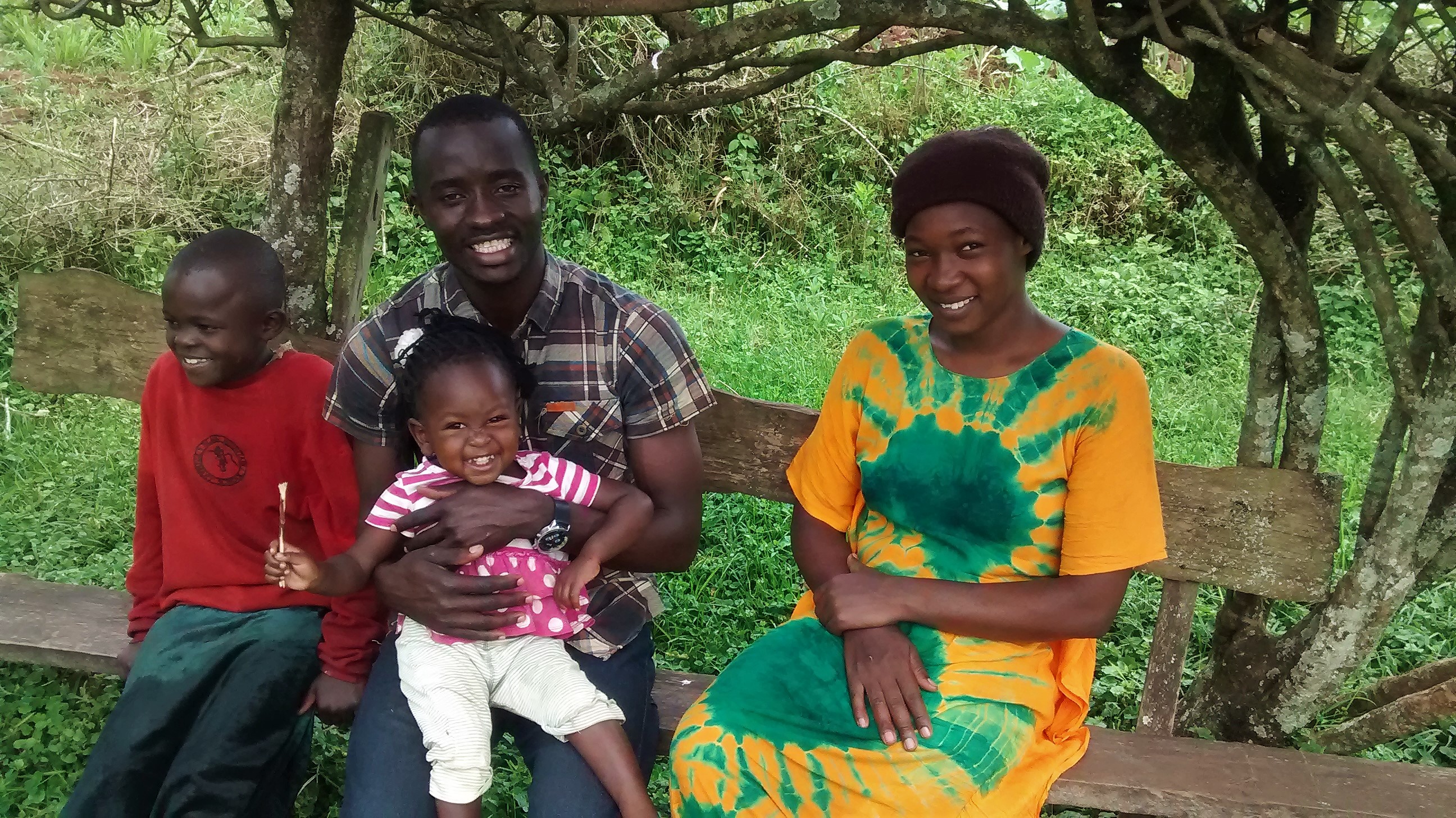 We met with Vivian Andata, who said, "We can now send our children to the spring without any worry of the fact that they may bring home stormwater collected from any pool. When they are sent, they take a very short time because of the efficient way of harnessing the spring water through the discharge pipe. As a mother, I am also very confident that the water used in my home is safe for drinking and conducive both for cooking food and laundry work. Besides, we no longer have cases of stomach distress that we use to suffer upon drinking the spring water. The community members who got sanitation platforms are now living a more decent life -compared to when they practiced open defecation."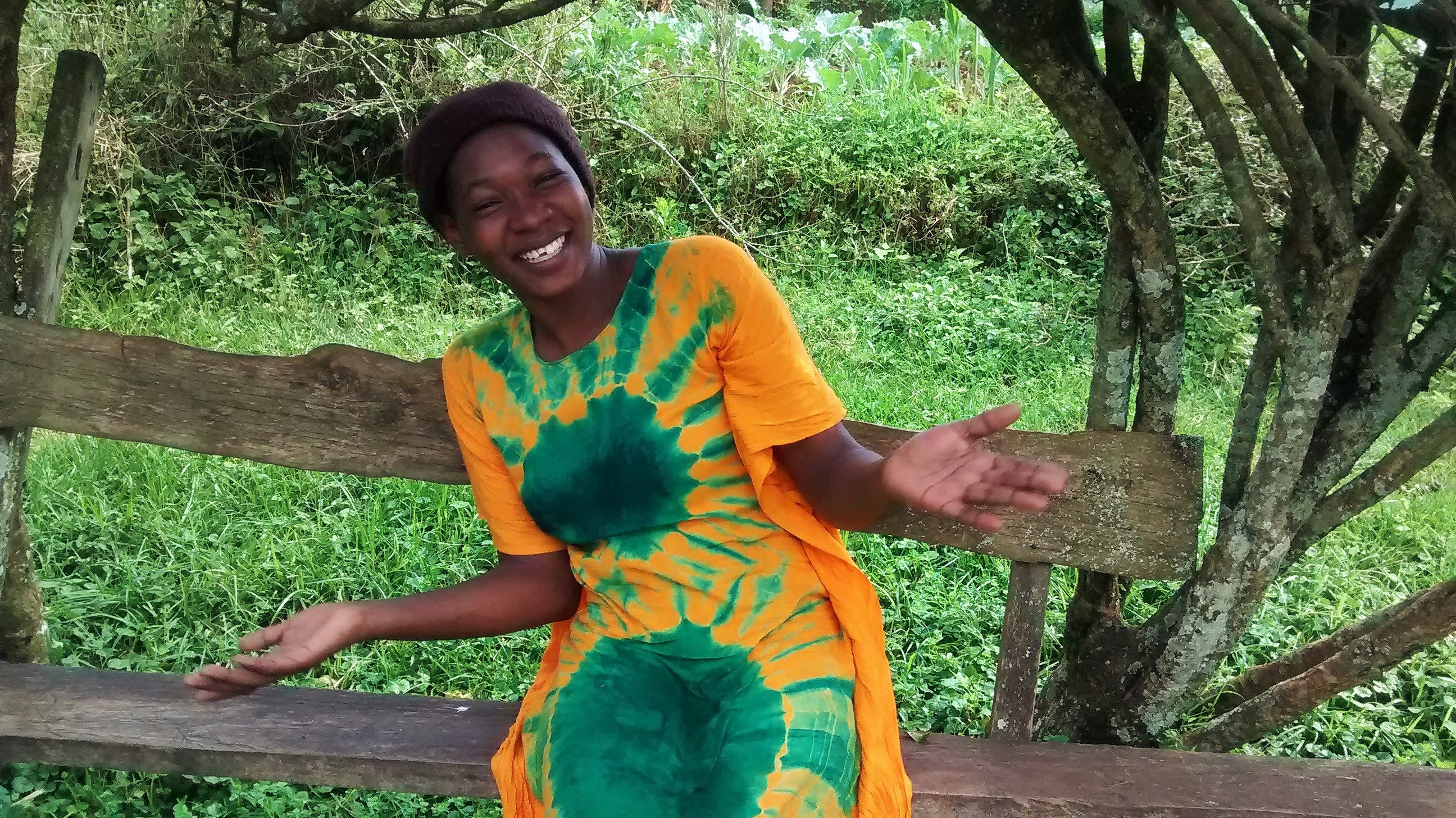 We also met 10-year-old Vugusta Doreen fetching water from Kavehere Spring, asking her about the biggest change in her life since the project last year:
"We are so happy of the fact that the water we drink will not cause us any stomachaches as it used to affect us before its protection. Coming to draw water from a tiled spring brings joy and motivates us to keep coming here whenever our parents ask us to do so. The spring area is clean and safe even for young children because we don't fear of anything bad happening to us. Drawing water from this spring takes a very short time, unlike the former frustrations of having to bend down and dip a mug or gourd to reach a dirty pool of water. Things have changed for the better, and we celebrate it. Every day after school, we rush to collect water for washing our school uniform so that we remain neat every day at school!"
The Water Project and our partners are committed to consistent monitoring of each water source. Our monitoring and evaluation program, made possible by monthly donors, allows us to visit communities up to four times a year. Read more about our program and how you can help.
See The Water Project in Vugusta's Community »