October, 2017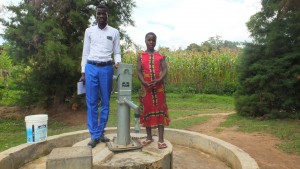 A year ago, generous donors helped rehabilitate a broken well for the Kuvasali Community in Kenya. Because of these gifts and our monthly donors, partners can visit project sites throughout the year, strengthening relationships with communities and evaluating the actual water project. These consistent visits allow us to learn vital lessons and hear amazing stories – we're excited to share this one from partner Paul Weringa, with you.
Since the rehabilitation of this project was done, cases of waterborne disease outbreak have been minimized. This is because the community members have access to clean and safe water from the rehabilitated borehole. The sanitation and hygiene condition at the house hold level has also improved since the community members have the knowledge on proper water management methods, personal hygiene and food handling. Compared to the previous years where the community used to access water from the borehole by use of rope tied on a bucket, there is a great indication of a positive change within the community.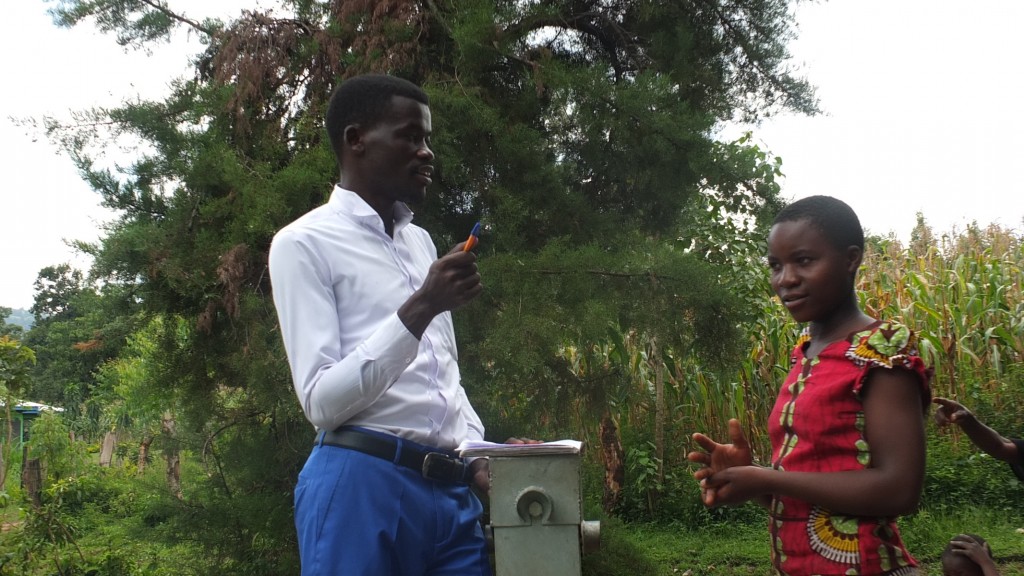 Grace Ingutia shares her memories of what life was like before the well was fixed: "Before, our children used to cough because of drinking water from the unprotected sources. Typhoid was also a great threat for both the elderly and young people who spent most of their time in the hospital beds seeking medication," she says. "We can now save the little money and buy food for our families. Instead of spending time in the hospitals, we now spend time in our small farms planting and harvesting our crops. This has been brought about by the rehabilitation of the water project. Our livestock also enjoy the water from this borehole," she continued. "Unlike before when we lost more of our livestock though death that came as a result of drinking contaminated water from the river. It's now easier to fetch water and give to our animals. Unlike before, when we used to experience back and chest pains, we are glad that such a thing has become of the past because the pump has made it easier to fetch water."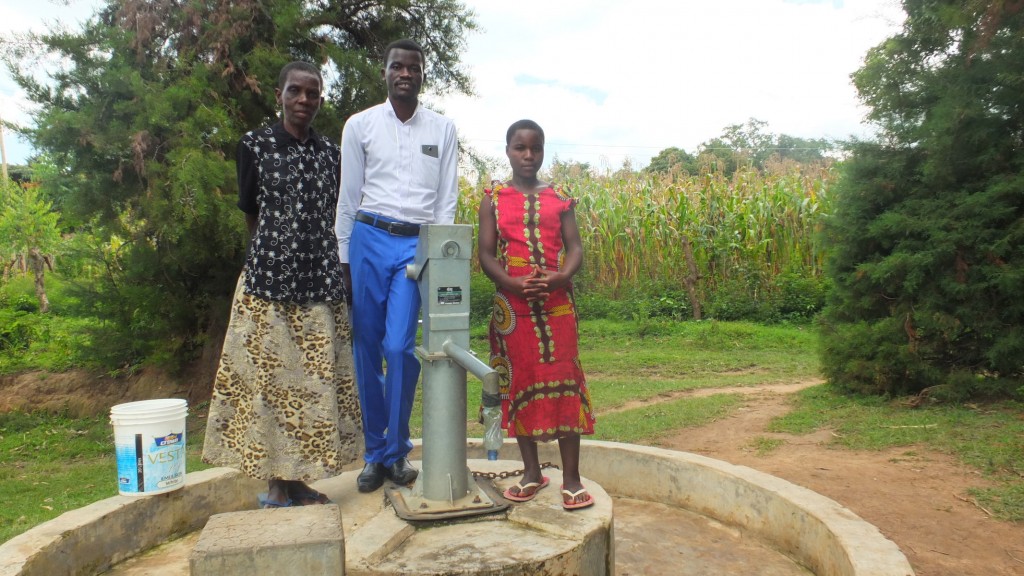 12-year-old Meta Mandira shares some of the changes she has experienced: "Washing and cleaning has become easier for me since the well was installed with a pump. It is easier to have as much water as you want because of the new pump. I no longer have typhoid problems that I used to experience when the borehole was open and unsafe."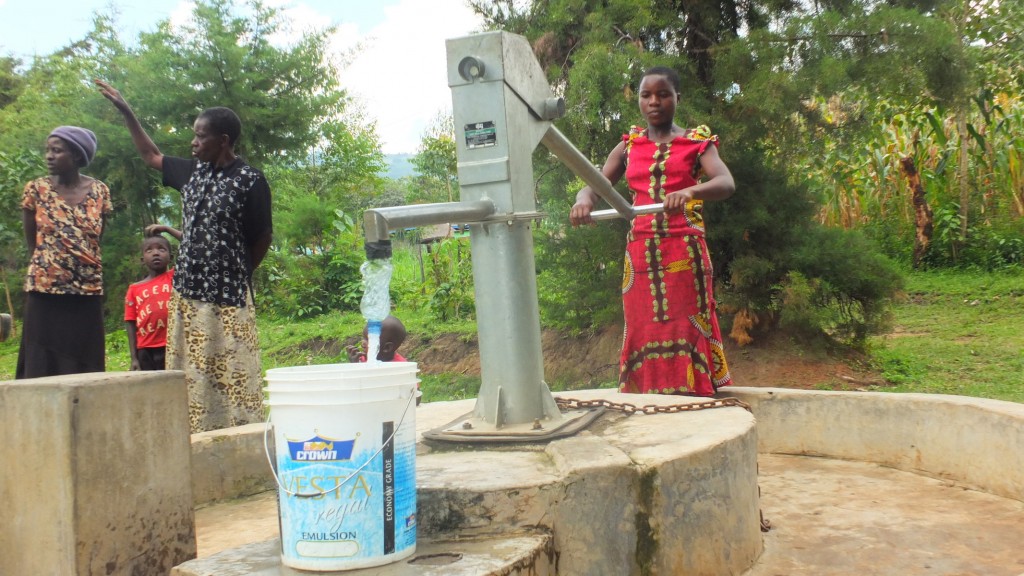 The re-engagement activities shall continue in this community to ensure that the sustainability of the project is not overlooked. We hope to continue encouraging the community members to give in their contributions for the sustainability of the project.
The Water Project and our partners are committed to consistent monitoring of each water source. Our monitoring and evaluation program, made possible by monthly donors, allows us to visit communities up to four times a year. Read more about our program and how you can help.
See The Water Project in Meta Mandira's Community »