November, 2017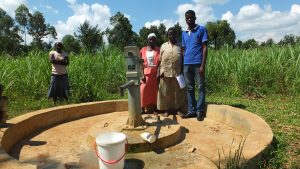 A year ago, generous donors helped rehabilitate a well with the Lutinye Community in Western Kenya. Because of these gifts and contributions from our monthly donors, partners can visit project sites throughout the year, strengthening relationships with communities and evaluating the actual water project. These consistent visits allow us to learn vital lessons and hear amazing stories – we're excited to share this one from our partner, Paul Weringa, with you.
The situation of the outbreak of waterborne diseases was at a high level in this community before the well was rehabilitated. Since the rehabilitation was done, cases of typhoid and diarrhea have been reduced. Compared to the previous years where the community used to drink contaminated water from the unprotected springs, there is a big improvement in health since the rehabilitation was done a year ago.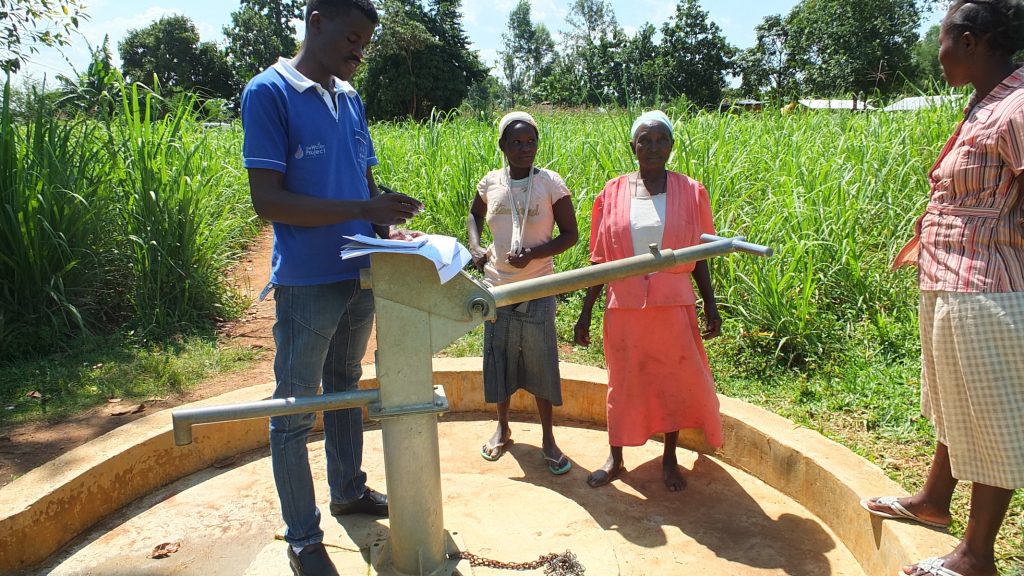 "Before the project was rehabilitated, our children used to diarrhea because of drinking water from other contaminated sources," Margret Otundo remembers. "Typhoid was a big problem to the elderly people of this community. We spent most of our time in the hospital seeking medication. This took much of our little money and therefore making life hard. The disease has been managed by observing good hygiene and drinking clean water from the rehabilitated well. We can now save the little money and buy food for our families."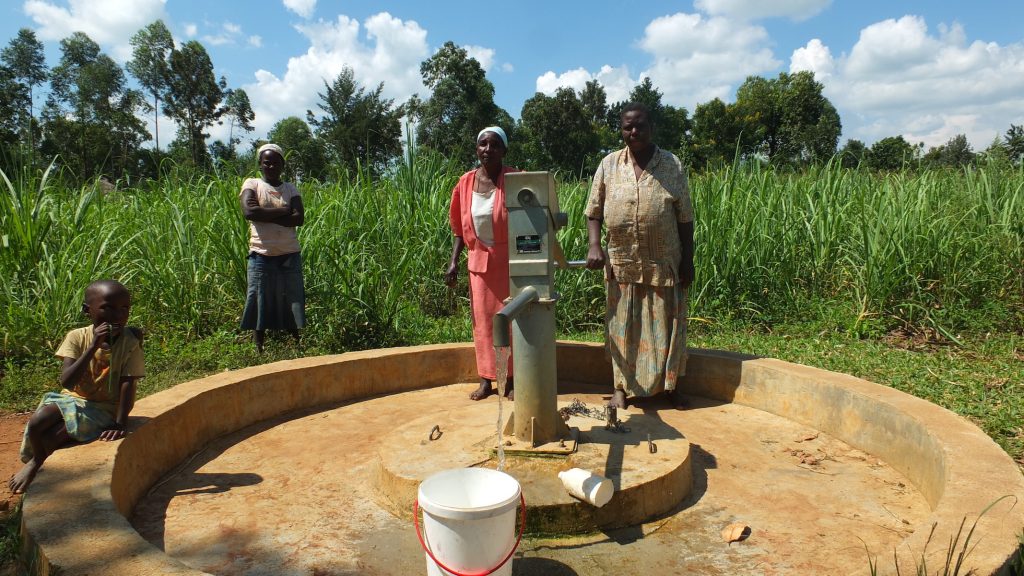 "Initially, for many years, I had a permanent problem of stomach ache," explains Mama Jenipher, a community member using the rehabbed well. "I guess this was due to drinking contaminated water from the springs which are 3km away and are not protected. But since this project was rehabilitated, the problem has ceased to trouble me. I am now able to carry out household duties as a woman without any form of weakness. By the virtue of the rehabilitated source being close to my home, I can save time and do other activities like farming."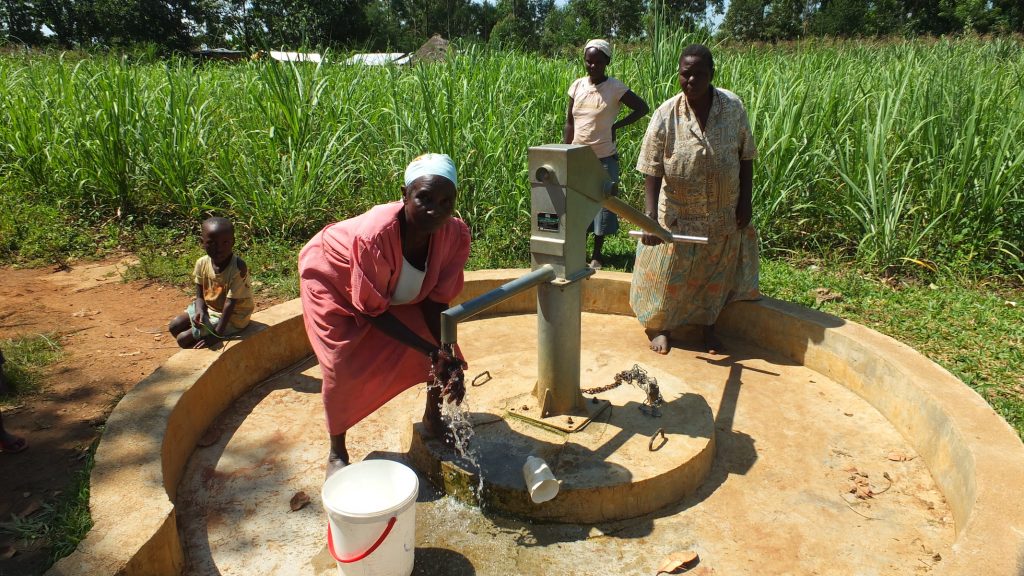 The project is doing well and the community members are positively giving in their monthly contributions for the sustainability of the water project. We will continue to monitor this project to ensure a long-term sustainability and maintenance.
The Water Project and our partners are committed to consistent monitoring of each water source. Our monitoring and evaluation program, made possible by monthly donors, allows us to visit communities up to 4 times a year. Read more about our program and how you can help.
See The Water Project in Margret's Community »