December, 2017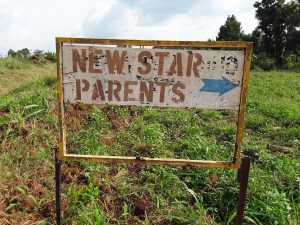 A year ago, generous donors helped install a well with Maizimarungi Community in Uganda. Because of these gifts and contributions from our monthly donors, partners can visit project sites throughout the year, strengthening relationships with communities and evaluating the actual water project. These consistent visits allow us to learn vital lessons and hear amazing stories – we're excited to share this one from our partners, Olive Evelyne Kamusiime and Geoffrey Kusemererwa with you.
---
Maizimarungi is located by a trading center, meaning that this water point serves a great many people. Some fetch its water for commercial purposes, like selling to hotel owners. It also serves a school called New Star Parents Primary School that currently has an enrollment of 308 pupils; 194 boys and 114 girls. At the end of the day, you will find that an average of 500 jerrycans of water or more have been fetched from this well.
Previously, this entire population used to fetch water from an open water source, and those who needed clean drinking water had to travel a distance of about 1.7 kilometers to the nearest well. Water from the nearby open source was not safe for children, as it could cause diseases like skin rush.
There is extraordinary gratefulness in this community for clean water and how it's saving people time, energy, and health.
We met with Mr. Stephen Okwayimunigu, who is the headteacher at the primary school. He said that during "old times, the children would need about 30 minutes to fetch water, but this new water point is about 500 meters away from the school. Now, the students can use their time to read books and not get as tired. With that energy, they're able to concentrate in class."
Teacher Christine was also there. She said that the community has been doing very well in paying fees to the water committee, ensuring that there's plenty of money available for maintenance of this well. "Currently, there is about 70,000 shillings in the bag which is meant for servicing the water point. This helps to ensure its sustainability," she said.
Little Jackline Kemigisha showed up to get clean water during our discussion with the teachers. She said, "I don't fear going to fetch water like before. The bush used to scare me as I walked far to fetch water from the open source."
During this visit, the field officer noted that this community could greatly benefit from an additional clean water source. This would reduce the lines that are often observed at this well.
---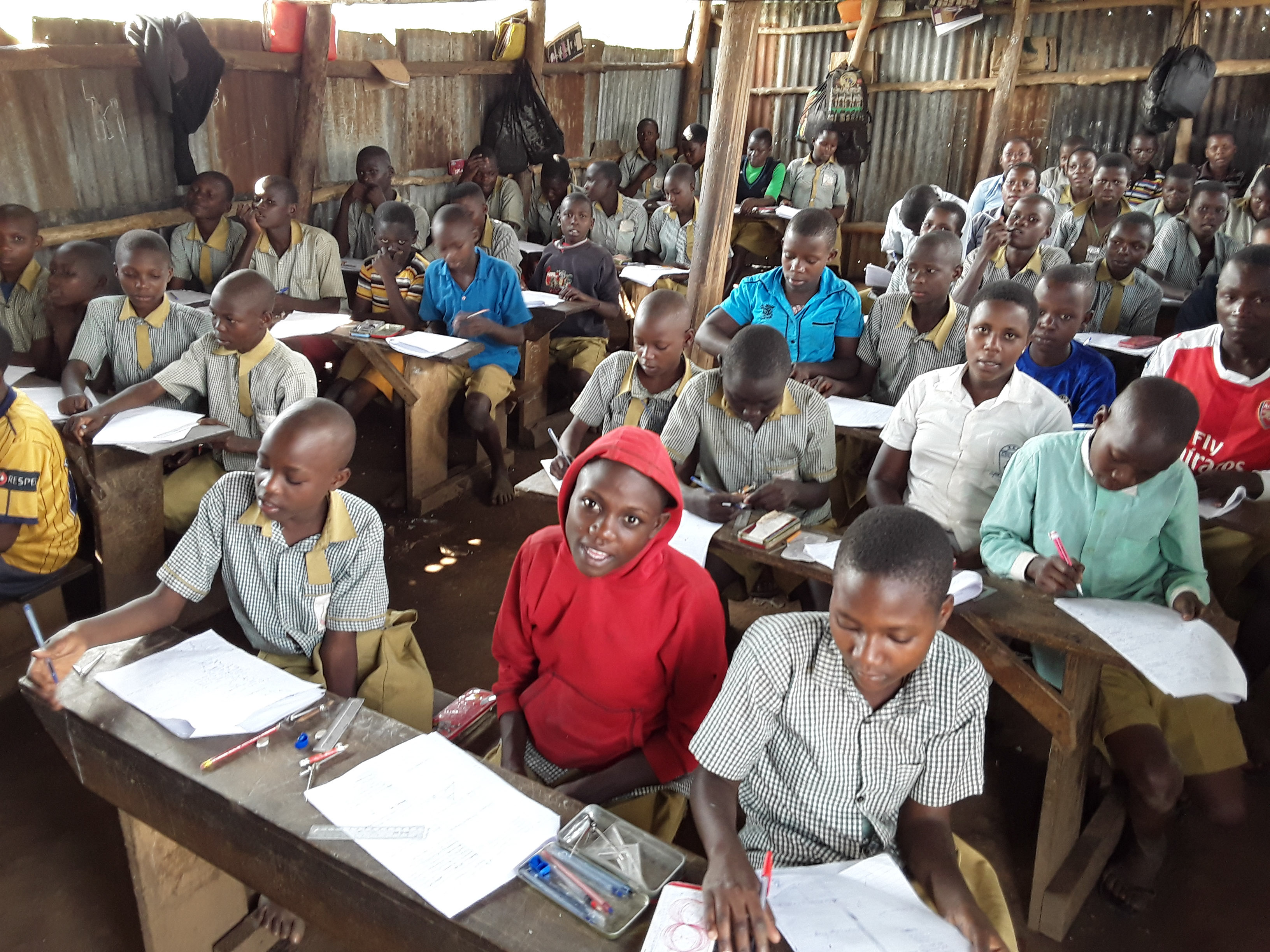 The Water Project wishes these students the best of luck as they sit for their final exams!
The Water Project and our partners are committed to consistent monitoring of each water source. Our monitoring and evaluation program, made possible by monthly donors, allows us to visit communities up to 4 times a year. Read more about our program and how you can help.
See The Water Project in Jackline Kemigisha's Community »