December, 2017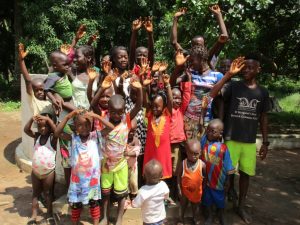 A year ago, generous donors helped build a well for the Mapothie community in Sierra Leone. Because of these gifts and the contributions of our monthly donors, partners are able to visit project sites throughout the year, strengthening relationships with communities and evaluating the actual water project. These consistent visits allow us to learn vital lessons and hear amazing stories – we're excited to share this one from our partner, Nanah Mansaray, with you.
---
The well in Mapothie has opened doors of opportunity for many people throughout the community.  Ahmed Fullah Kamara shares, "Children go to school on time because they don't have to go to the stream, which is too far from the village. They can simply fetch water from the pump, bathe, and then go to their various schools. Old people who are unable to go to the stream and fetch water because of the distance now have the access to fetch for cooking, laundry and bathing. We now have the access to safe and pure water for every purpose." Access to water impacts people of all ages in various ways.
Mohamed Kamara is a student who attends Kulufai Rashideen Islamic Secondary School. He says, "I always go to school on time. I drink clean and safe water, which am very happy about this." Mohamed sees the water as a gift and expresses gratitude for the work implemented by Mariatu's Hope, and which you have played a critical role.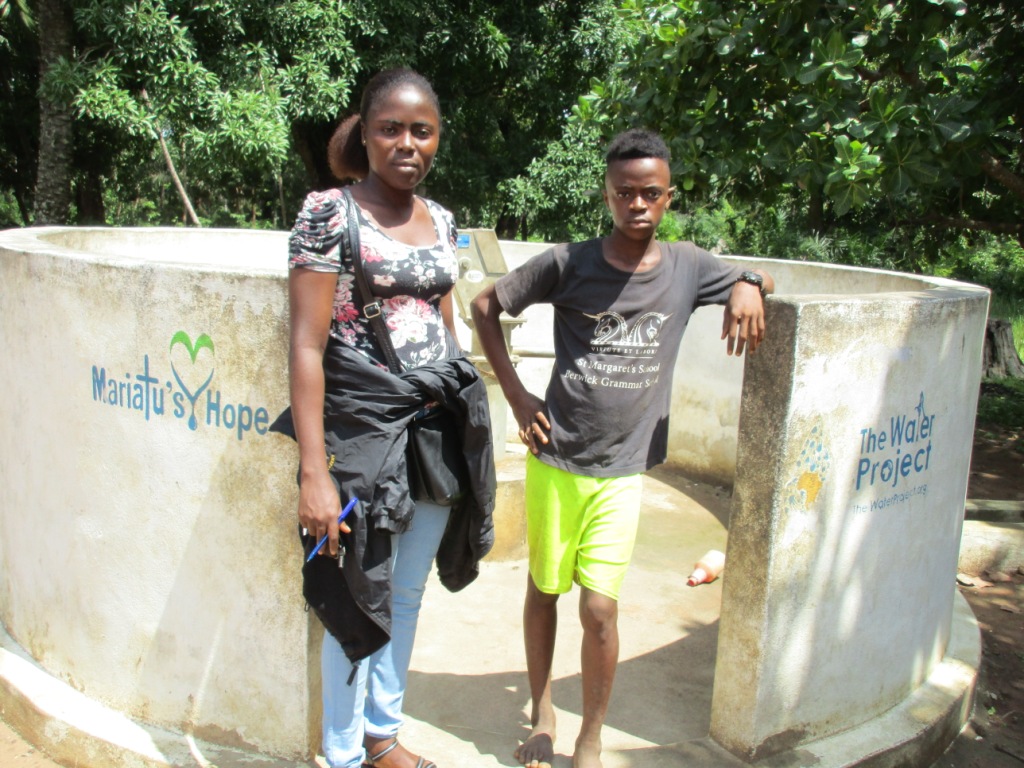 Aside from the well contruction, Mariatu's Hope conducted hygiene and sanitation training, and Nanah Mansaray recognizes improvements and impact that this training has had on the life of the community.  She reports, "Since the completion of this project the health of our children and the entire community people has never been the same. Children hardly complain of stomachache, diarrhea, and vomiting."
---
While it may seem like one project is just a drop in the bucket, it creates a world of difference within communities like Mapothie. We are excited to stay in touch with Mapothie and to report the good news as they continue on their journey with clean water.
The Water Project and our partners are committed to consistent monitoring of each water source. Our monitoring and evaluation program, made possible by monthly donors, allows us to visit communities up to 4 times a year. Read more about our program and how you can help.
See The Water Project in Mohamed Kamara's Community »