October, 2017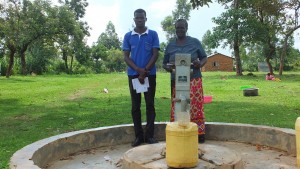 A year ago, generous donors helped rehabilitate a well along with hygiene and sanitation training for the Mukhonje Community in Kenya. Because of these gifts and our monthly donors, partners are able to visit project sites throughout the year, strengthening relationships with communities and evaluating the actual water project. These consistent visits allow us to learn vital lessons and hear amazing stories – we're excited to share this one from partner Paul Weringa, with you.
Since the rehabilitation of this project was done, issues of waterborne disease outbreak have been minimized. The outbreaks were as a result of drinking contaminated water from the unprotected sources. Families can now spend their time in their small farms planting and harvesting their farm produce. This has given them the assurance of putting food on the table. Before, much time was spent in the hospitals and dispensaries seeking medication for the treatment of diarrhea, typhoid and stomach ache.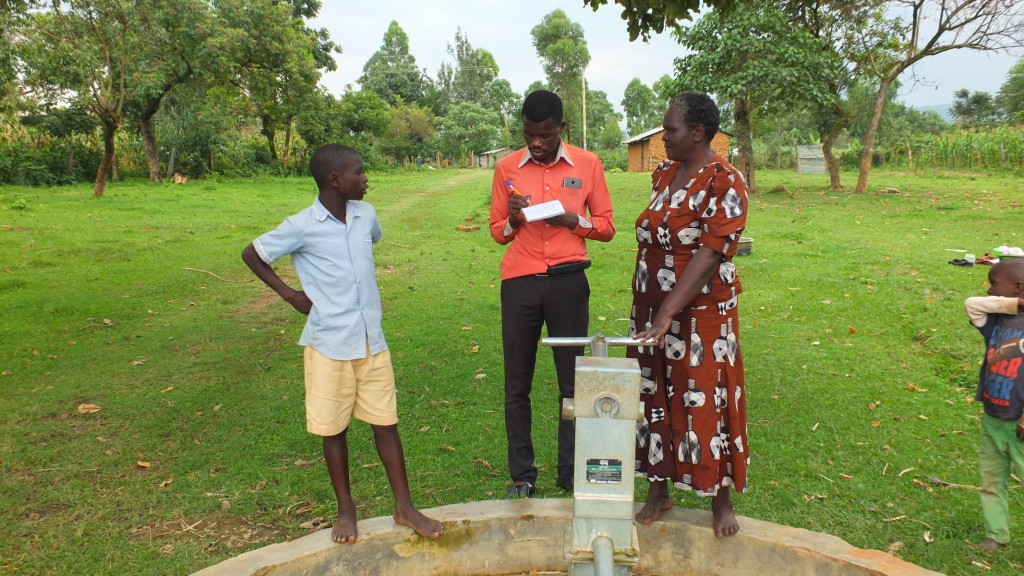 Community member Berita Andai shares her experiences now that she has access to clean water: "Initially, we used to have uncontrolled coughs, diarrhea and typhoid diseases that came as a result of drinking water from the neighboring contaminated springs. Today, we are healthy and continue to enjoy the clean water from the rehabilitated borehole," she says. "Our livestock drink water from this borehole, too. Before, we had a low production of milk because the animals did not have enough and clean water to drink. Things are made easier for us. You just pump water out for the animals to drink and wait to see increase in milk production. When we sell the milk, we are able to pay school fees for our children. We no longer go back to the stream for water. Everyone enjoys drawing water from the borehole."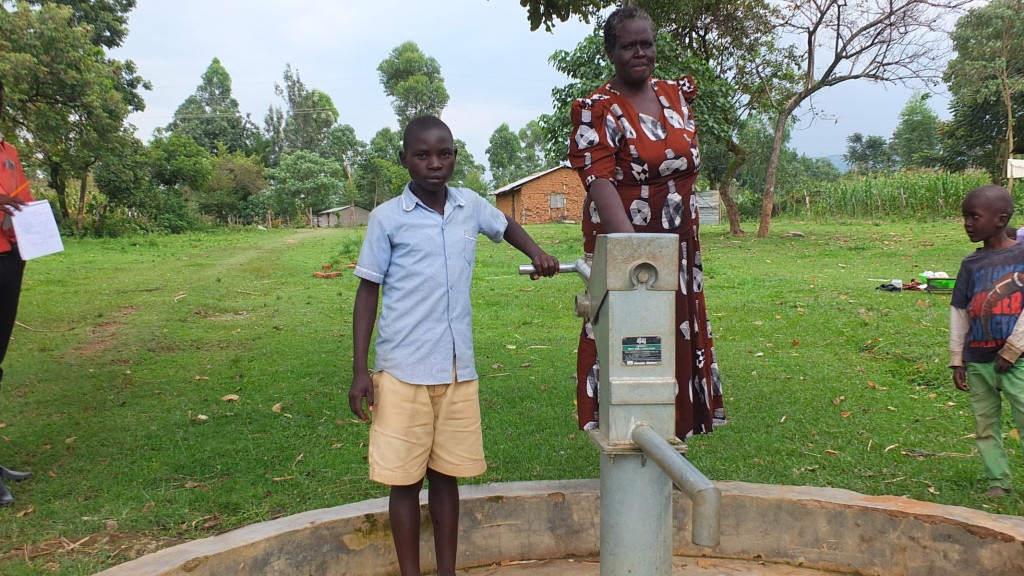 14-year-old Thomas Khakame says "By having this project rehabilitated, it has become easier for me to help my parents with the responsibility of fetching water to the house. I can now keep clean with no issues and without waiting for my mother to fetch water for me."
Some members still have the challenges of contributing towards the sustainability of the water project. However, we will continue re-engaging the community and their Water User Committee until we observe a behavior change among them.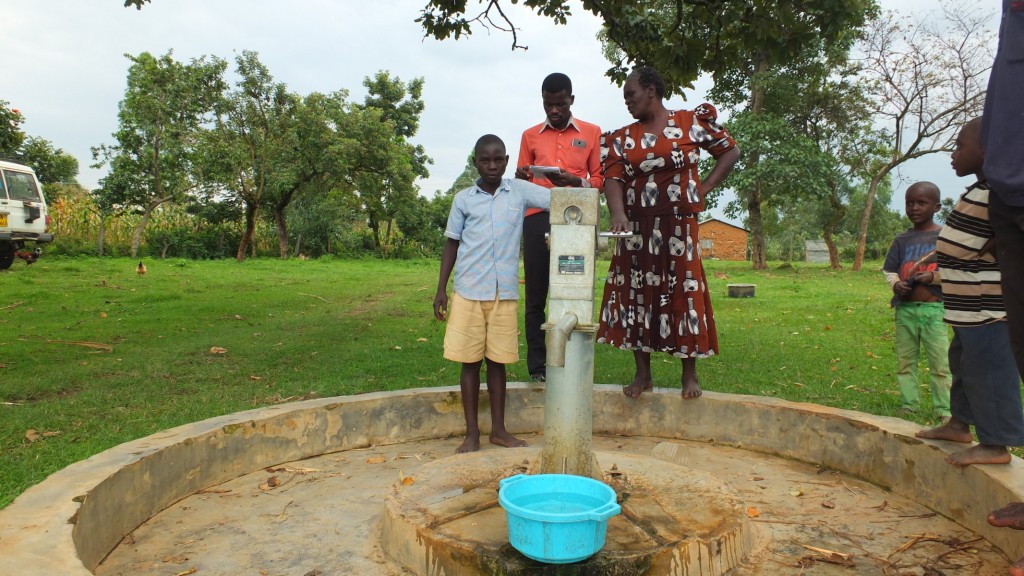 The Water Project and our partners are committed to consistent monitoring of each water source. Our monitoring and evaluation program, made possible by monthly donors, allows us to visit communities up to four times a year. Read more about our program and how you can help.
See The Water Project in Berita Andai's Community »