November, 2017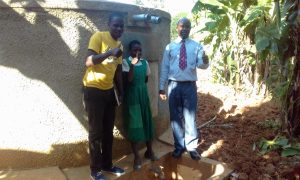 A year ago, generous donors helped build a rainwater catchment system and latrines for Mulundu Primary School in Western Kenya. Because of these gifts and contributions from our monthly donors, partners can visit project sites throughout the year, strengthening relationships with communities and evaluating the actual water project. These consistent visits allow us to learn vital lessons and hear amazing stories – we're excited to share this one from our partner, Samuel Simidi, with you.
Life at the institution has greatly improved since the commissioning of the water project. There has been an improvement in performance of the school in the national examination from 201 in 2015 to 235 mean score in 2016. The health of the students in the school has greatly improved as the students are able to observe proper hygiene. The school environment as seen was neat and students themselves were clean.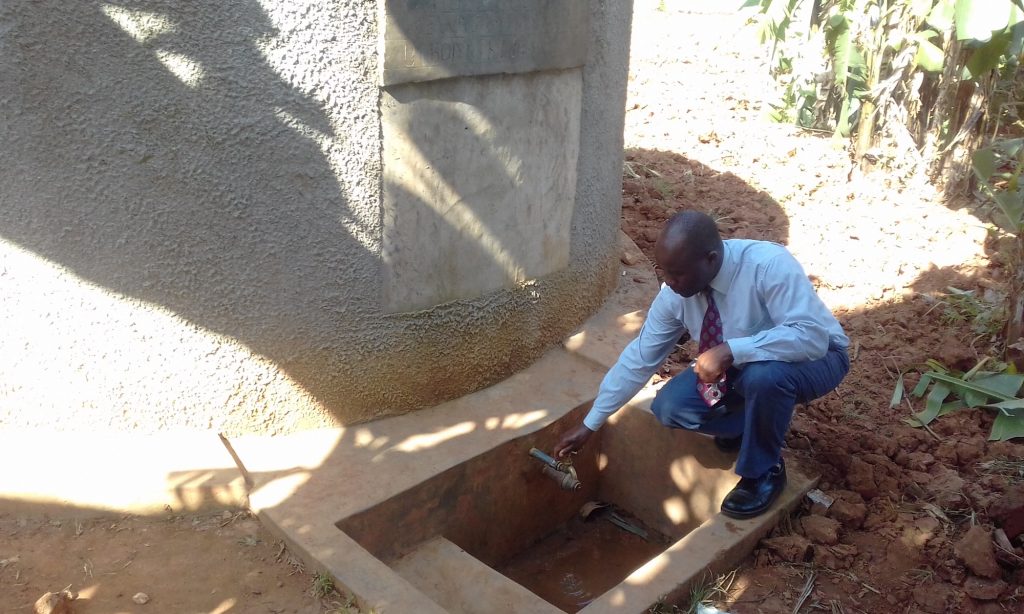 Deputy head teacher Jacob Chugunzira shared how life at the school has changed since the rain tank was constructed last year. "The school has realized positive improvement and we are glad to our donors for initiating the project in our school. There has been a general improvement in the health of the students – students wash their hands after visiting the toilets, they wash their uniforms and even clean their classrooms on regular basis. The school has been able to attract more students from other schools who would wish to join the school due to the available facilities."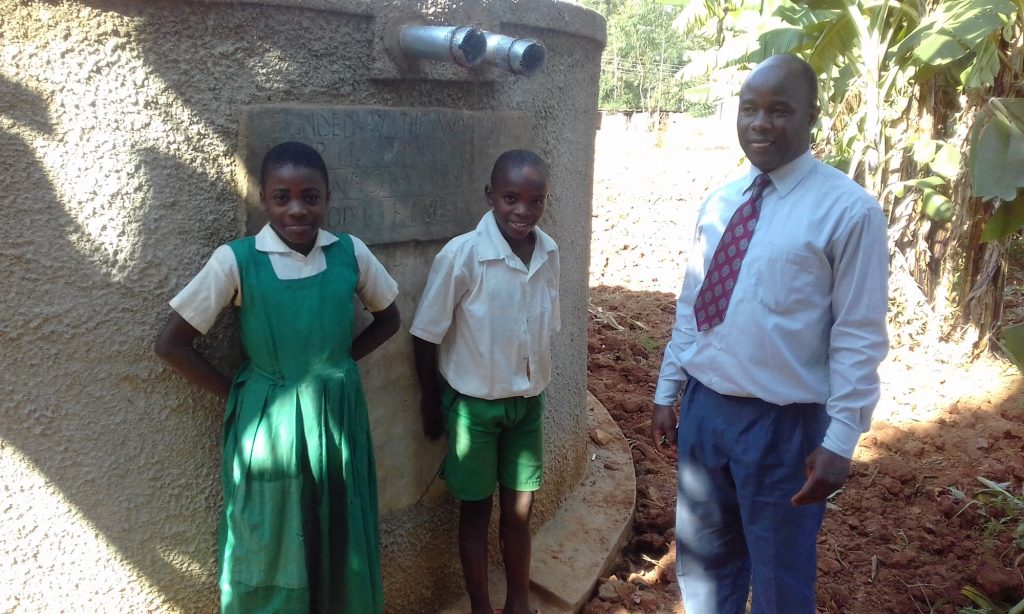 "As a pupil of this school, since the installation of the project in our school, I have been able to maintain personal hygiene," shares 12-year-old Mary Adisa. "My performance has greatly improved as I have had much time to study compared to the past when I used to spend much time going to fetch water at the spring."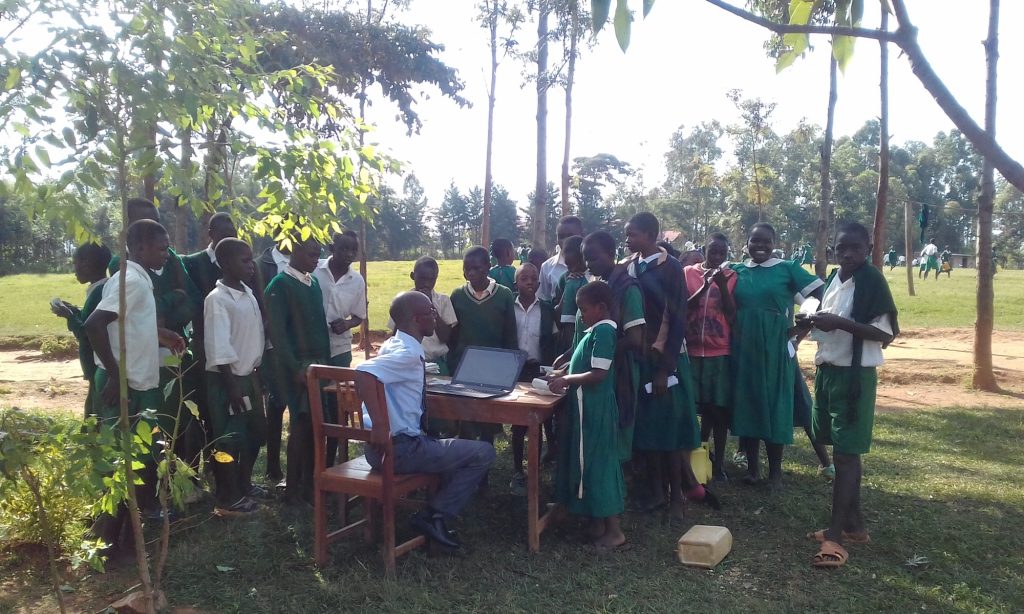 Refresher trainings need to be carried out yearly. This will help new and old students observe proper sanitation in the school as it is vital for the school's progress.
The Water Project and our partners are committed to consistent monitoring of each water source. Our monitoring and evaluation program, made possible by monthly donors, allows us to visit communities up to 4 times a year. Read more about our program and how you can help.
See The Water Project in Mary's Community »