January, 2022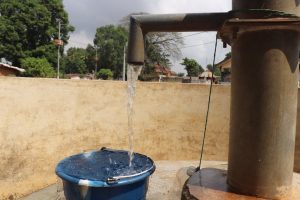 50-year-old Mohamed Kamara has lived in Mahera since he was born, and he told us that water was always a problem for his community—until we rehabilitated their well in April, 2020.
"It was very difficult for us as [a] community," Mohamed explained. "Sometimes it would take us one full day without water because when it broke down, it would take us time to repair it. We used to spend a lot of money on maintenance because the water point was not in good condition. Nearly every month, we used to call on Mariatu's Hope organization to do repairs for us. We were so frustrated because we had to do a lot of maintenance every month, and we were responsible to buy the parts. The most painful part was when the pump [would] go dry during the month of Ramadan. We used to spend a lot of money on water, covering long distances to go fetch water in the neighboring community."
But since the well was rehabilitated, all those problems are in the past.
"From the time this pump was rehabilitated, we are not having any problem with the well and we are so happy about that," Mohamed explained. "Above all, we have not done any repairs throughout this year and we have no water shortage like before. This water point has saved a lot of money I used to spend on water in the previous years."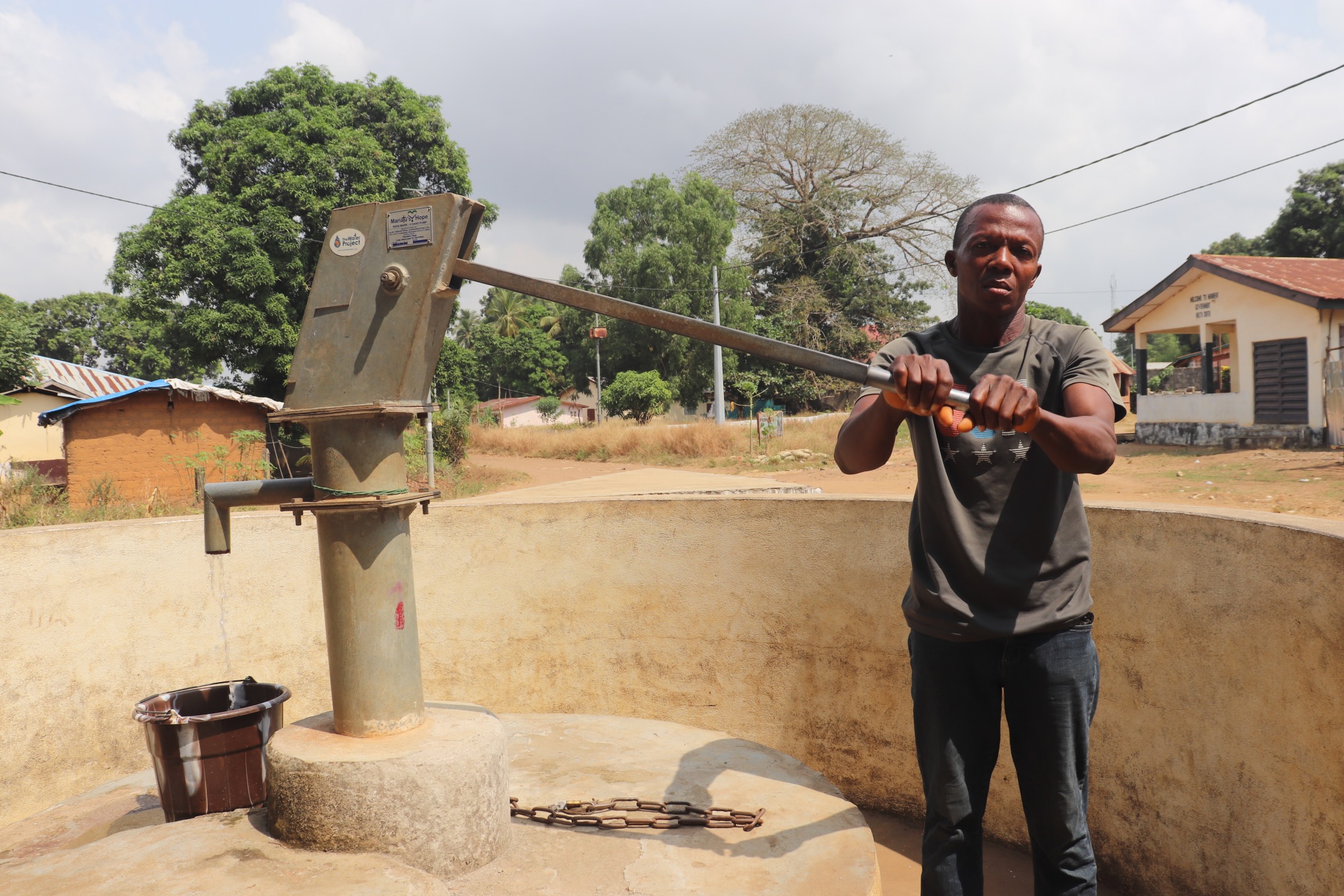 See The Water Project in Mohamed's Community »