December, 2017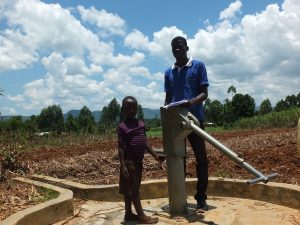 A year ago, generous donors helped rehabilitate a well with the Timbito Community in Western Kenya. Because of these gifts and contributions from our monthly donors, partners can visit project sites throughout the year, strengthening relationships with communities and evaluating the actual water project. These consistent visits allow us to learn vital lessons and hear amazing stories – we're excited to share this one from our partner, Paul Weringa, with you.
Since the rehabilitation of this project was done, cases of waterborne diseases have been reduced. This is because the community members have access to clean and safe water from the rehabilitated borehole.
The community members now spend their good time in their small farms unlike before when much time was spent in the hospitals and dispensaries seeking medical for the treatment of diarrhea and typhoid.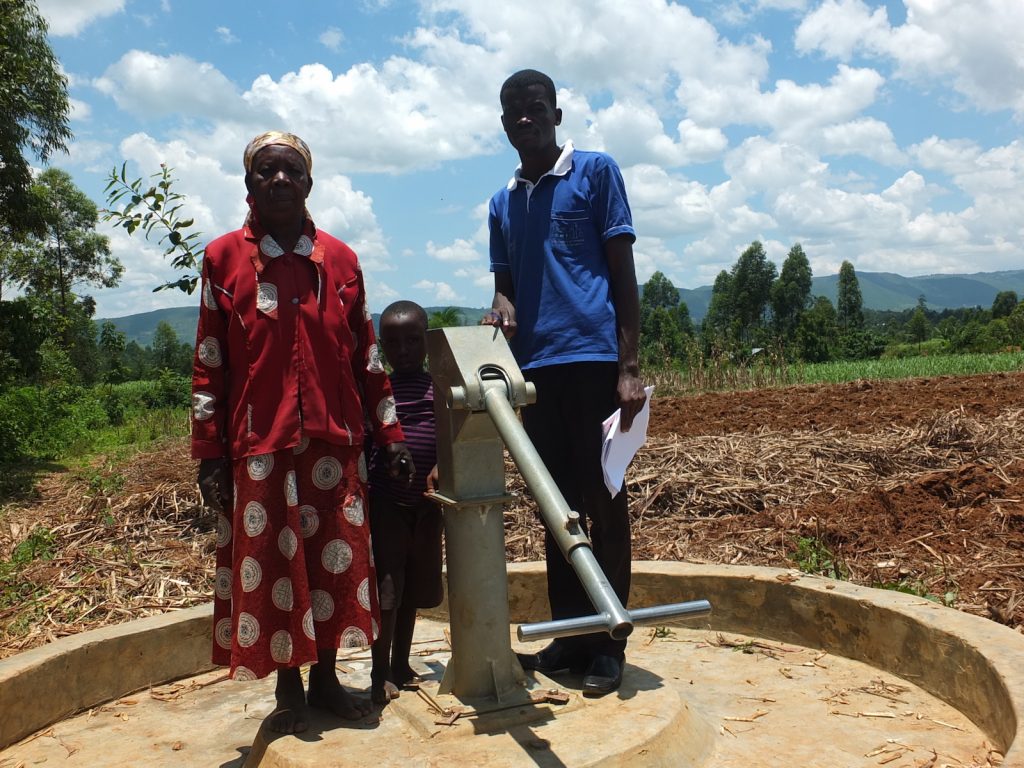 "Before the project was rehabilitated, our children used to cough because of drinking water from the unprotected sources," remembers Norah Nalwa. "Typhoid was also a great threat for both the elderly and young people who spent most of their time in the hospital seeking medication."
"Our livestock do enjoy the water from this borehole. Unlike before when we lost more of our livestock though death that came as a result of drinking contaminated water from other sources. It's now easier to fetch water and give to our animals. The sanitation and hygiene condition at the household level has also improved since the community members have the knowledge of proper water storage methods and food handling," says Norah.
"My life has really improved in terms of hygiene and sanitation," explains 7-year-old Dan Esau.  "I always bathe every day. I no longer complain when my mother sends me to fetch water for her. This is because they way to fetch water is easier."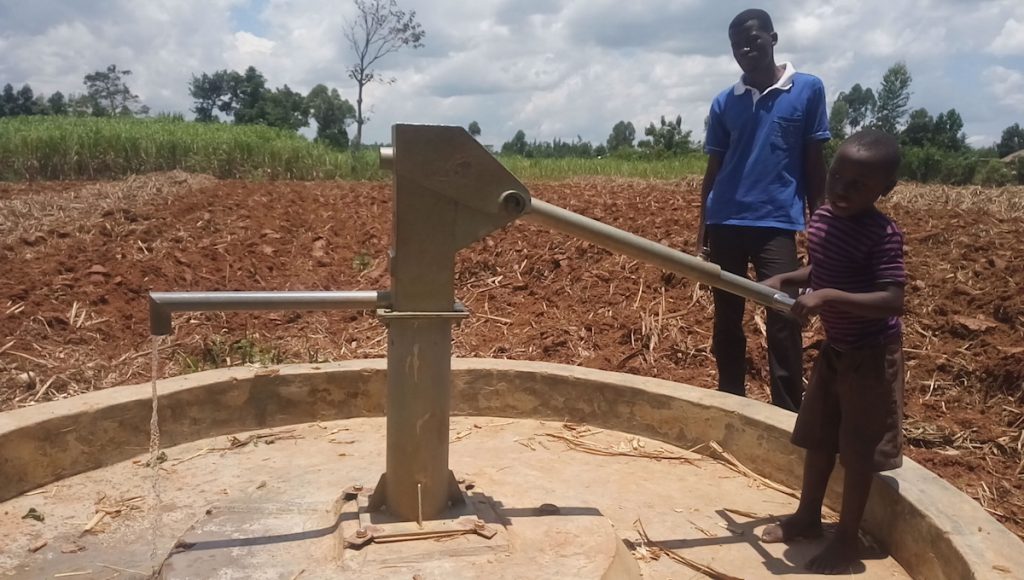 This project needs an improvement in the area of water management and sustainability issue. We will continue re-engaging the community and their Water User Committee until we observe a behavior change among them.
The Water Project and our partners are committed to consistent monitoring of each water source. Our monitoring and evaluation program, made possible by monthly donors, allows us to visit communities up to 4 times a year. Read more about our program and how you can help.
See The Water Project in Norah's Community »