May, 2022


We asked the headteacher of Kankalay Primary and Secondary School in Sumbuya what life was like at the school before we rehabilitated the school's well.
"Well, it was challenging when it comes to having access to clean and safe drinking water throughout the year," said 45-year-old Michael Evran.
"This facility used to go dry by this time of the year and our pupils found it difficult to have water to drink from this facility. Some had to bring water from their homes, and our sanitation facilities were not well taken care of because of [the] water crisis in the school and the community as well.
"The kids and community members had no choice [other] than to go to the nearby swamp to fetch water filled with worms, frogs, and mud. After fetching, they [would] have to allow the water to settle before drinking."
But now, life for Michael and the students of Kankalay has changed drastically – for the better.
"I am grateful as a teacher and community person," Michael said. "It is very easy for our women and pupils to fetch water from here. It has impacted my life in many ways, but let me just highlight [a] few. This water has helped prevent us from [contracting] waterborne diseases like cholera [and] diarrhea, and it has helped the school in keeping our sanitation facilities clean at all times. My plan as deputy headteacher is to make sure we protect the facility."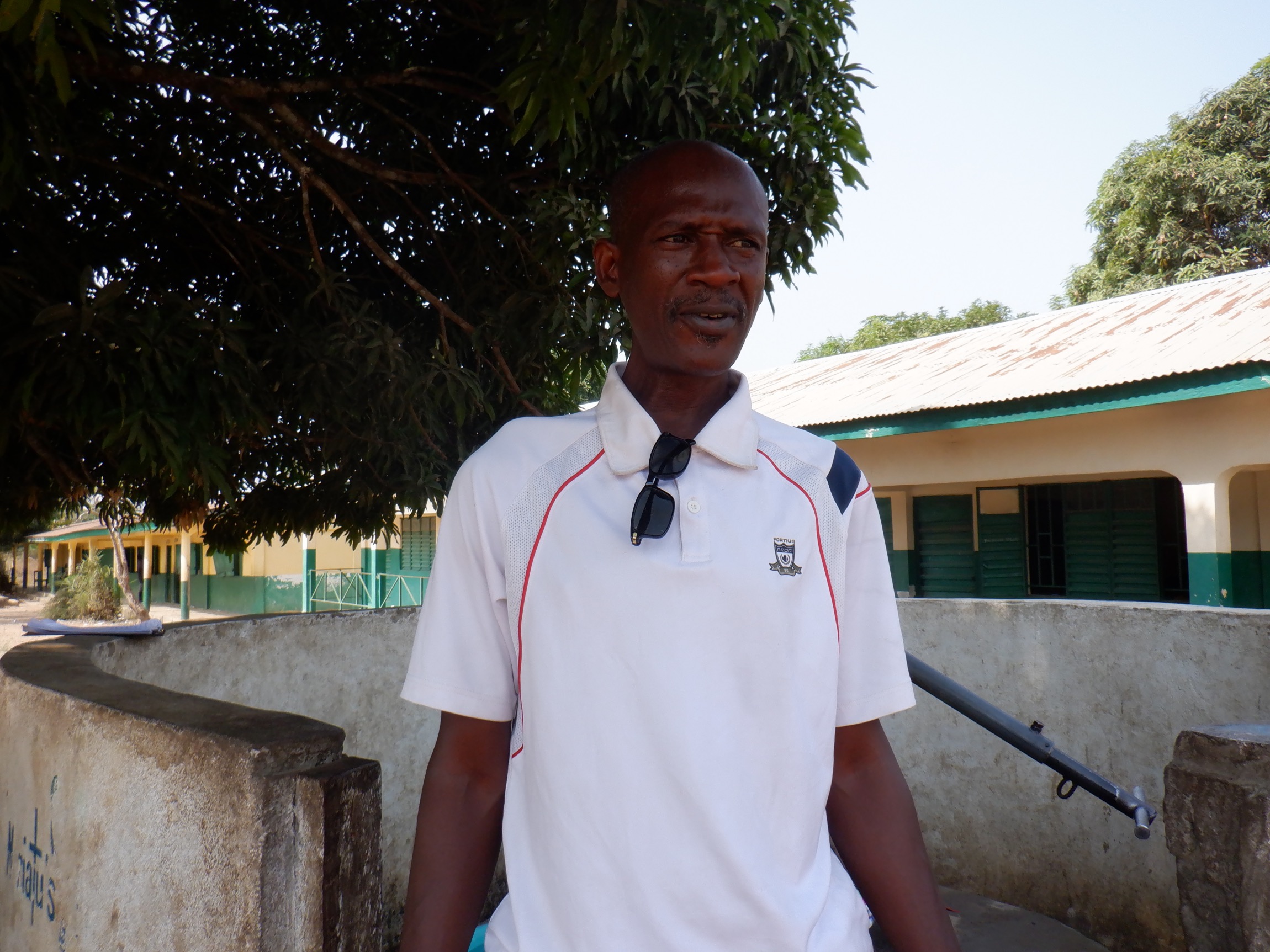 See The Water Project in Michael's Community »