July, 2021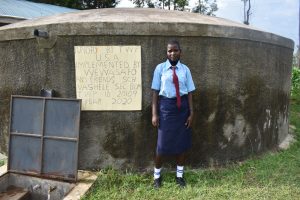 "Getting water was a big problem because we used to fetch water from a borehole at the primary school, and this aroused a lot of conflicts. We didn't have enough water for consumption and usage.
Now it is easy, and I have enough time for studies, and this has changed my performance because I don't strain to go to the primary school to fetch water. We have peace with our neighbouring primary school.
I am not exposed to waterborne diseases and am healthy and happy," said Mary, an 18-year-old student.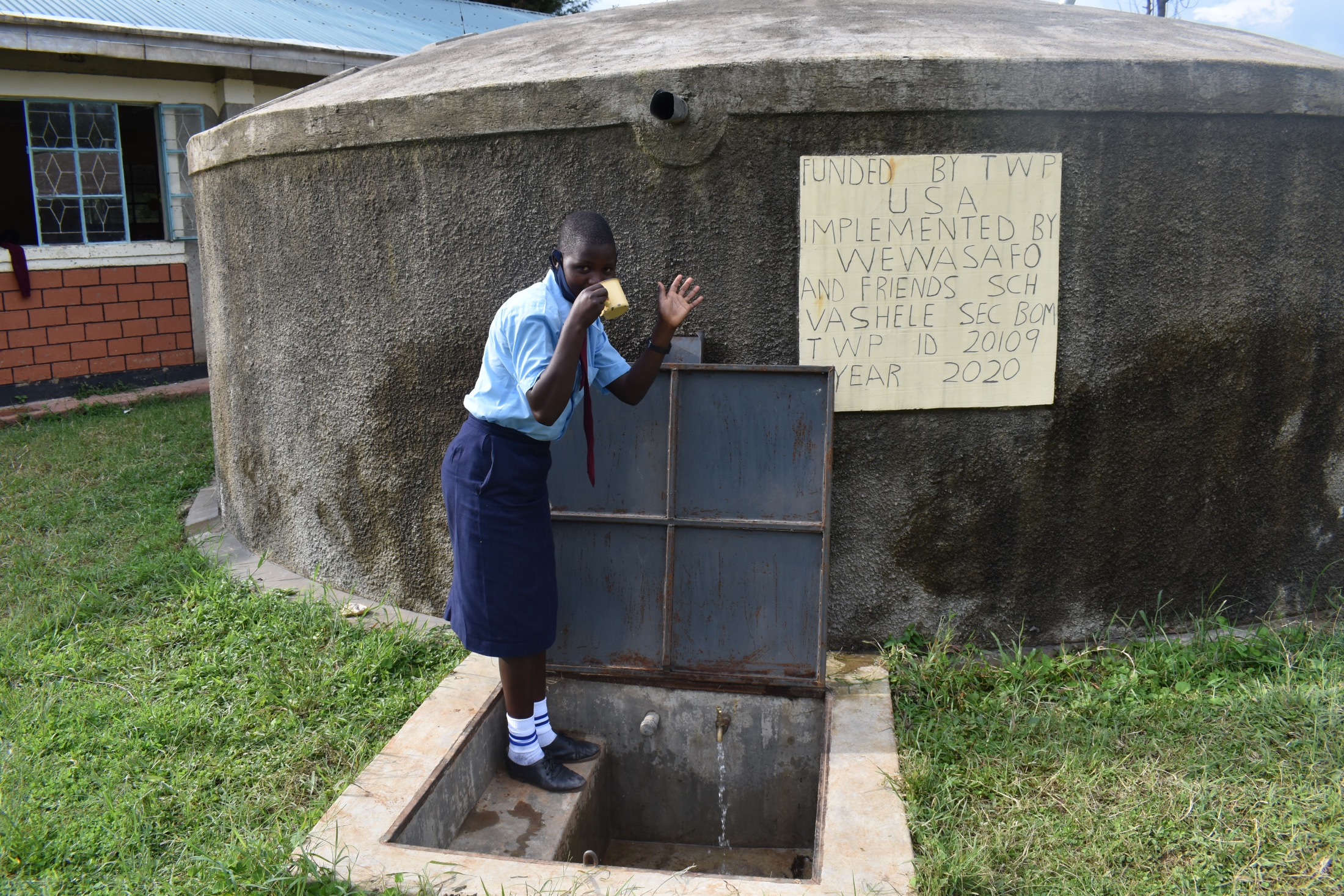 See The Water Project in Mary's Community »