July, 2021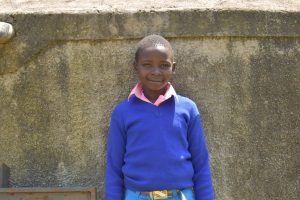 To get water before it was so hard and dangerous. Crossing the road at the corner with motorbikes passing endangered our lives, especially when teachers were busy or in a meeting and couldn't help.
We no longer have to fetch water, and we are safe. We have clean and safe drinking water, unlike before when we drank dirty water and got sick.
Now, I concentrate a lot on my studies which improves my performance. As a school, we are doing better than before.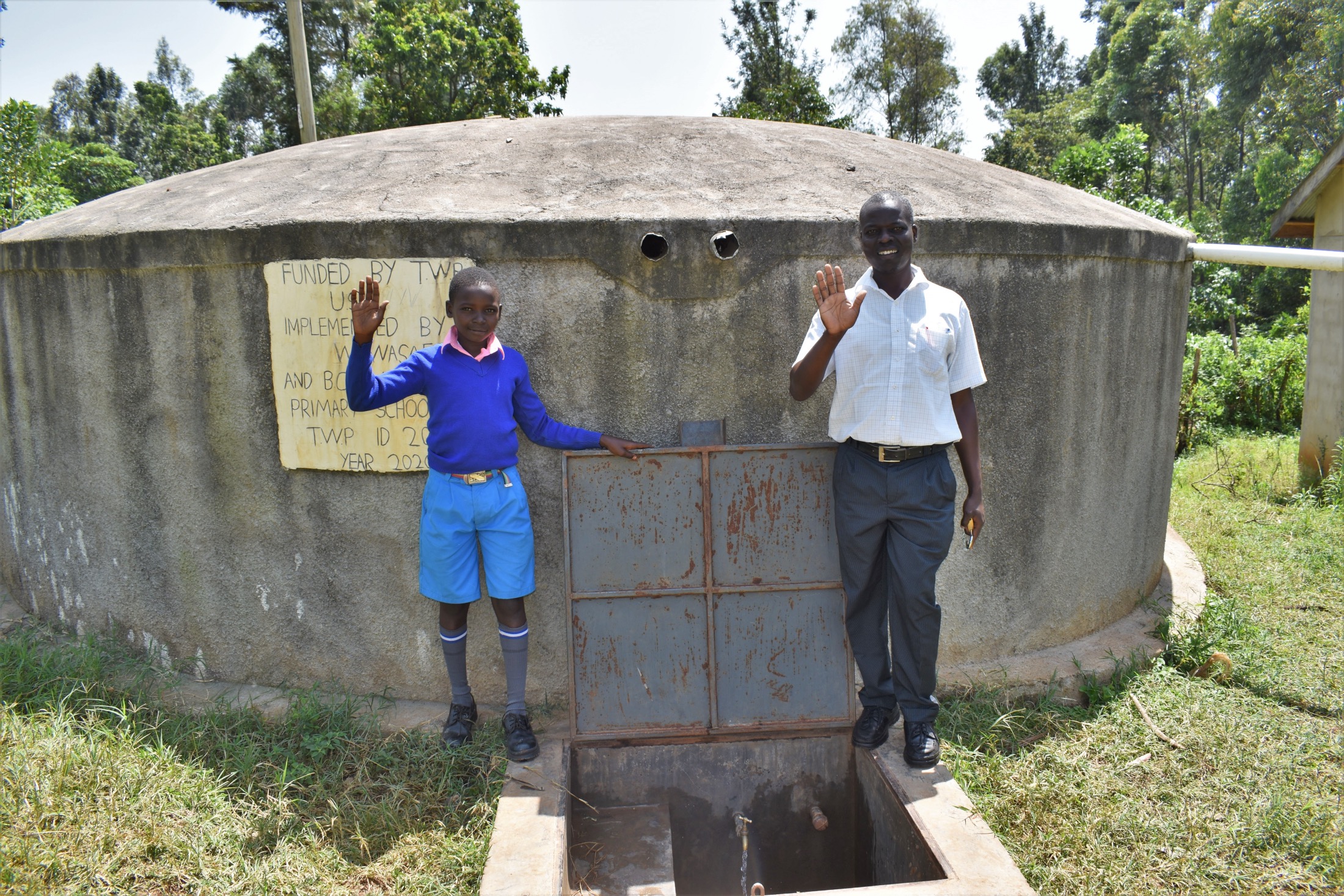 See The Water Project in Jeremy's Community »