August, 2021


Before the water point was installed a year ago, Nzimba community members would have to spend two hours a day fetching water. Now, the landscape and the people are thriving.
"The environment around this place was very dry," said Stephen Nthei, a local farmer and community member. "We used to get water from very far away. Now, our personal hygiene has improved. Crops like sweet potatoes are also now surviving until harvest time. This has impacted our nutrition."
With more time and fuel to accomplish goals, Stephen can focus on other personal needs. "Because of the new water point," Stephen continued, "more family time is available, unlike before." Who knew that a sand dam and well in tandem could improve a family man's work-life balance?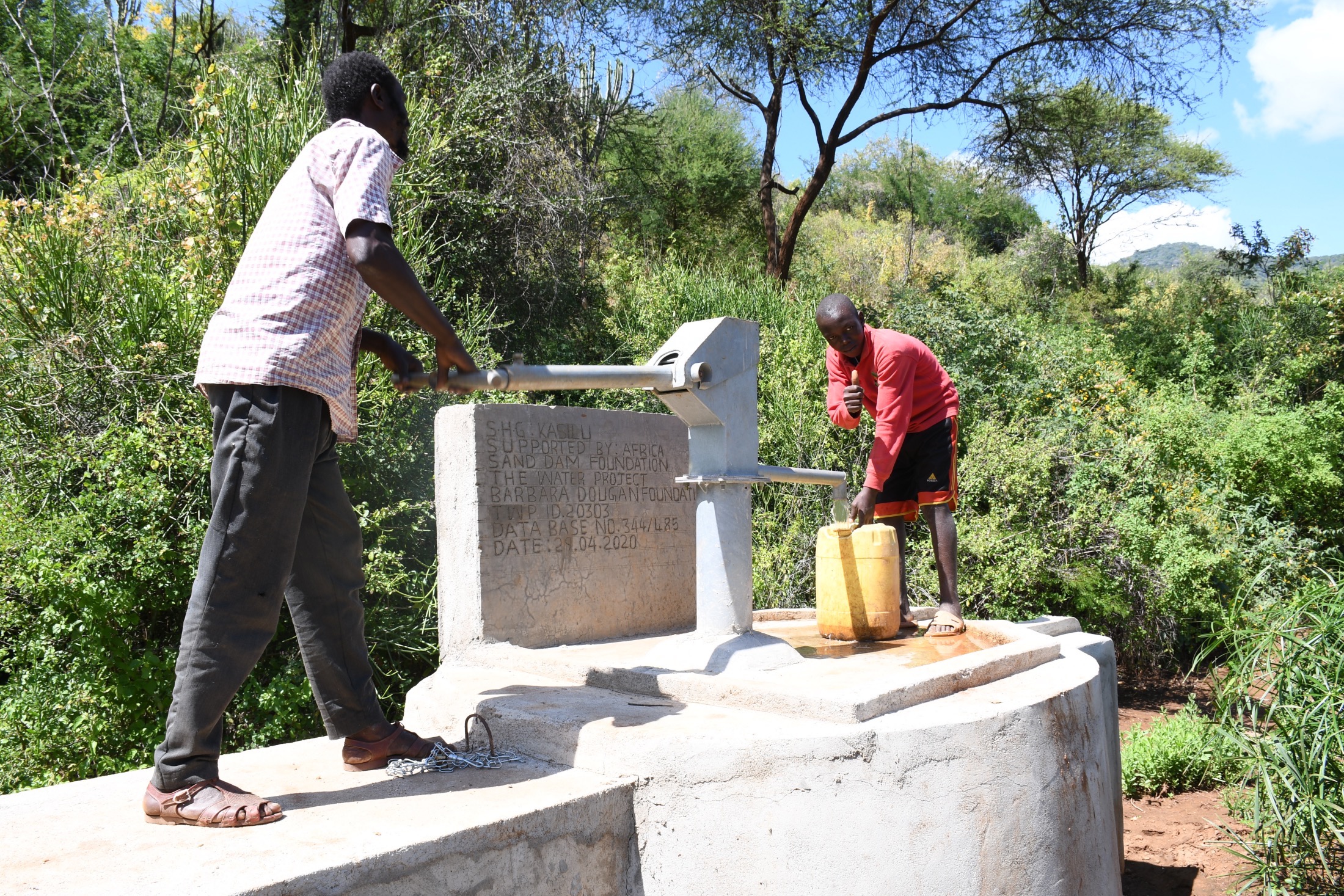 See The Water Project in Stephen's Community »