September, 2019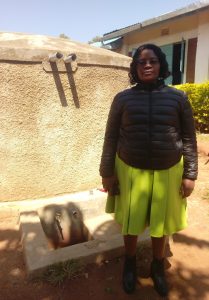 On a recent routine field visit to Samson Mmaitsi Secondary School, we saw and heard how the installation of their water projects a little over a year ago has helped change their school for the better.
Now that water is easily available and accessible within the school compound, the school no longer has to buy water. This change has helped Samson Mmaitsi Secondary School save money, which is now available for other school development projects.
The school's activities are now running better than ever before. The kitchen staff's duties are moving more smoothly and the kitchen is cleaner. Having enough water means the staff does not have to ration their drinking, cooking, or cleaning because they are no longer relying upon purchasing it for their use.
"We are now sure of the source of water we are drinking, unlike before [when] we used to send someone to buy the water for us not knowing where exactly the water is coming from, which was risky," said School Administrator Emily Amugunyi.
"Cleaning of the school and meal preparations are now done in good time because water is readily available in the school compound," she said.
16-year-old Victor Avaro offered a student's perspective of how improved access to water changes the very nature of his and his classmates' school day.
"The school's sanitation has improved since the project was implemented since we can easily access water. We are now saving a lot of time since cleaning is done in good time which helps to increase the time for learning, which in return has improved the school's performance," he said.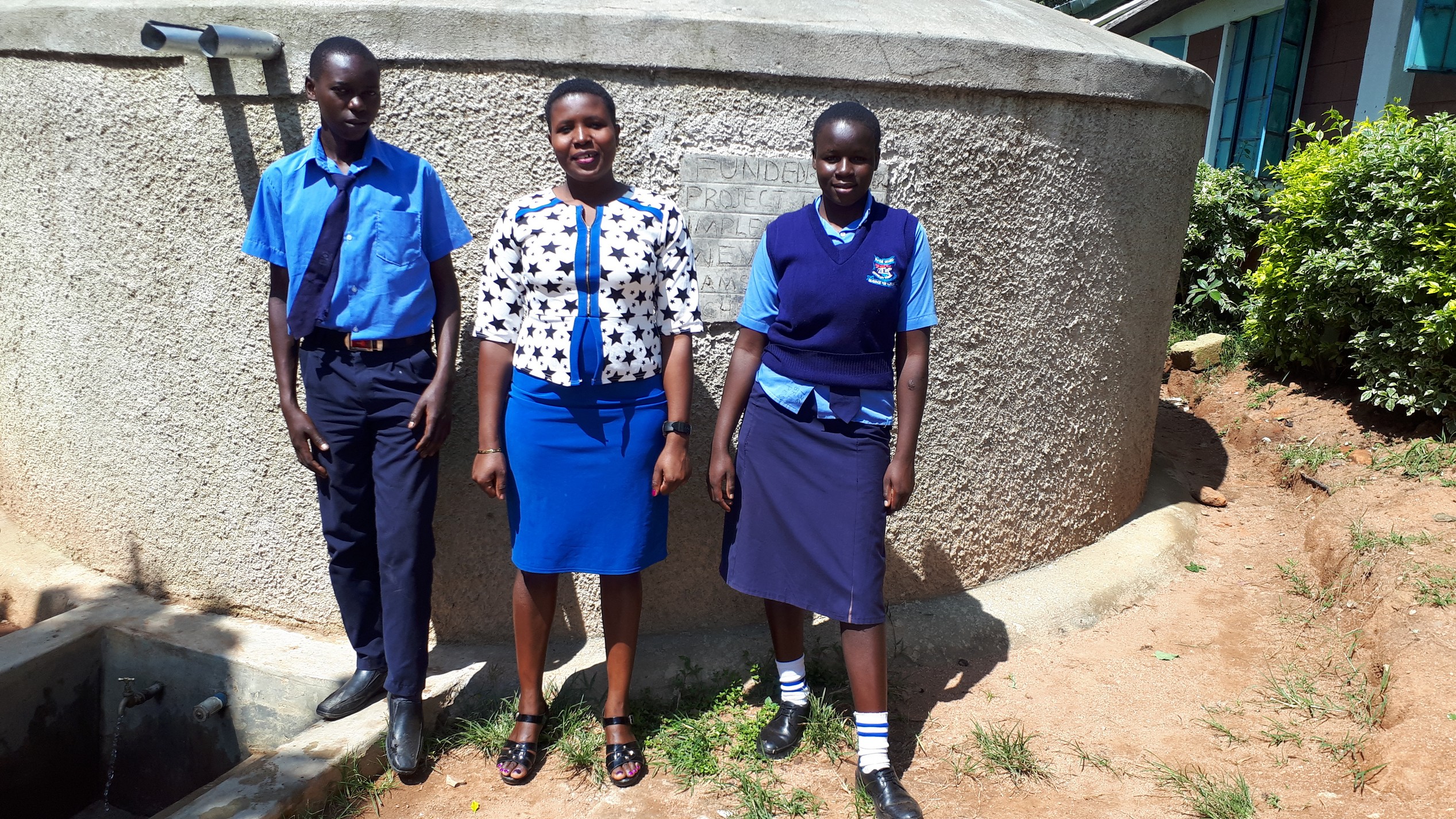 See The Water Project in Hellen Khamasi's Community »