September, 2019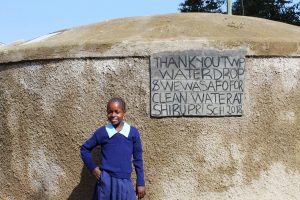 When you enter the compound of Shiru Primary School today, you immediately observe improved hygiene practices. Previously, the school compound and classrooms were very dirty since there was no water to clean them. On a recent routine field visit, we saw how pupils now run to fetch clean water for drinking from their 75,000-liter rain tank and wash their hands too after visiting the toilets. Classrooms are now cleaned and pupils enjoy studying in a clean environment.
Deputy Head Teacher Mr. Stanley Akesa took a moment to share with us the many changes he has seen in the last year as a result of this project in his school.
"Pupils were affected with their learning because they use to waste a lot of time looking for water and [this] made some not attend classes [and] stay at home, [but this] is no more. Pupils were affected with waterborne diseases that made them also stay at home due to lack of drinking water that was not safe for human consumption, which has now reduced."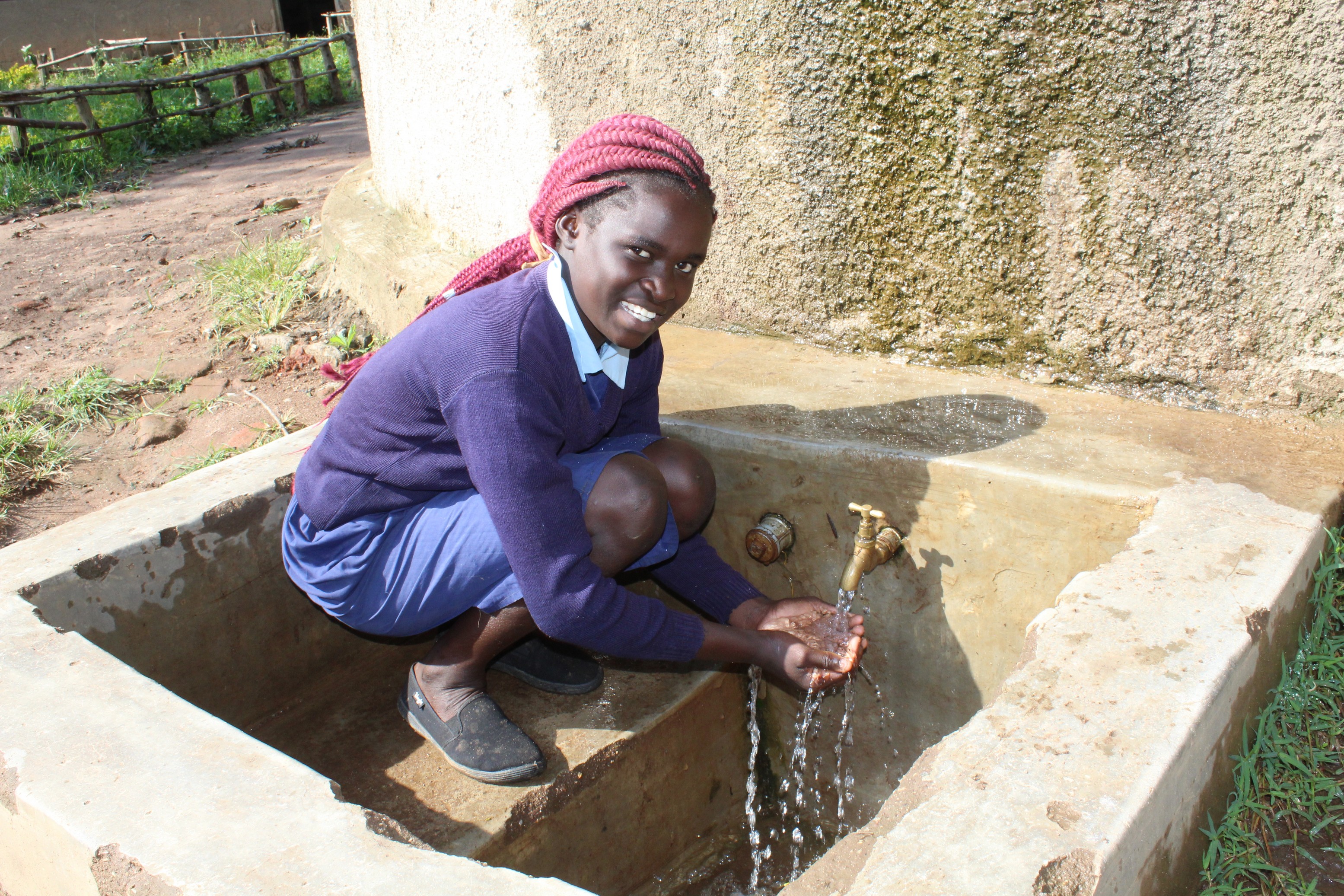 "Classrooms were very dirty and even the VIP latrines [were dirty] due to lack of water but now they enjoy cleaning them. Meals were prepared very late for Early Childhood Development [students], teachers, and those on [the] feeding program in school due to lack of water but now meals are prepared on time.
As a student at Shiru Primary School, 14-year-old Quinter Igada expressed her appreciation for the ways she and her fellow students are benefiting from the WaSH projects.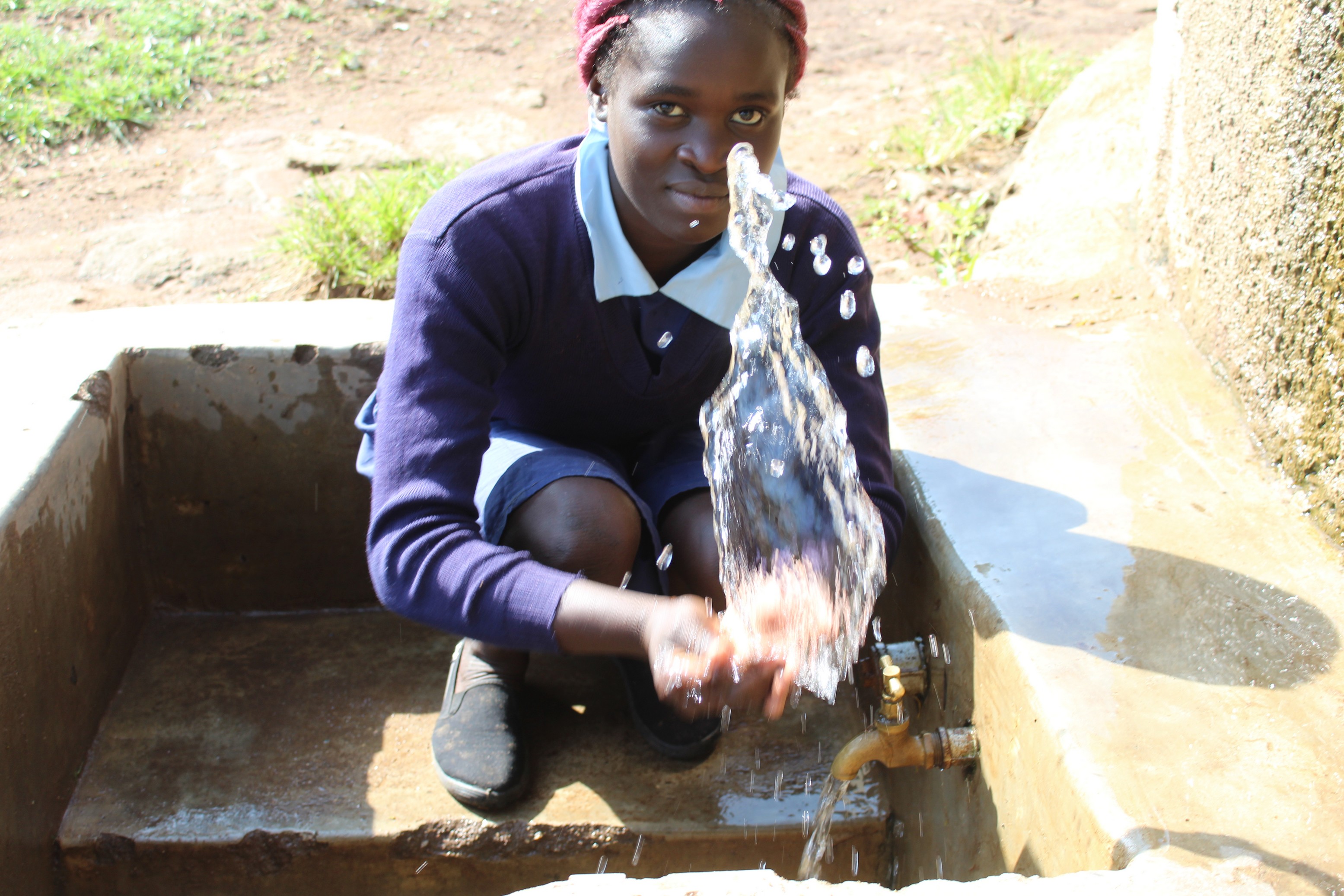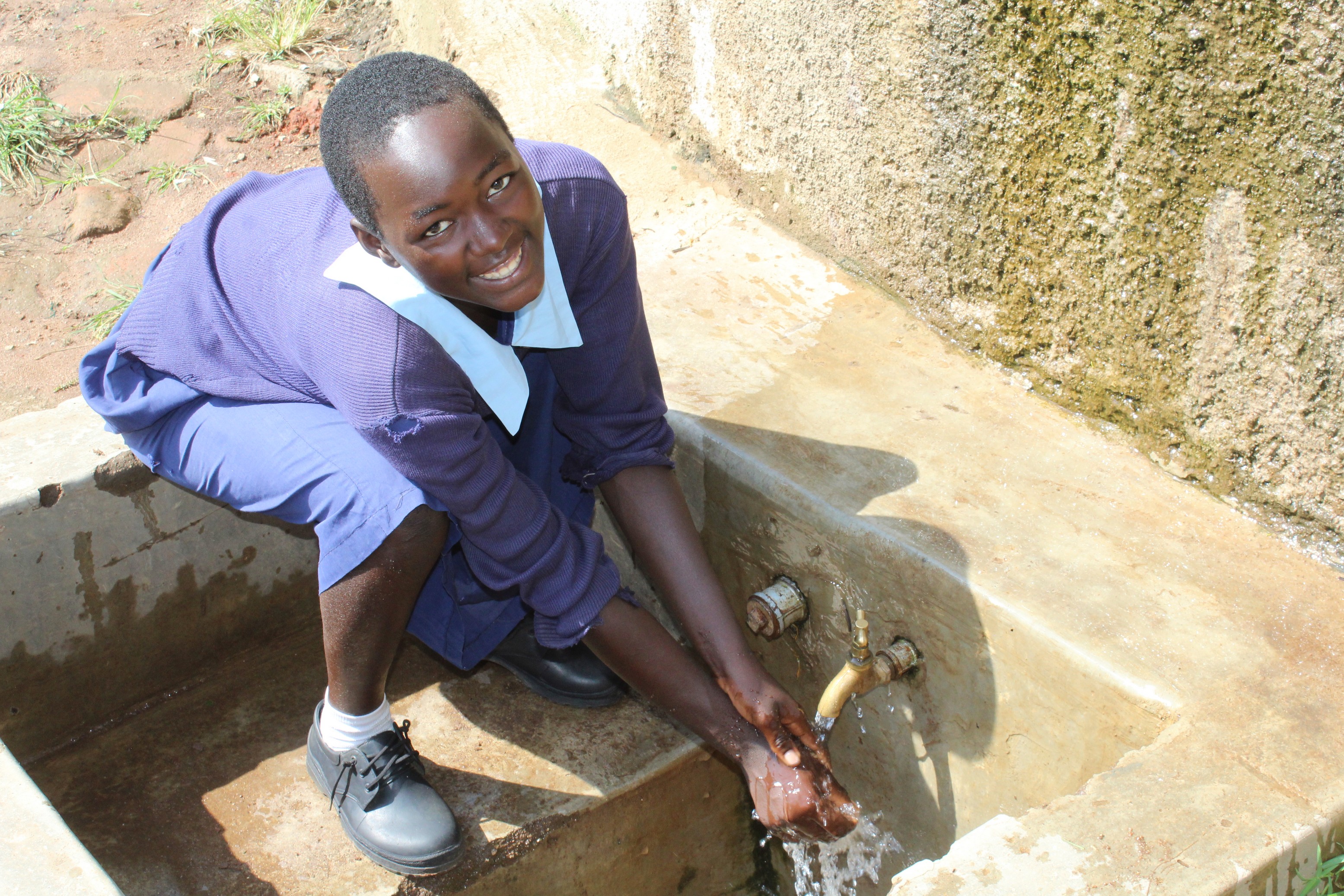 I really appreciate the school and the donor for coming together to help me access clean and safe water in our school compound by constructing for us a 75,000-liter tank."
"We clean our classrooms and toilets and hygiene standards [have] improved. We have clean water to drink and cook our food in school for us on [the] feeding program."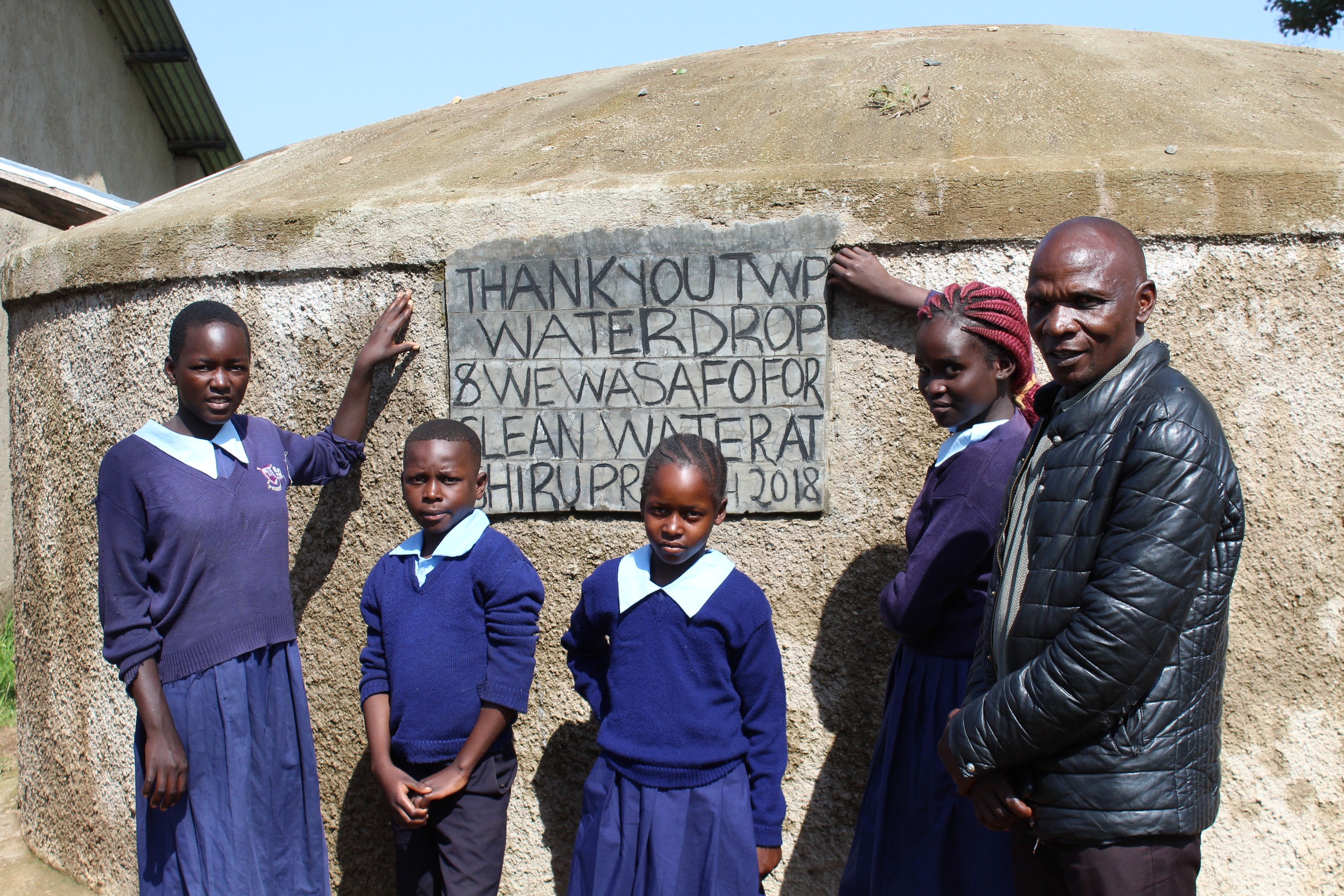 See The Water Project in Quinter Igada's Community »