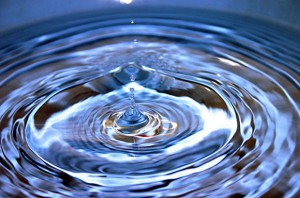 About the Water Project:
The Water Project brings relief to communities around the world who suffer needlessly from a lack of access to clean water and proper sanitation.
Providing access to clean, safe water helps capable and determined people realize the hope they have for their own futures.
The Water Project works closely with local in-country teams and partners to develop clean water programs alongside these heroes. We carefully select implementing partners who have long term relationships and commitments to the people they serve.
Thank you for your support.
Sincerely,
Adam Taylor
Chairman
Greenfield Resources Corp. 
---
Did you know nearly 1 billion people don't have safe water to drink?
Together, we can change that. Let's fund a new source of drinking water for those who suffer needlessly without it!
Our gifts will be used to construct or rehabilitate a water project, like a well or sand dam, in Africa. We'll see pictures, GPS coordinates, and updates as they come in from the actual water project we fund so we can celebrate the results along with the community we help.