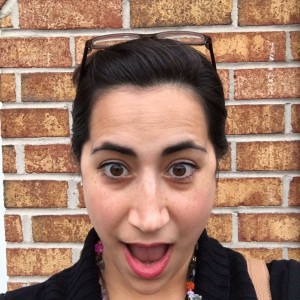 The incomparable Anna has joined us to celebrate her birthday! Thank you, Anna!
Nancy wanted to join our project, and we are thrilled! Happy Birthday, Nancy!
Carolie: I've survived a half century on this planet. I don't need any more STUFF! Instead, I'd love to celebrate my 50th birthday by giving to others.
Leah: I don't want attention! But I do want to provide clean water for others for my birthday.
Clean water should be a given. We'd love to ensure clean water for at least a few people who may not have access at the moment. Please help us!
---
Did you know nearly 1 billion people don't have safe water to drink?
Together, we can change that. Let's fund a new source of drinking water for those who suffer needlessly without it!
Our gifts will be used to construct or rehabilitate a water project, like a well or sand dam, in Africa. We'll see pictures, GPS coordinates, and updates as they come in from the actual water project we fund so we can celebrate the results along with the community we help.