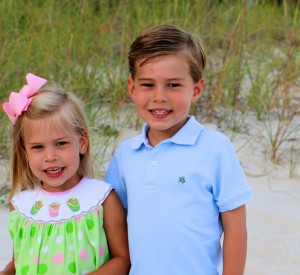 When Nicholas (5 yrs old) was told that there are people without clean drinking water, his first reaction was that he wanted to help. Rather than put money in his piggy bank, Nicholas decided he would save money to help build a water well. We have been saving coins, and learning about sponsoring a well online. Nicholas has learned great lessons through this effort. And he has taught his family a few valuable lessons too!
Donate just $10 or $20 to support Nicholas and help build a well. About 8-12 months after this fundraiser is complete, we will see the donation at work in a specific community.
---
Did you know nearly 1 billion people don't have safe water to drink?
Together, we can change that. Let's fund a new source of drinking water for those who suffer needlessly without it!
Our gifts will be used to construct or rehabilitate a water project, like a well or sand dam, in Africa. We'll see pictures, GPS coordinates, and updates as they come in from the actual water project we fund so we can celebrate the results along with the community we help.