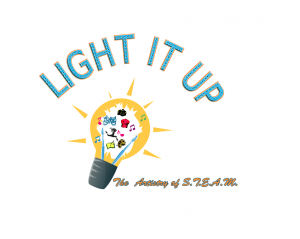 The children of Jack and Jill of America, Incorporated are creative, caring and purposeful. We, the participants of the 2015 Illinois Area Children's Cluster, realize that the health and quality of life of one child ultimately affects all children. We have committed to do our part to Light Up the lives of children across the globe by providing them with safe drinking water.
Browse our page and learn how your gift of at least $23 will be used to fund water projects that provide clean drinking water to communities where children and families are in need of access to clean water and proper sanitation.
---
Did you know nearly 1 billion people don't have safe water to drink?
Together, we can change that. Let's fund a new source of drinking water for those who suffer needlessly without it!
Our gifts will be used to construct or rehabilitate a water project, like a well or sand dam, in Africa. We'll see pictures, GPS coordinates, and updates as they come in from the actual water project we fund so we can celebrate the results along with the community we help.