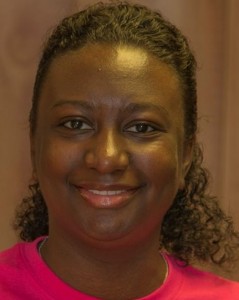 The St. John Baptist Church Youth Department is beginning their second campaign to build a water well. This campaign is in memory of one of the St. John Youth Leaders, Ursula Godfrey. Ursula was instrumental in assisting the youth department in their first water well campaign. Ursula passed unexpectedly on Wednesday, April 30, 2014. Because Ursula was passionate about helping others the St. John Baptist Church Youth Department would like build a water well in memory of Ursula.
---
Did you know nearly 1 billion people don't have safe water to drink?
Together, we can change that. Let's fund a new source of drinking water for those who suffer needlessly without it!
Our gifts will be used to construct or rehabilitate a water project, like a well or sand dam, in Africa. We'll see pictures, GPS coordinates, and updates as they come in from the actual water project we fund so we can celebrate the results along with the community we help.