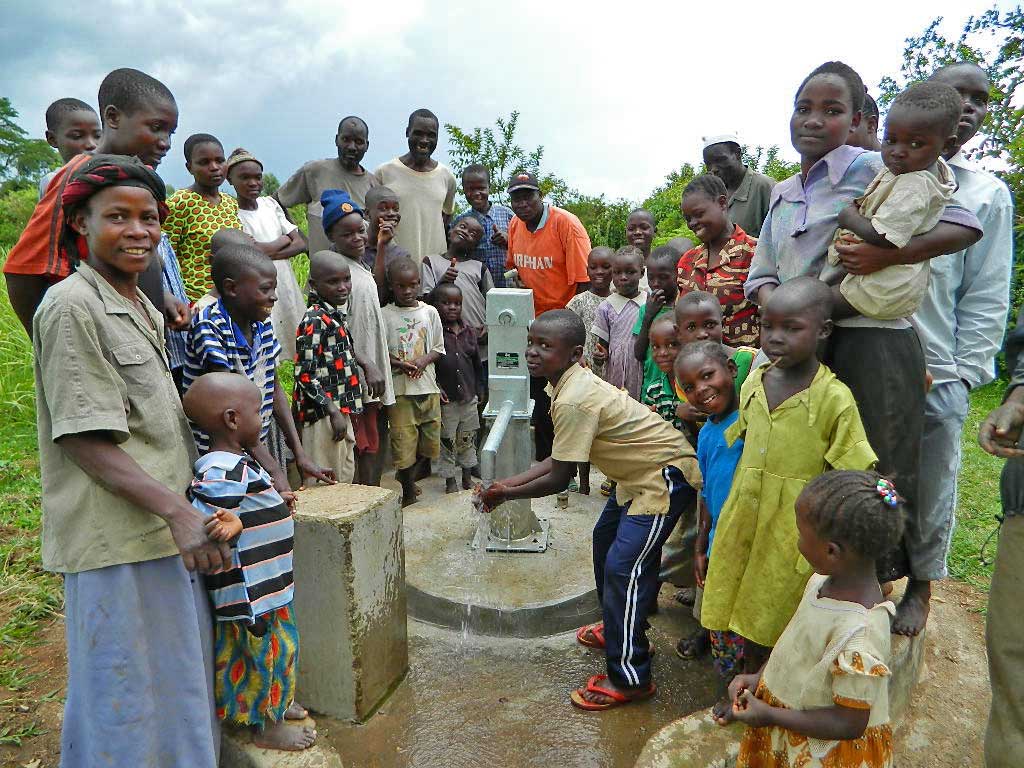 Supporting Early Maintenance
Every time our teams repair or replace a well, they work within the village to establish a water user committee. These small groups are trained to take ownership of the well, ensuring it is properly used and that basic maintenance happens.
The water user committees collect small fees to build a reserve of funds to cover bigger maintenance problems. But these reserves take time to become established. That's where your Sustaining gifts come in.
With your support, our teams can keep water flowing as each communities builds the reserves needed to take over, usually in about three years or less.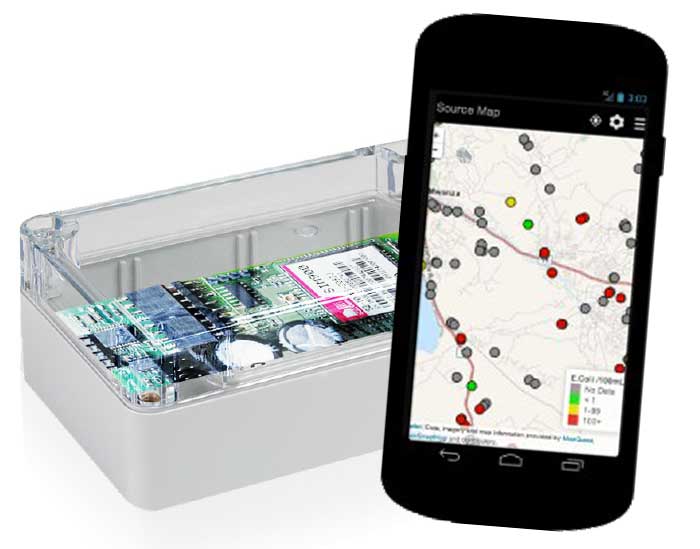 Monitoring Success
If no one knows it's broken, no one can fix it.
Your commitment is allowing us to pursue emerging and appropriate technologies that help make it easier to know what's working.
Mobile apps like mWater enable more effective site visit reporting and our partners are already beta-testing in the field. We're also exploring, directly and through partnerships, a number of promising remote water flow sensors fitted directly to the wells. Connected via 3G cell networks, these sensors allow real-time monitoring of usage and function.
Your support will help fully develop and deploy these new tools.