---
Friday, March 6th, 2020
by Shannon Esrich
---
On this year's International Women's Day, we celebrate and salute all of the girls, women, and allies who are working to reach gender equity through access to water, sanitation, and hygiene (WaSH). Globally, we know that the water crisis disproportionately affects women and girls. Girls under the age of 15 are twice as likely as boys to be the family member responsible for fetching water. The time they spend fetching water takes them out of school, away from their other pursuits, and often prevents them from living up to their full potential.
When half of the population has to focus on fetching water above all else, we all lose out on the contributions these girls and women might make if they had the time or energy.
Women and girls are also put at risk when they lack access to safe and sufficient sanitation facilities. They are made vulnerable when walking long distances to isolated toilets or open defecation sites, and they face additional risks from these sites' poor hygiene. Women and girls experiencing menstruation, pregnancy, or raising children require particular hygiene needs that a lack of water only exacerbates.
Women's issues are everyone's issues, and women's rights are human rights. Access to safe and reliable water, sanitation, and hygiene is no exception.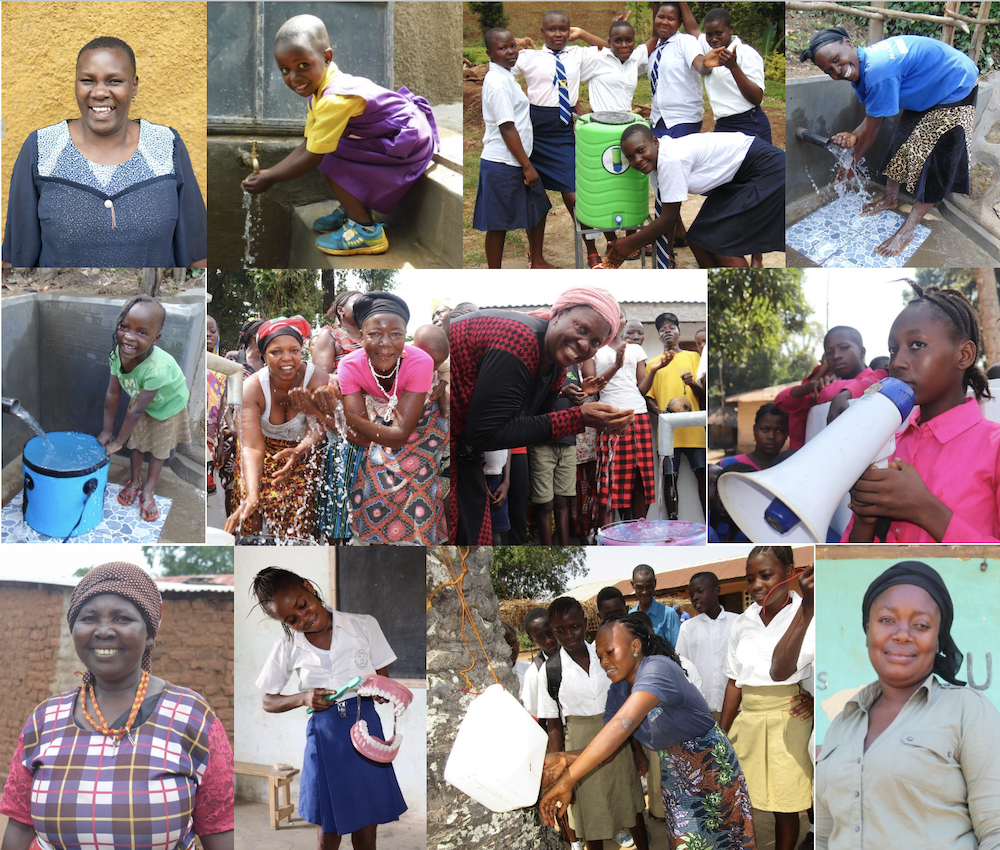 So who are the women of WasH?
They are our mothers, daughters, sisters, aunts, grandmothers, cousins, friends, and neighbors.
They are our bosses, leaders, colleagues, community organizers, and elected officials.
They are scientists, engineers, students, teachers, readers, and writers.
They are makers, doers, believers, dreamers, and champions.
They are me, you, or someone you know.
They are half of the population, and they will be seen and heard.
They are ready to make gender equity – and every right associated with it – a reality.
Are you?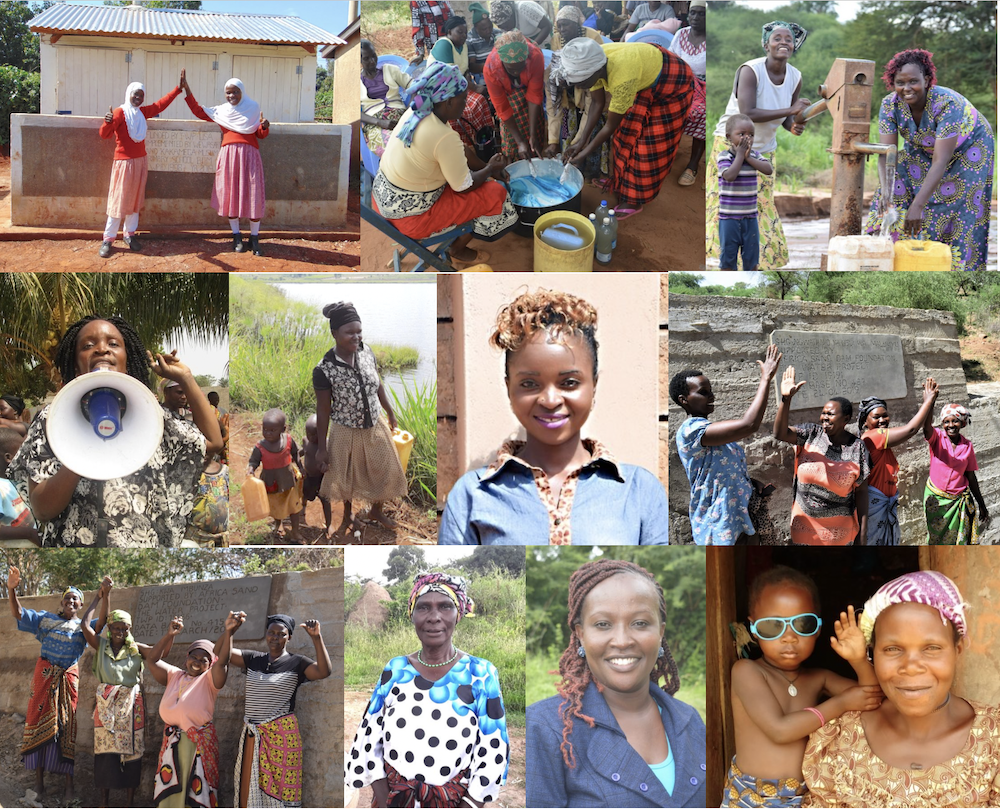 To join us in the challenge to make equal access to water, sanitation, and hygiene a reality, click here.
Back
---